osaka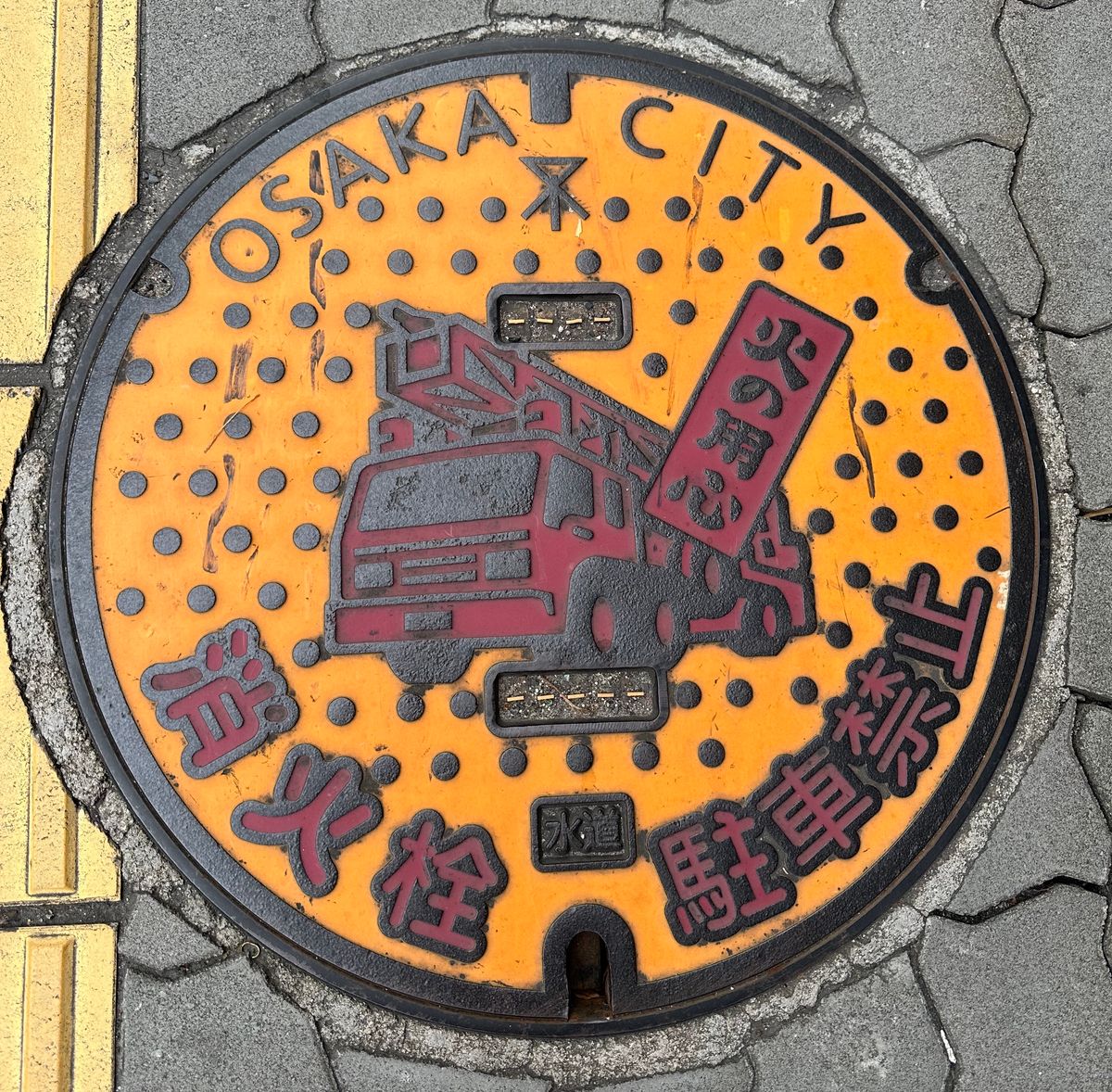 The days are starting to blur together. It's nice not having any responsibilities, I'm not in a hurry to get back home. Today I am in Osaka, the day before yesterday I was in Kyoto.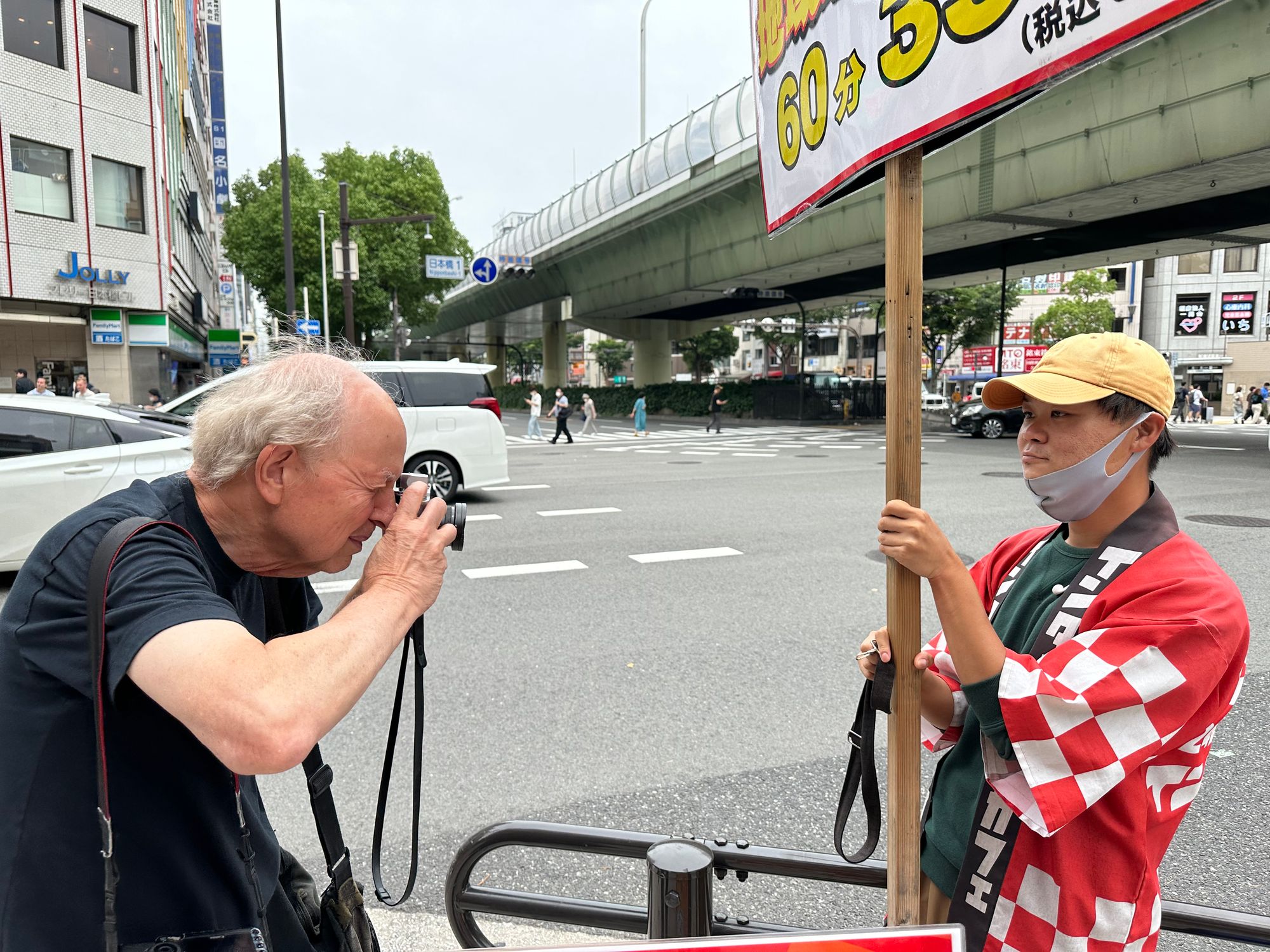 Shots around Kyoto: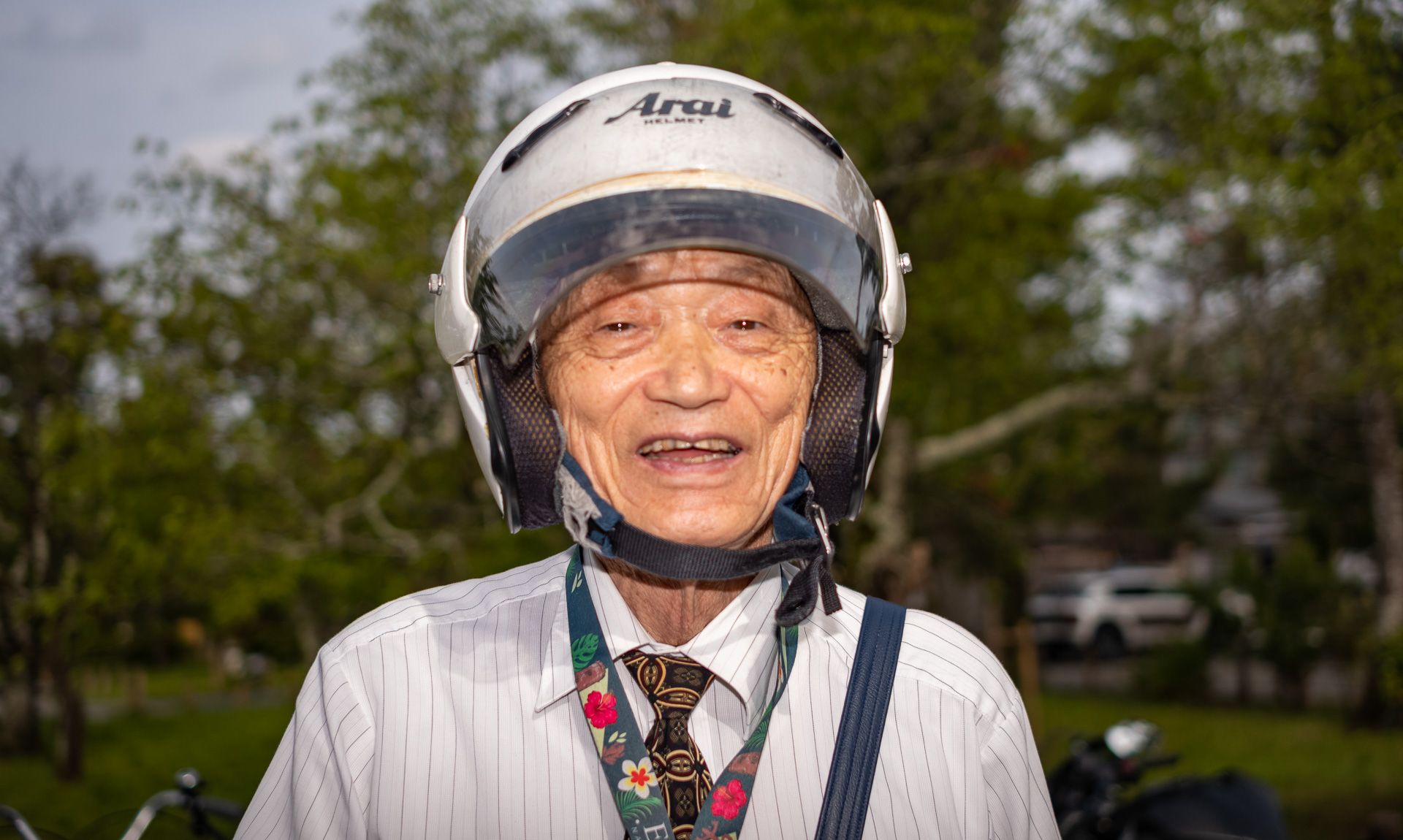 Some monochrome shots from the Dotonbori street area in Osaka: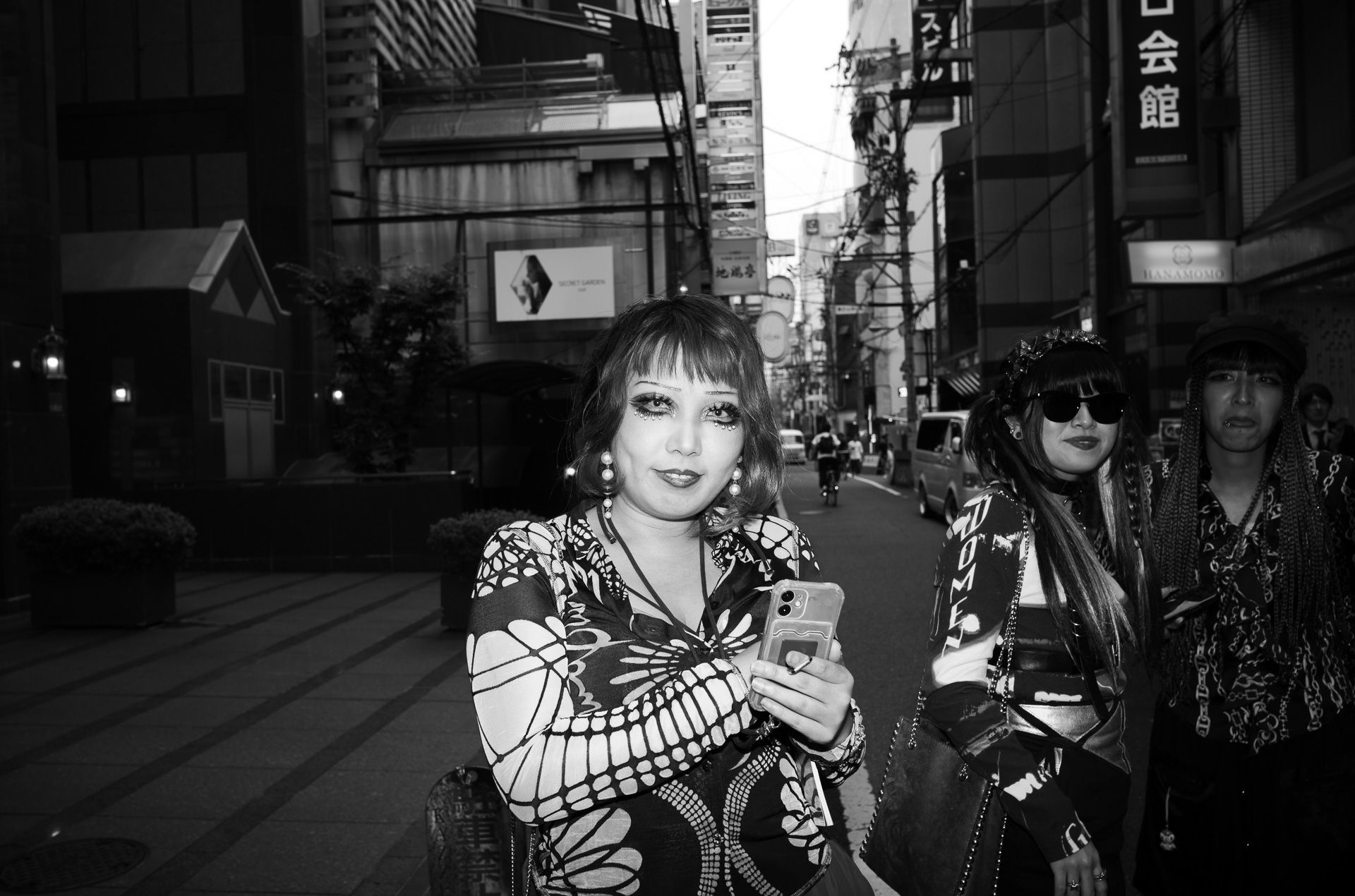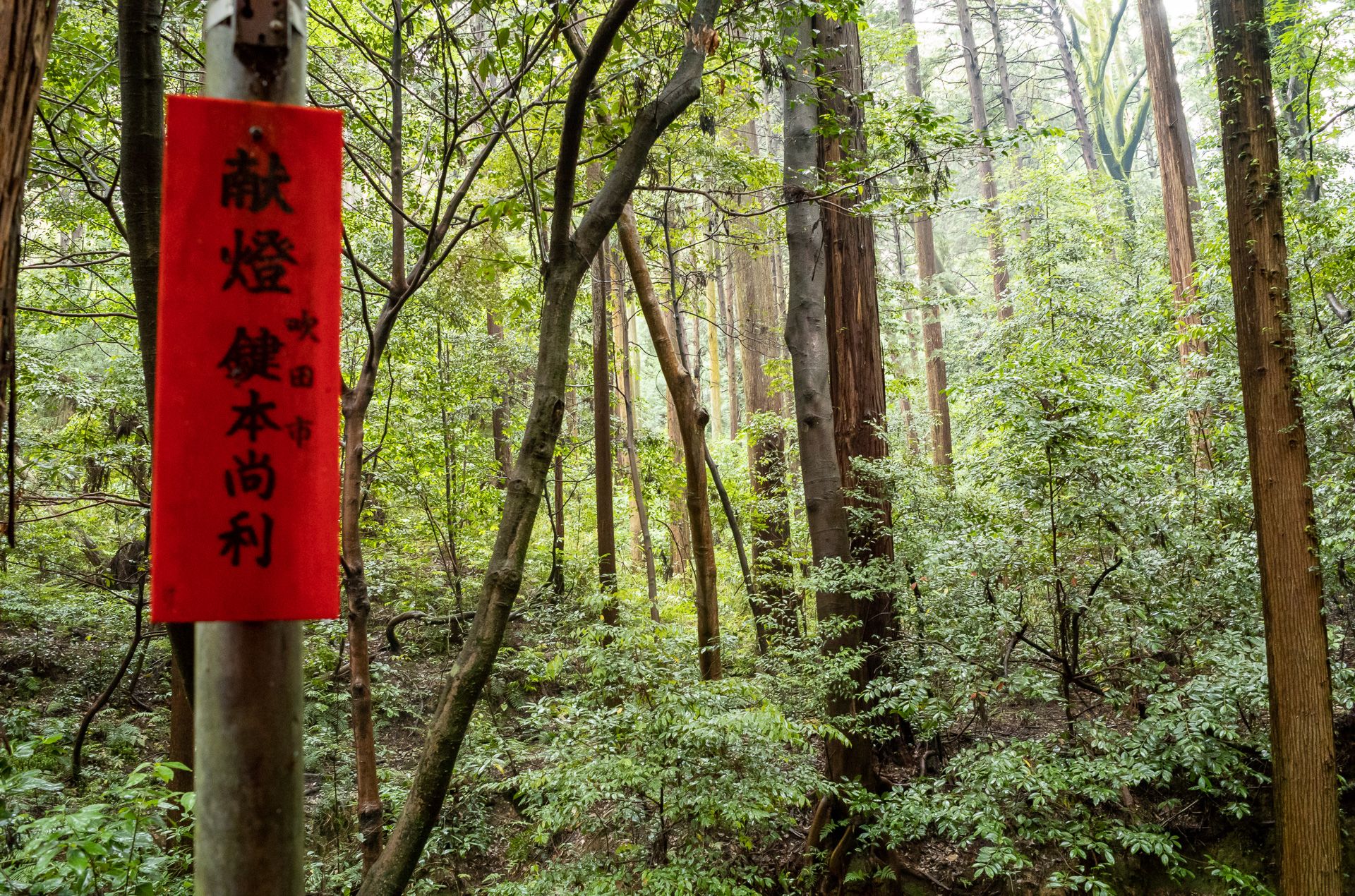 Highlights since the last update:
Demonstration of how to create wagashi 和菓子 (Japanese sweets)
Visited the home of a Noh 能 performer to photograph masks and costumes
Explored the Gion District ("the famous entertainment and Geisha quarter") in the pouring rain
Visited the Fushimi Inari shrine to photograph the torii gates
Traveled by train to Arashimaya to see the bamboo forest
Visited the Kuromon market
Walked around Dotonbori street at night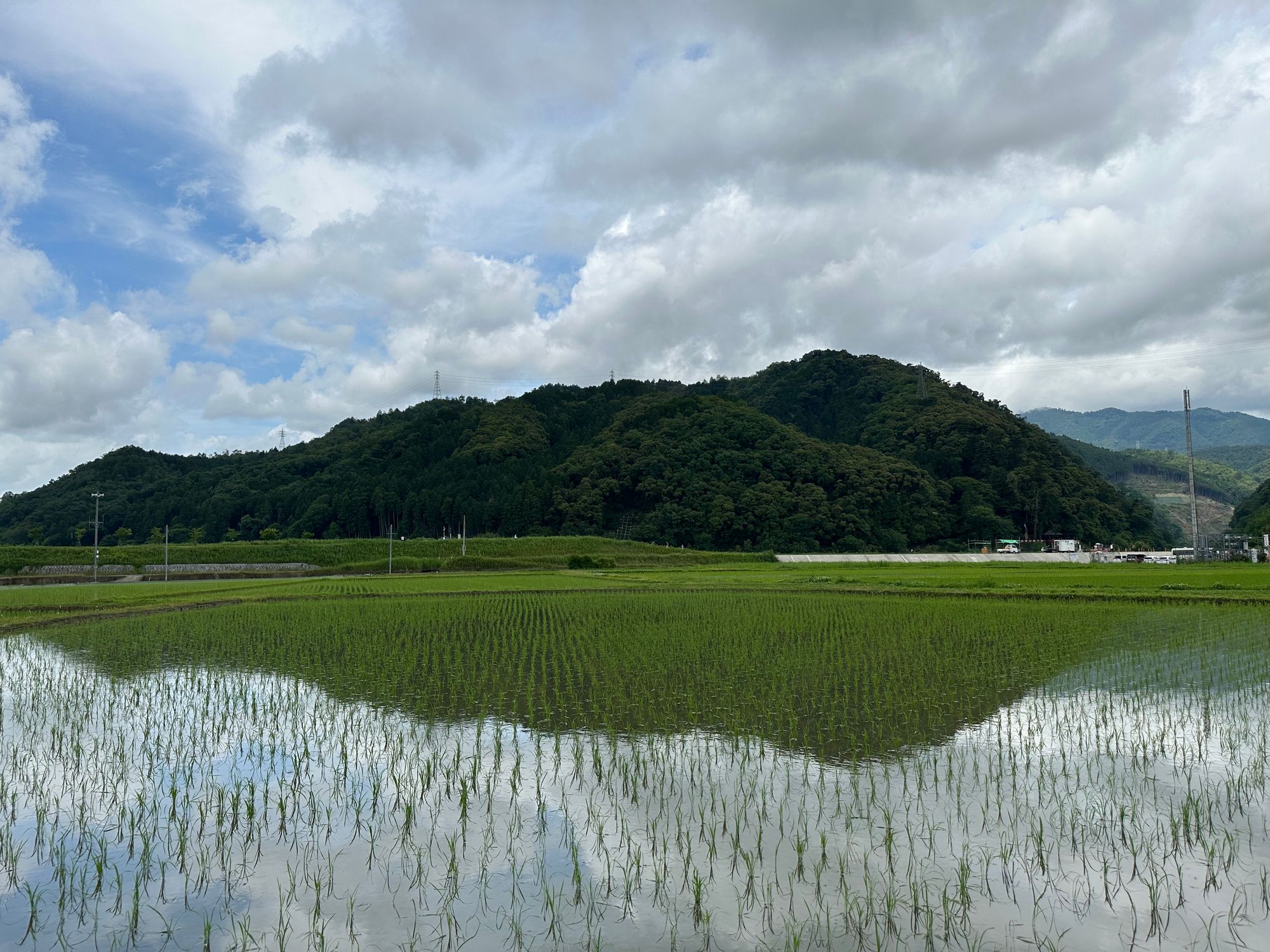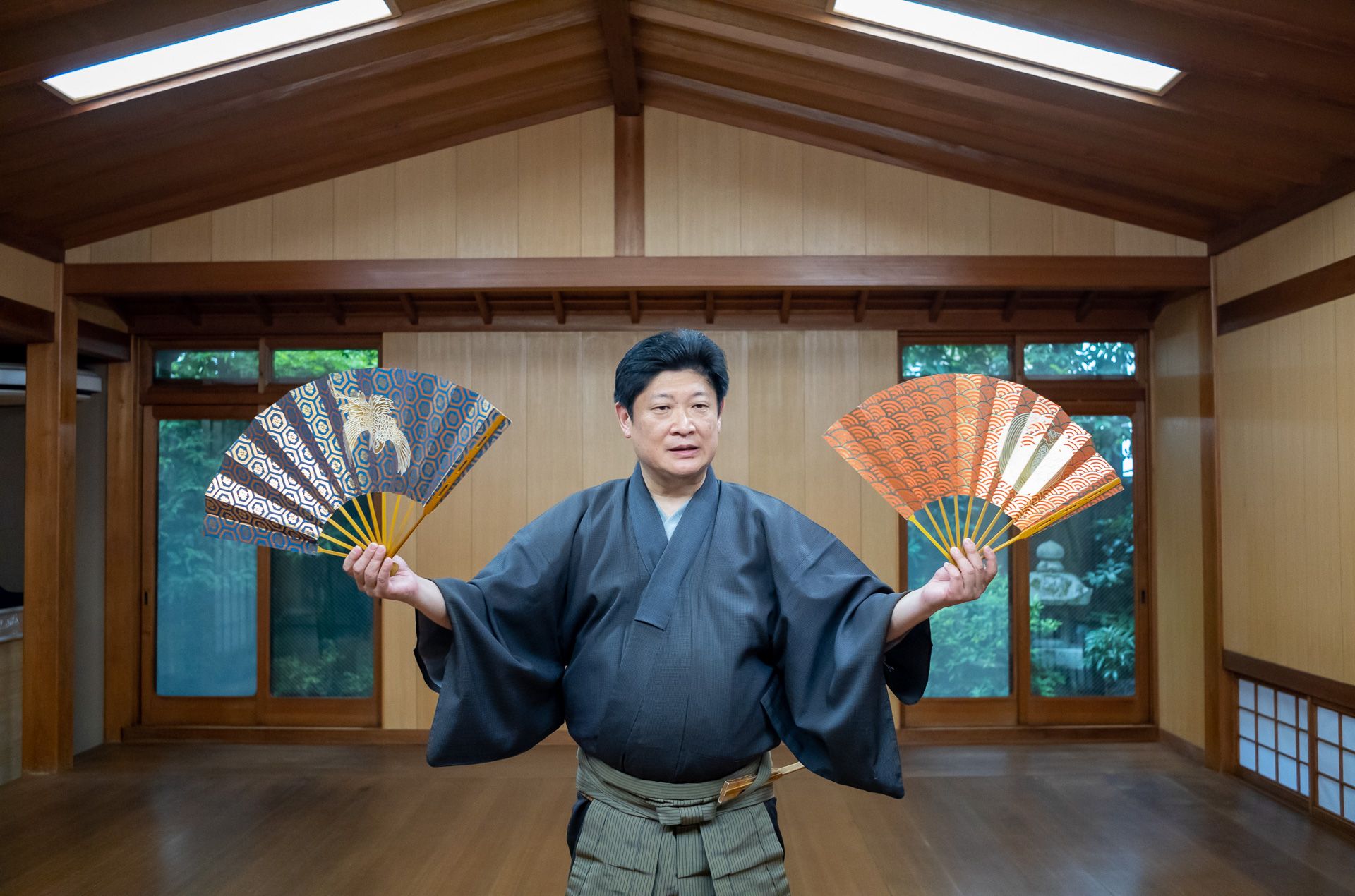 I find myself fascinated by the 7-11s here.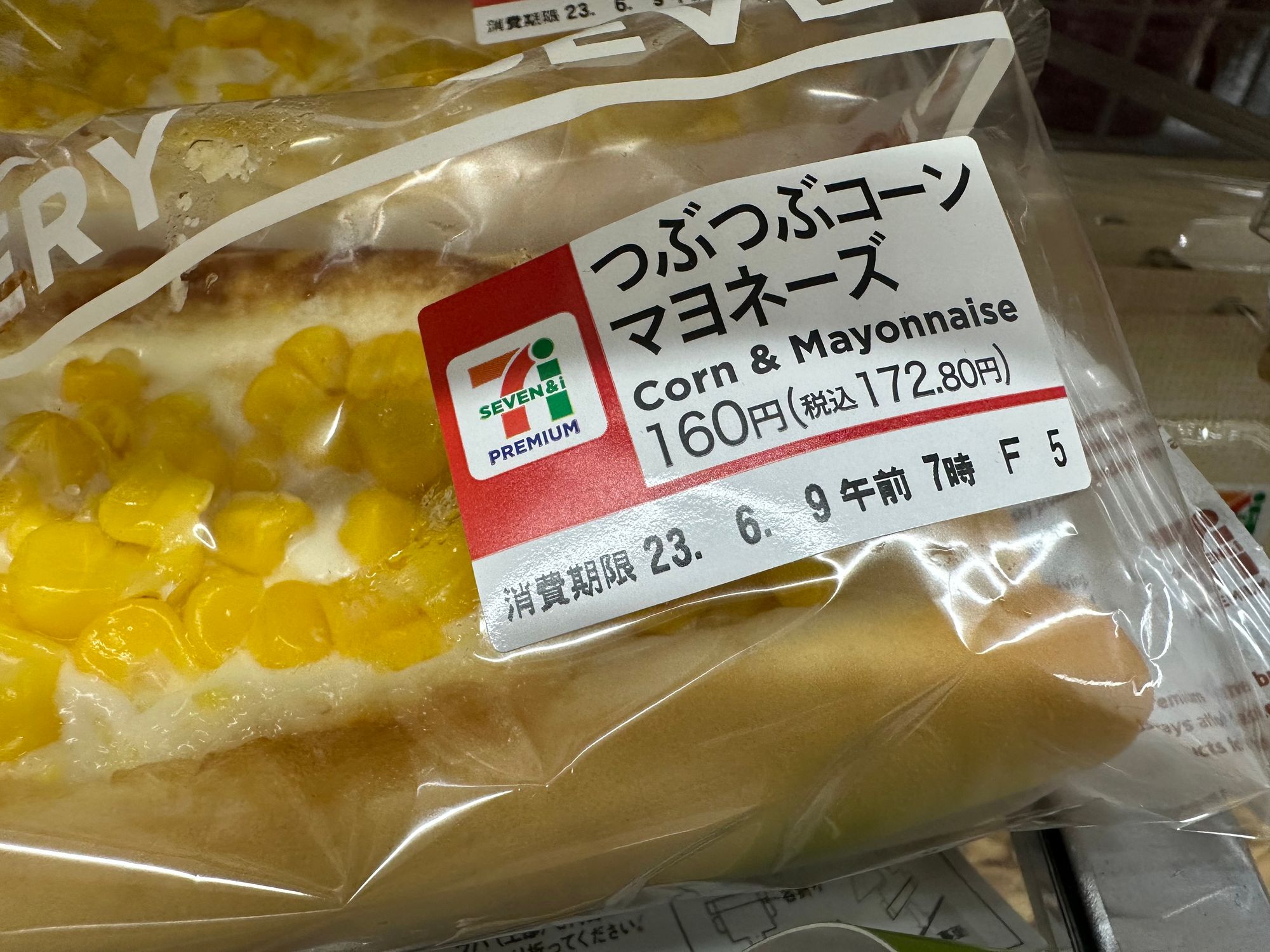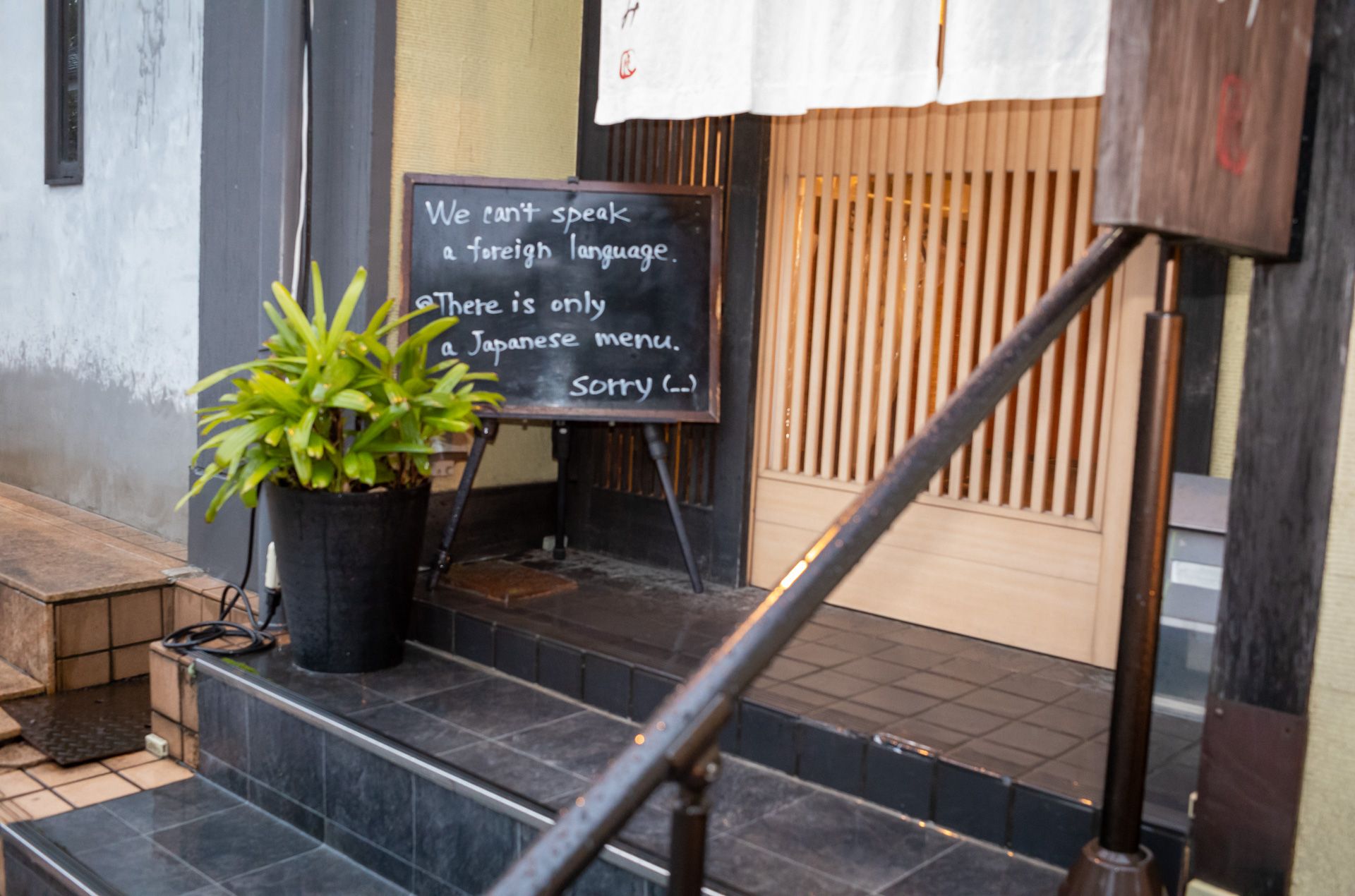 More shots in Kyoto: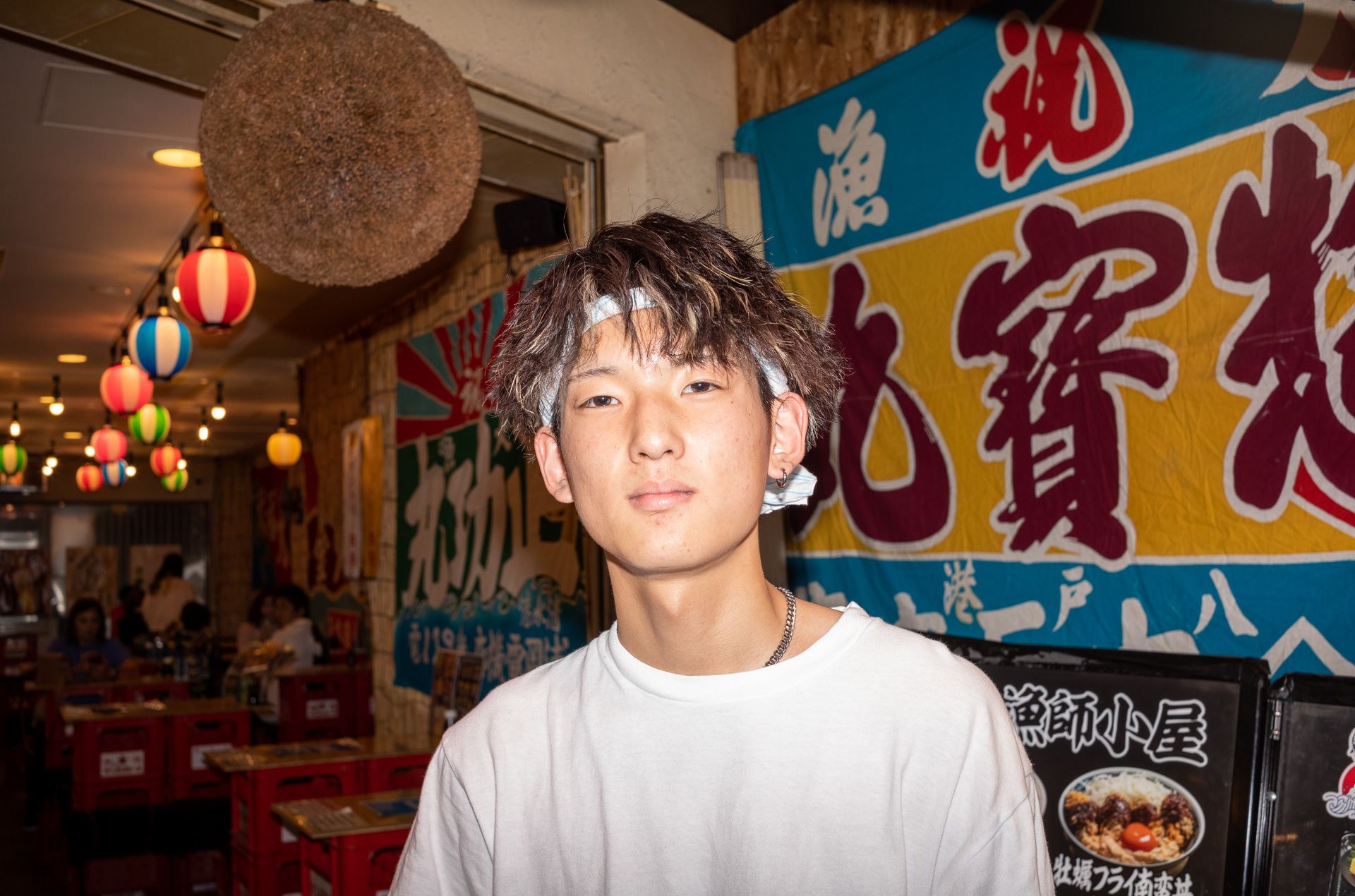 Signs and stickers: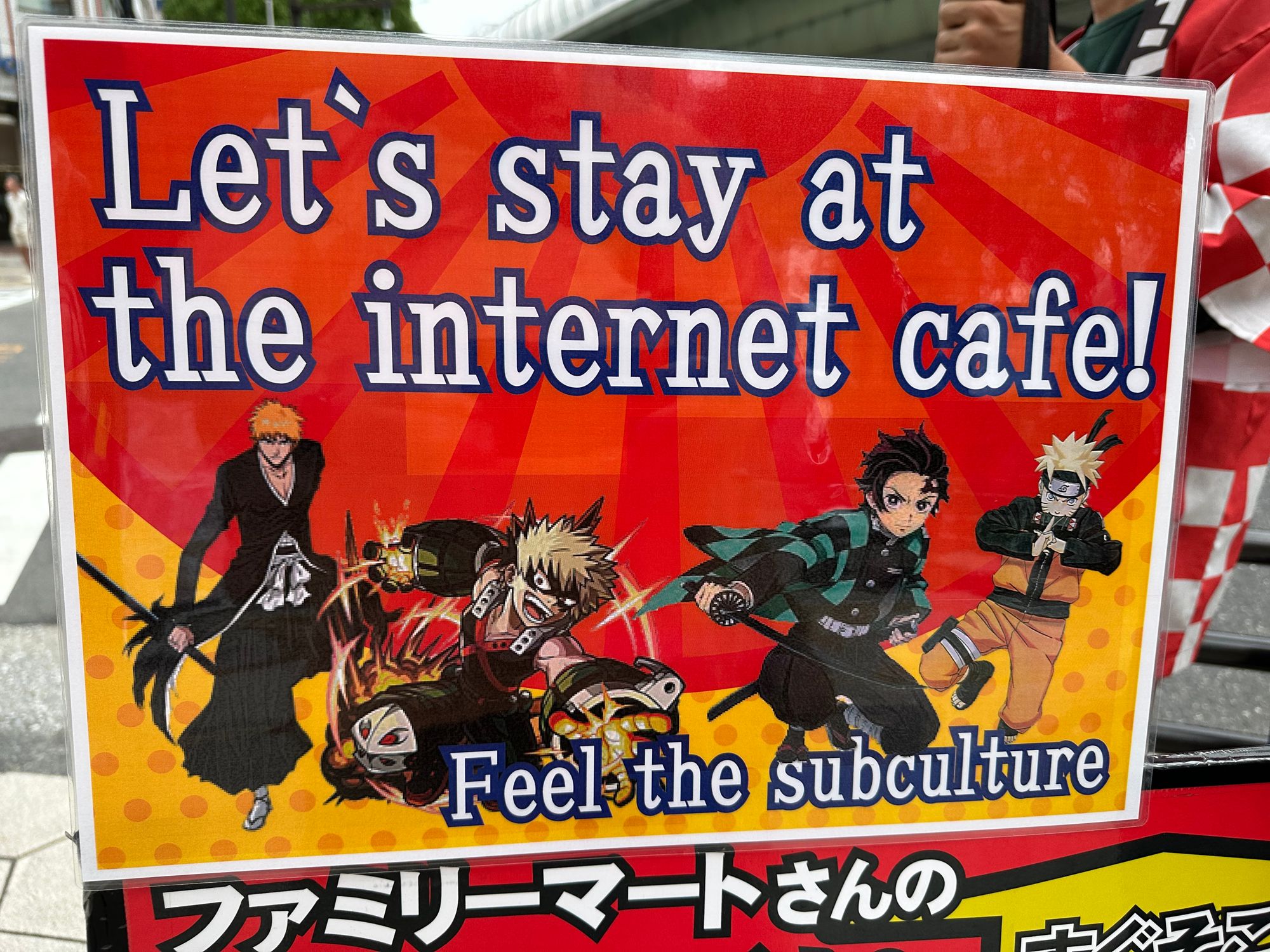 A taxi driver showed us his artwork while we waited at red lights. We spoke through a little egg-shaped translation device called a Pocketalk, it worked quite well with little latency. When I got out of the cab, I told him how talented he was... he gave me a hug AND a gift of his work: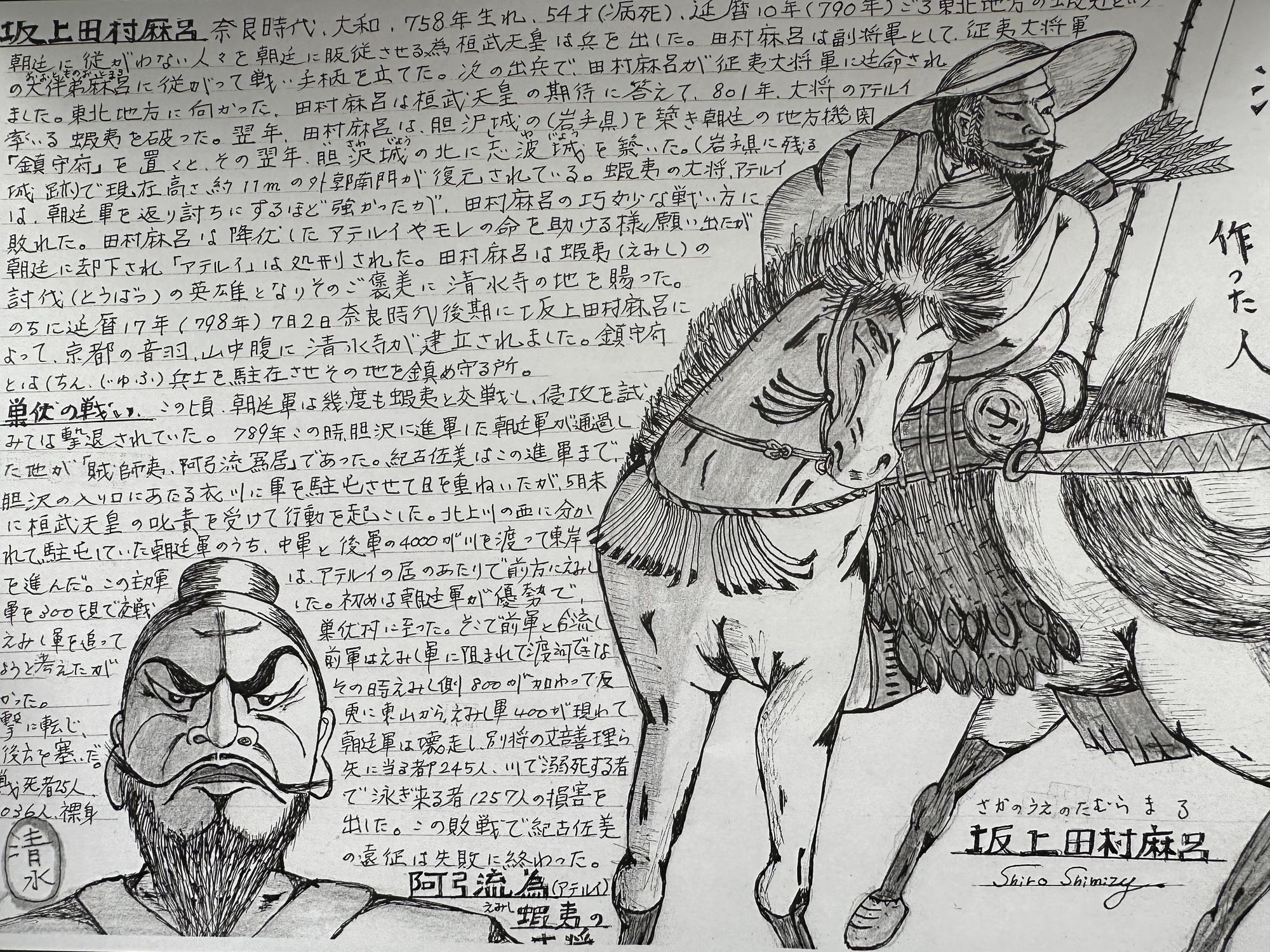 Some other random observations:
not a fan of eating knuckles or hearts
subways are exactly as crowded as everybody says, navigating them with luggage is extremely difficult
prices are reasonable, a good cup of coffee (where beans are ground for each individual cup) is 500¥ (about $3.59)
flavored kit-kats are a joy
used camera stores everywhere but the gear I'm interested in is no more or less expensive than back home (for example, a Leica M3 with questionable heritage is still around $2000)
i really need a modern mirrorless camera with all the bells and whistles, zooming with your feet and manually focusing is all fine and good but i would like to work in "easy mode" sometimes
hotel rooms are tiny (and that's fine, i don't need much space)
super-easy to get dehydrated when walking around the city all day, i drank 9 huge mugs of water at dinner last night
prostitutes do not like to be photographed for some reason 🤷🏻‍♂️
Some random pictures: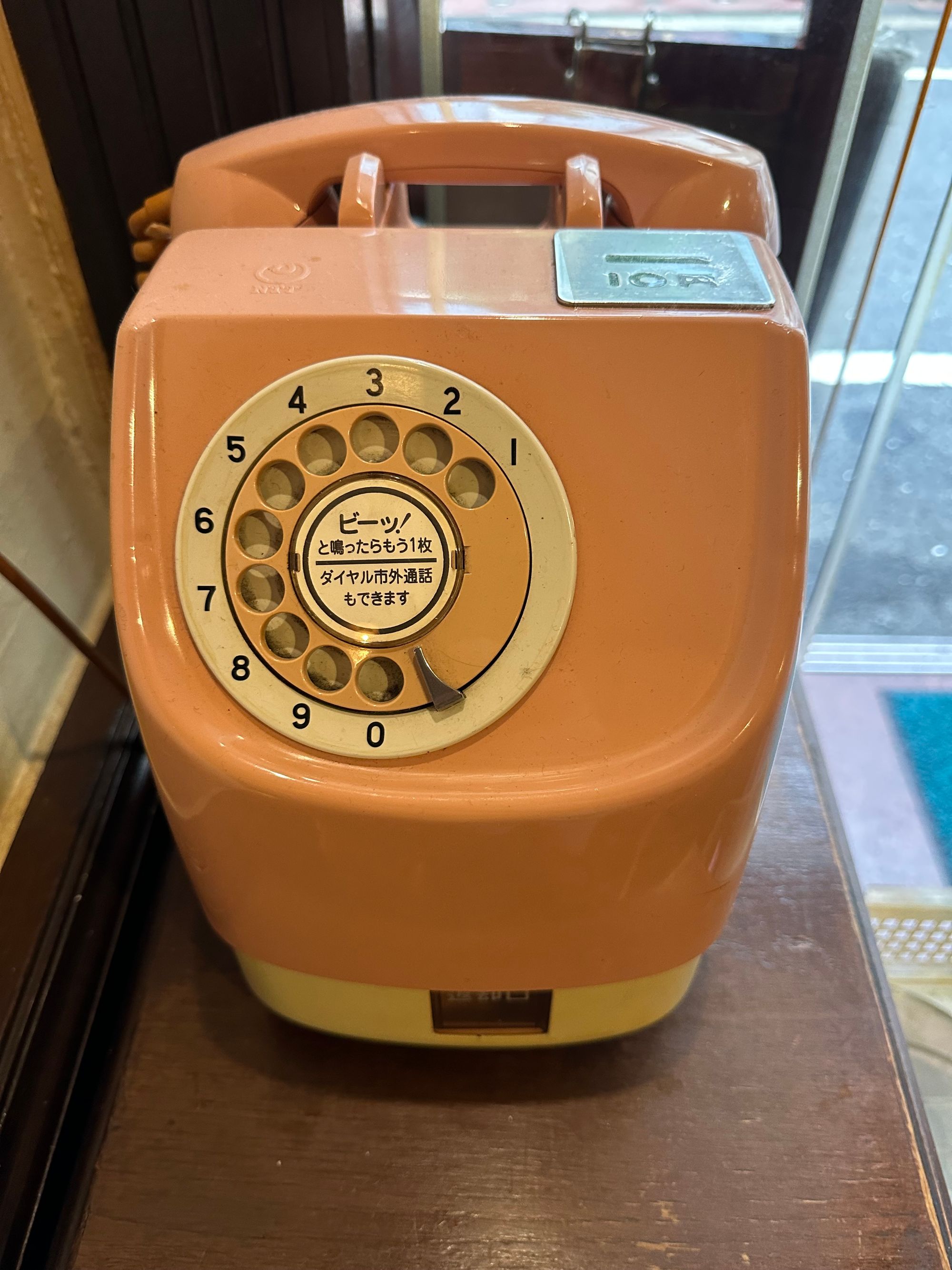 I have 2 more days of class then we take the bullet train back to Tokyo where I'll stay until June 19th.
Next post: return to tokyo