time to myself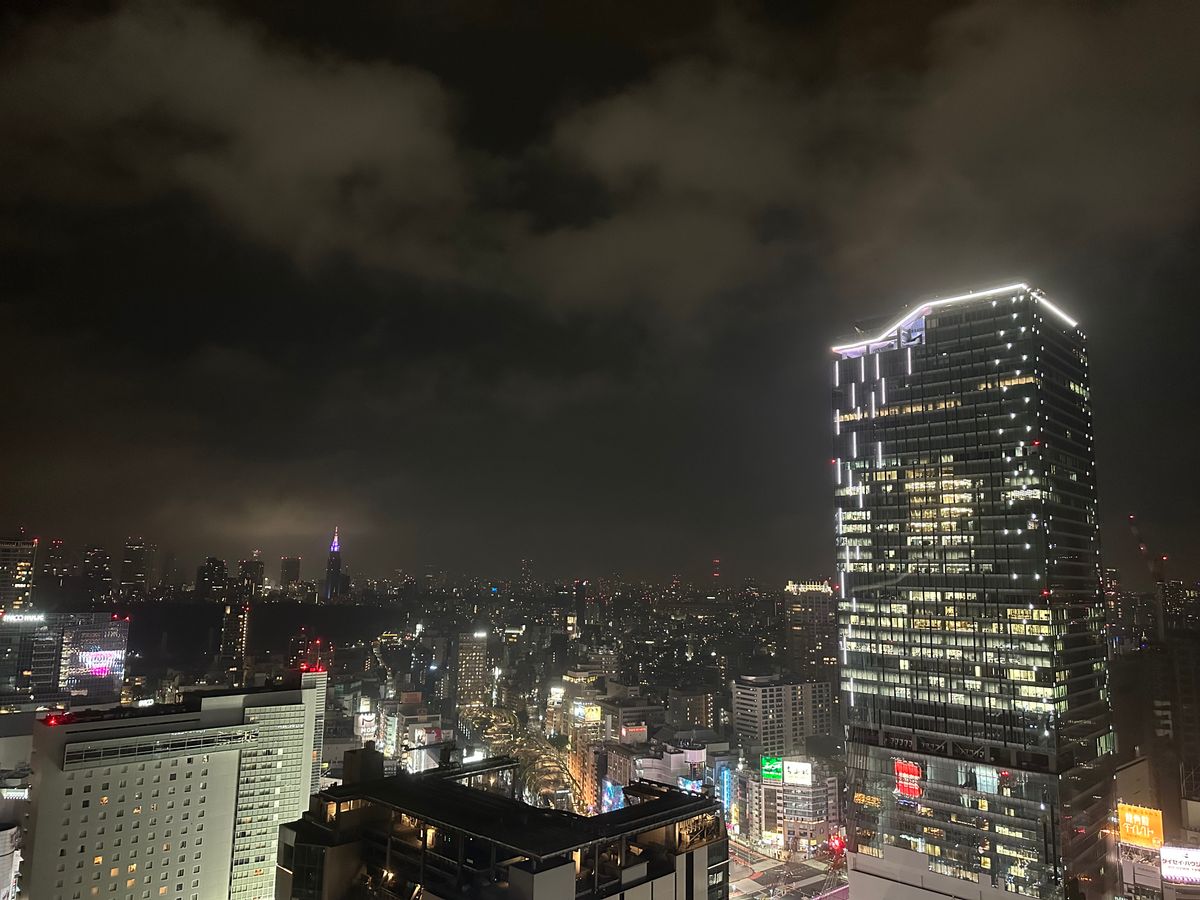 Made it back to Tokyo after a 3 hour bullet train ride from Osaka.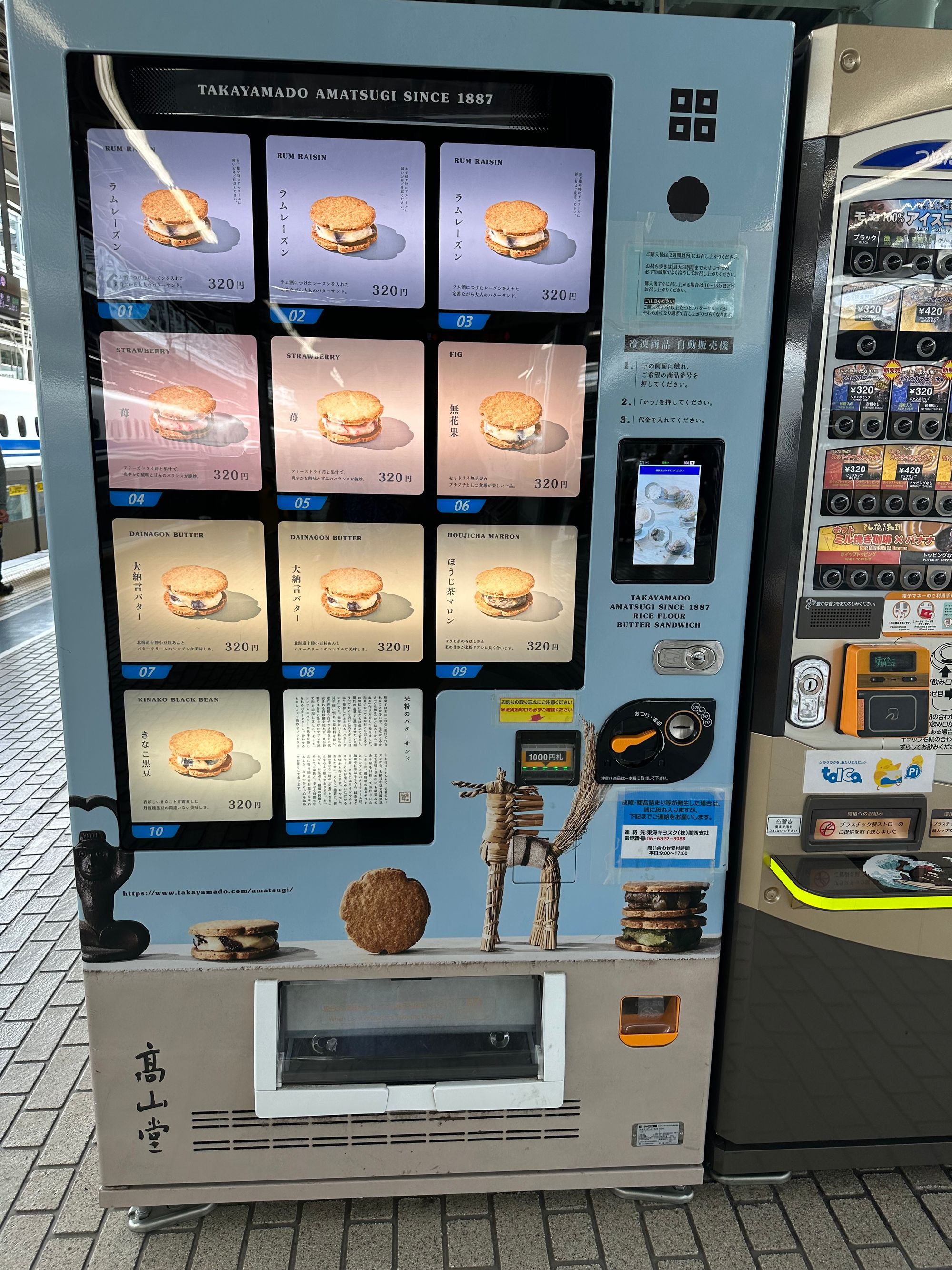 I'm staying at the Cerulean Tower Tokyu Hotel, cab driver assured me it was "high class." He was kind enough to point out the Imperial Palace during the ride. I'm loving the Pocketalk device, people either find it amusing or they pull out their own which allows us to go back-and-forth quickly.
After 10 days of what feels like street photography boot camp, I get to chill out, sleep in and do a whole bunch of nothing. Had a nice lunch that included french onion soup, an avocado + chicken salad and 2 "rum cokes" which I suspect were alcoholic beverages.
I had a great time running around with a bunch of very talented photographers. Kinda happy to see the city without a camera around my neck and just be in the moment... for a while. I am going out for drinks at an izakaya in Kabukicho tonight with Jon Wilson.
One of my classmates, Kathy, recommended I visit Super Potato, they open at 11AM.
More pictures from Sakai taken on Monday June 12th: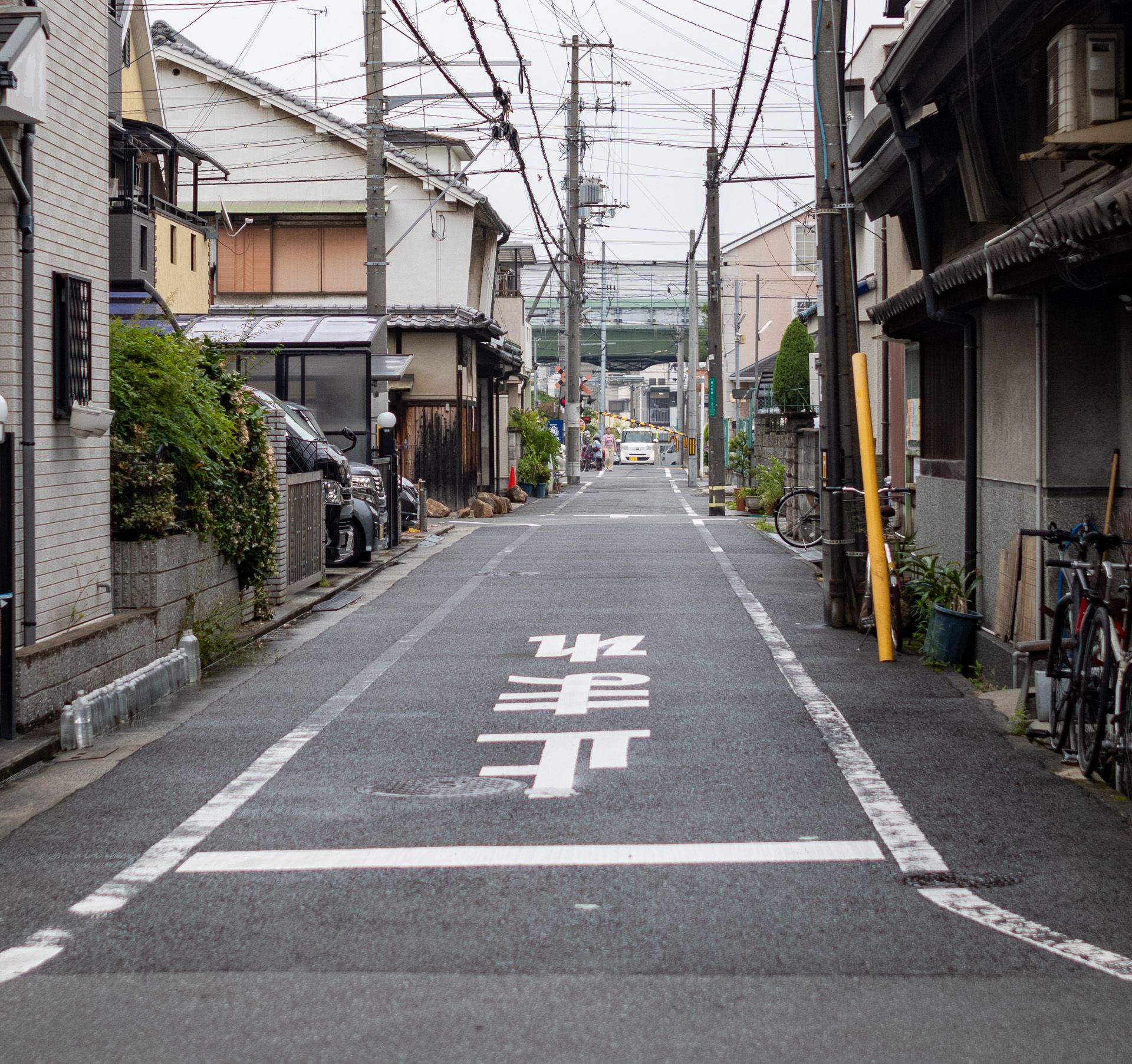 View from the bullet train window arriving at the Tokyo station:
Lovely view from the 32nd floor here:
Signs from Osaka and Kyoto: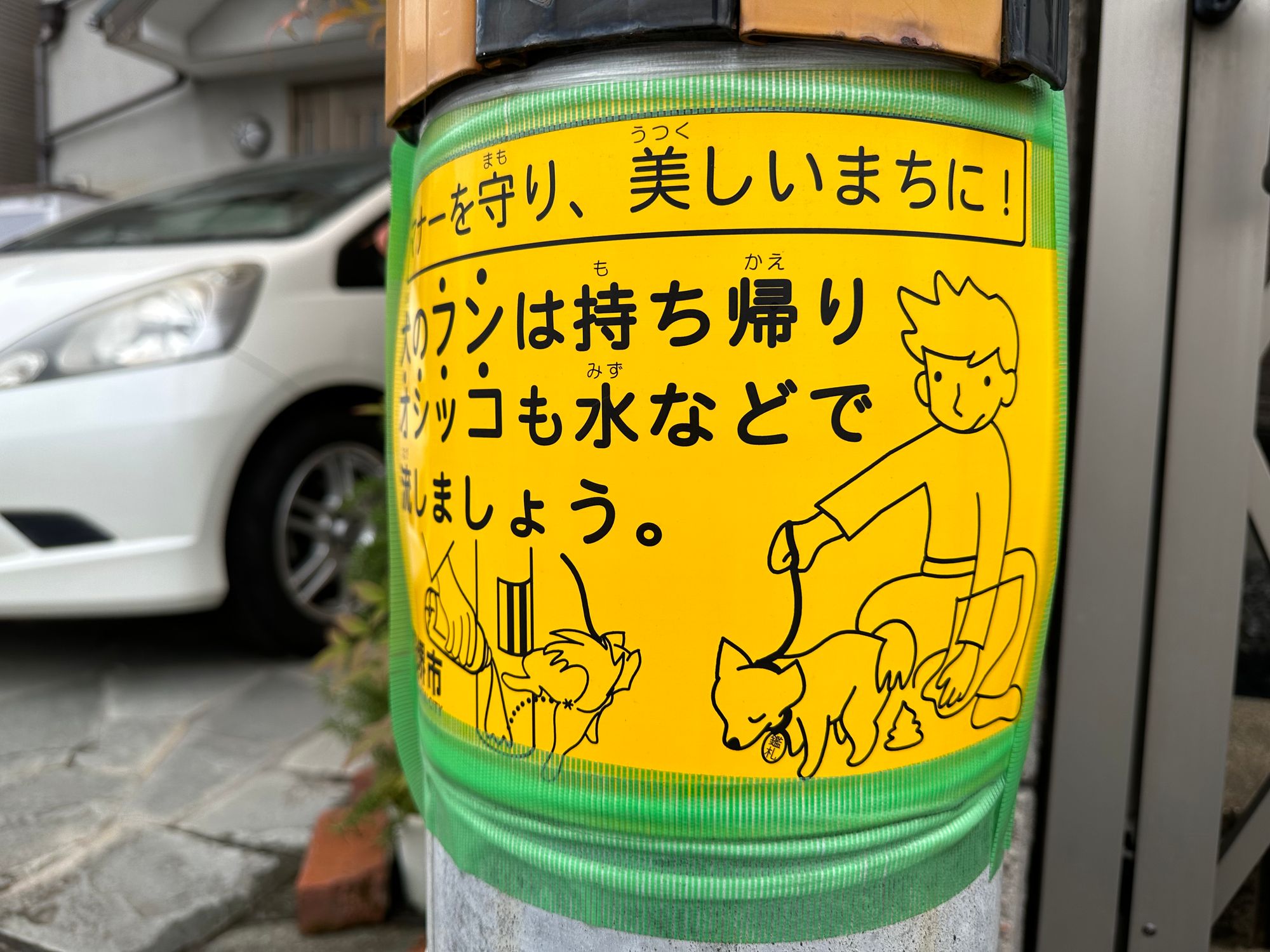 Stickers, mostly from Osaka: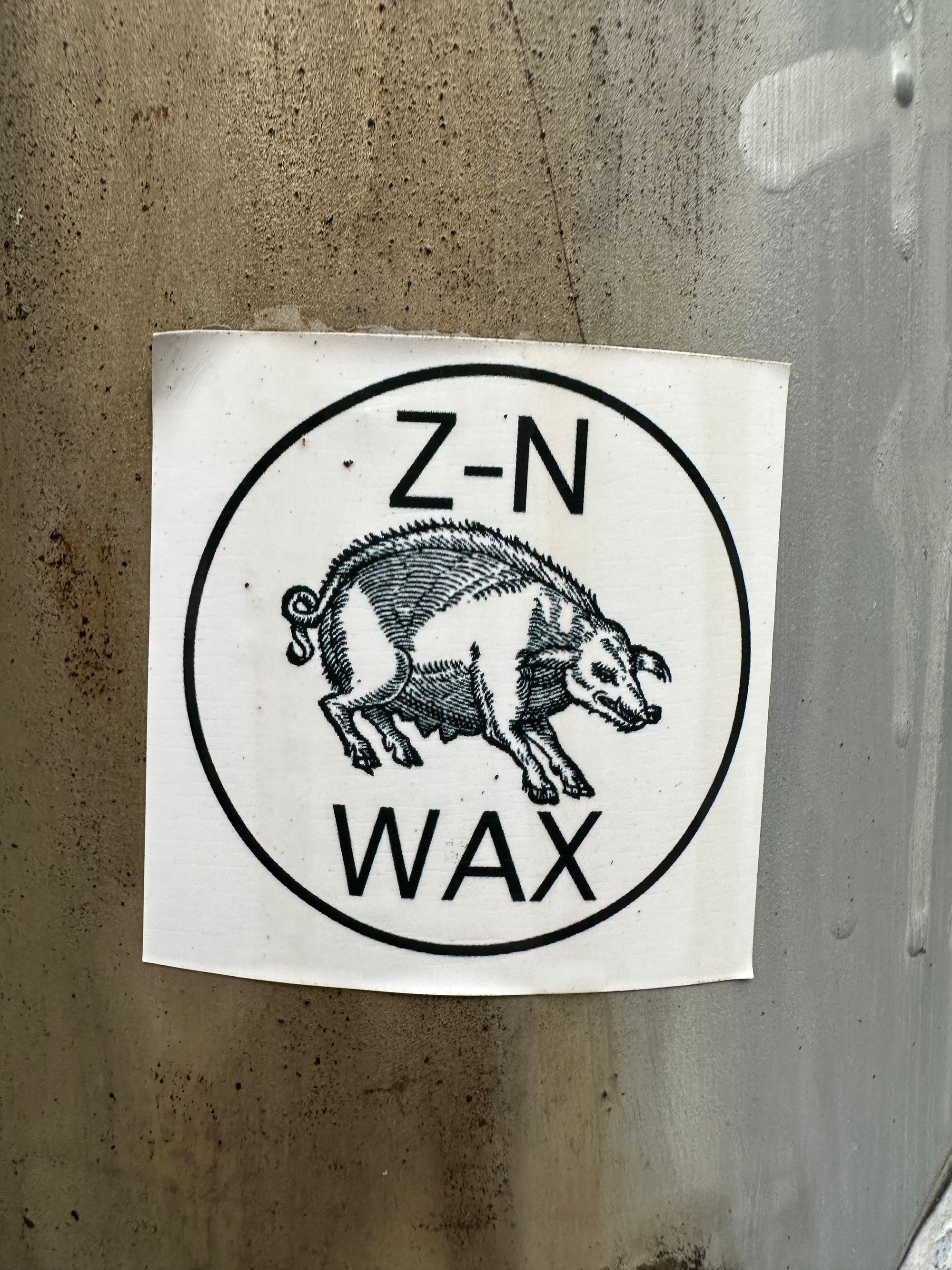 I hope to turn in some architectural and night pictures over the next few days.
Next post: alihabara