tech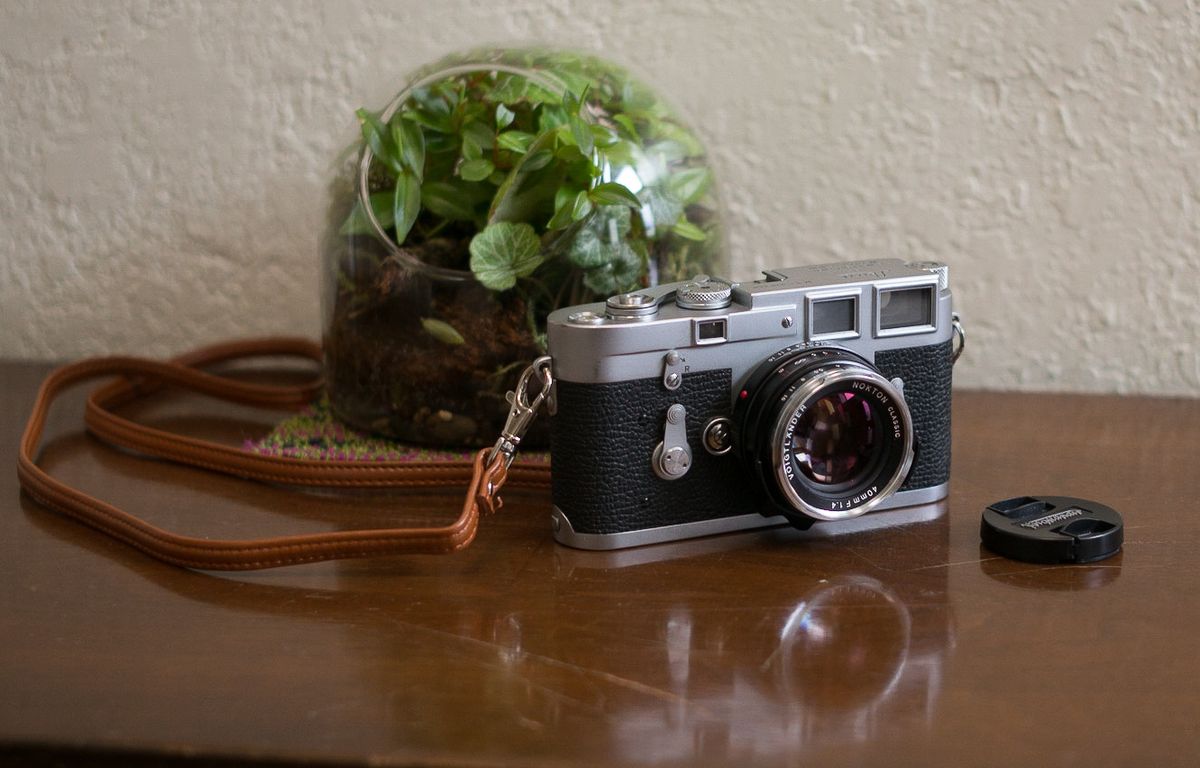 Unsorted thoughts about traveling with tech from a horrible nerd 🤓
Not sure if I need pocket wifi, I'm expecting Google Fi to just work 🤞🏻
Might buy a sim card at the airport too, not sure 🤔
For the plane ride, I have a pair of wireless noise-canceling headphones and an iPad loaded with downloads from Netflix, HBO, Disney, Plex and a metric fuckton of Kindle books (I can also just re-watch The Venture Bros!)
Suitcase and backpack have been outfitted with AirTags
Configured Tailscale for secure, remote access to my home network
Installed WhatsApp for the first time
Copies of my ID, important papers, travel plans and reference material saved to my phone so I can access it without an Internet connection
Before I leave: Download my Spotify Discover Weekly playlist among others
Downloaded the Google Translate language pack for Japanese
Traveling with an M1 MacBook Air to run Photoshop and Lightroom. For years I stuck with Lightroom Classic but I'm starting to use the cloud-based Lightroom app on macOS and... I like it. It seems faster!
The Macbook Air with a wireless mouse is a workable combination for getting things done
Haven't worked out a backup solution yet, might settle on an external hard disk
Need to invent an SD card management system to avoid accidentally formatting things I care about
Installed Yurekuro Call for earthquake notifications 🙀
Running OwnTracks on my phone to periodically save my location over time. Below is the result of some code I wrote with Python and OpenStreetMaps to show my locations during a recent trip to Florida.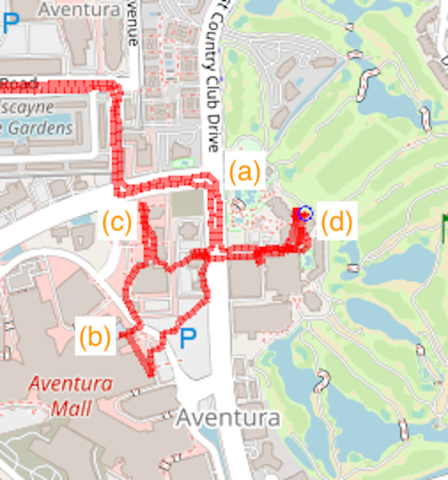 Configured a remote camera to check in on my cat 🐈‍⬛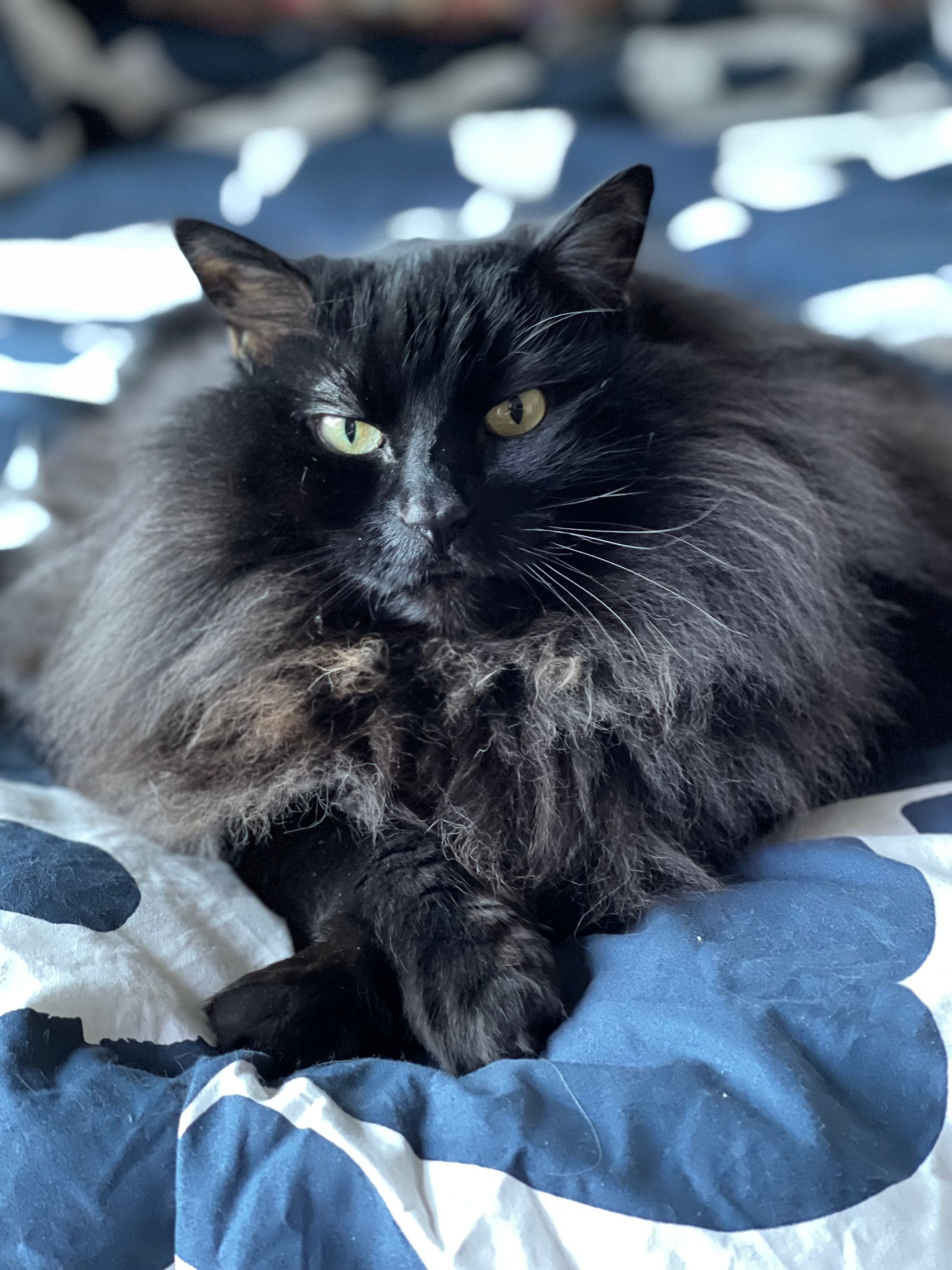 Next post: Pizza Toast & Coffee