sushi and jazz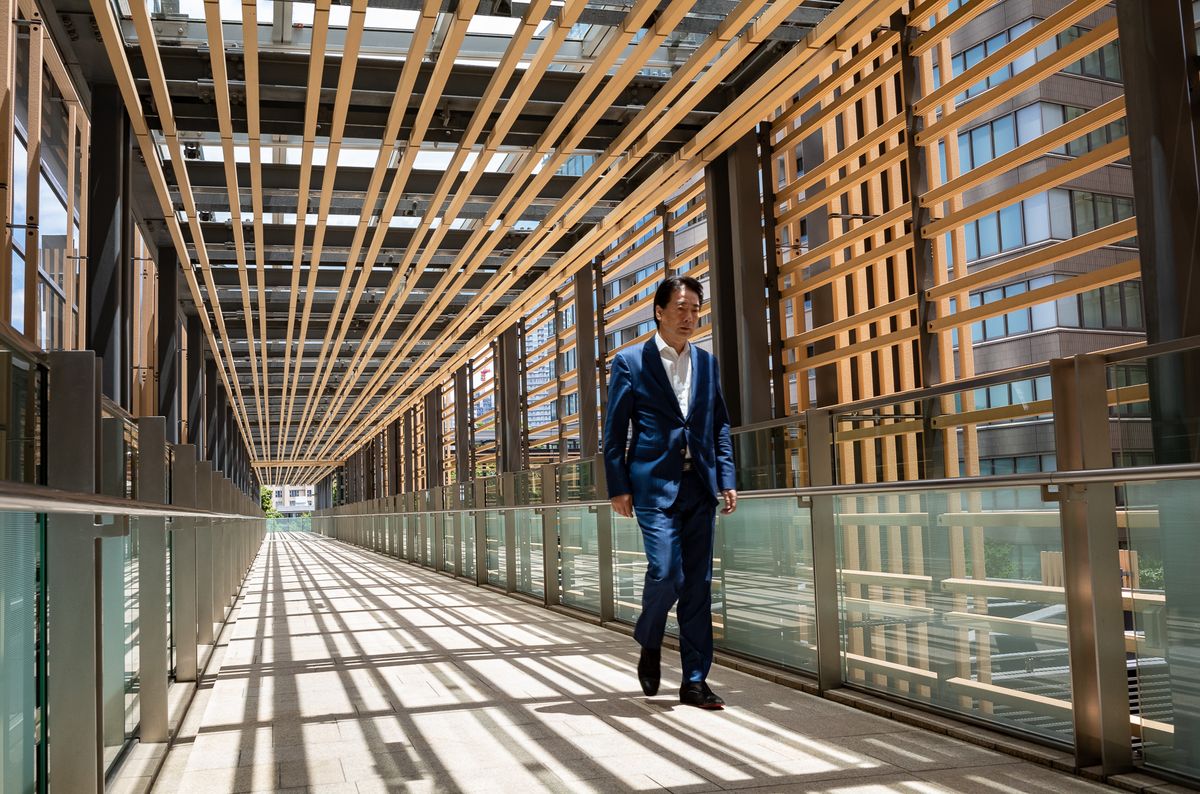 Had a wonderful lunch at Sushi Ito Ikkan in Shibuya. Intimate place with few seats and 2 sushi chefs doting on you. 🍣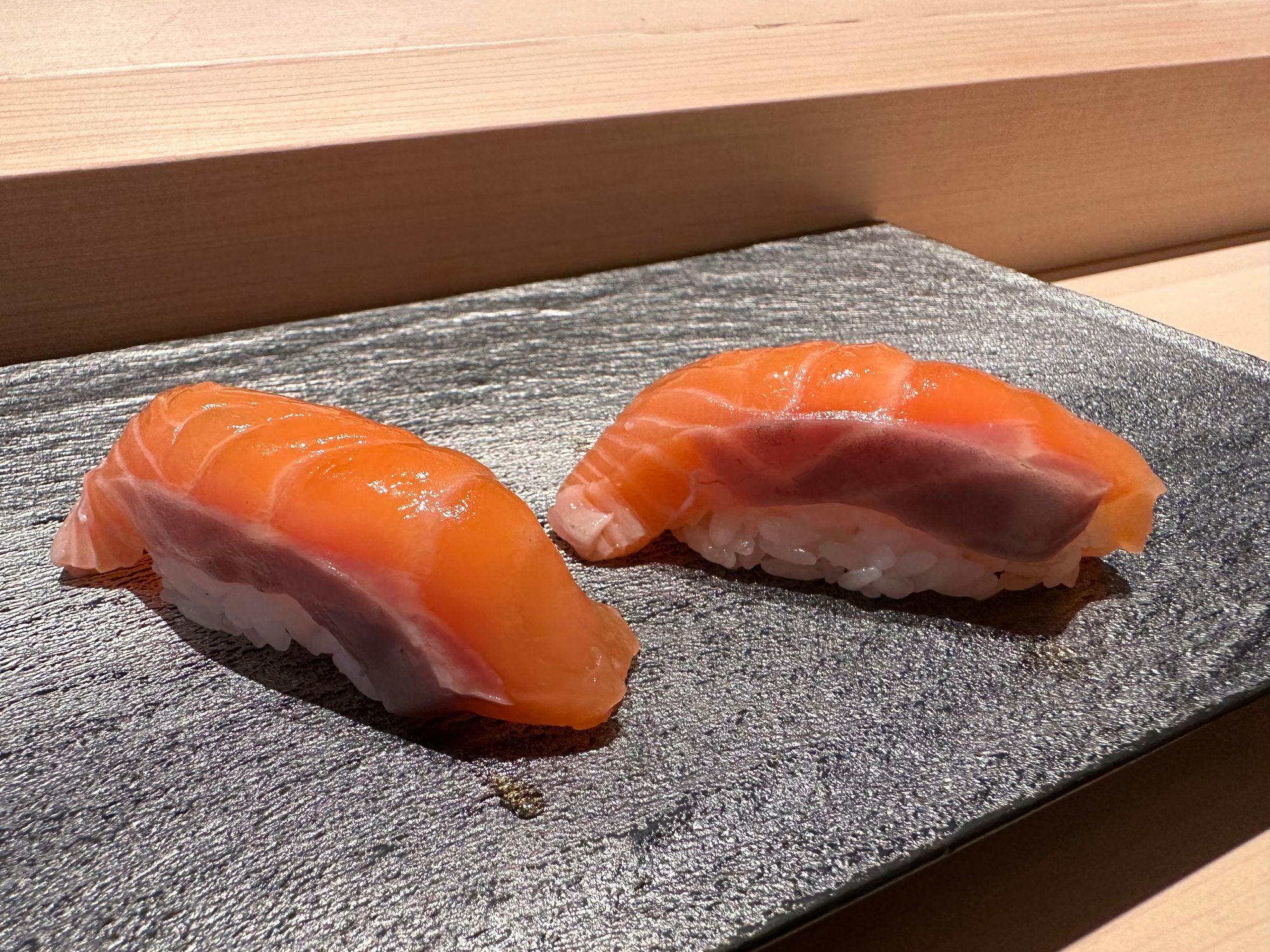 In the evening, I wandered around near my hotel searching for a jazz kissa. My first choice was closed. O, cruel world, left alone in the rain.
Persistence paid off, found a tiny 6th floor jazz bar where RS5pb was preparing to start. The band consists of a trumpeter, electric guitarist, drummer, double bass player and a pianist. Spent three hours drinking and eating dried fruit at the bar, wonderful evening.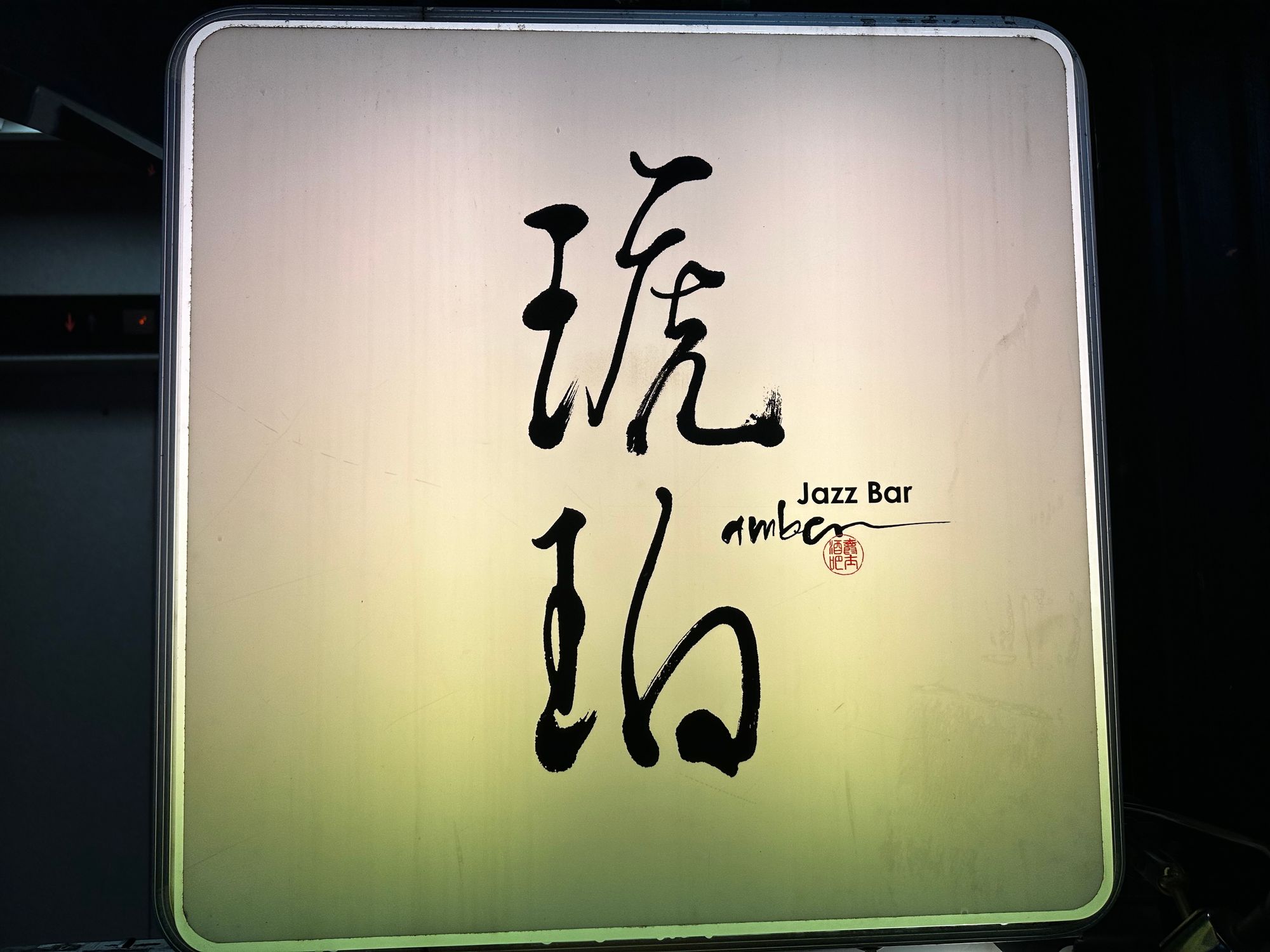 This morning I met with Laurence Bouchard who took me on a 4-hour photographic journey around Tokyo. He showed me his favorite fishing spots and provided instruction as part of his class. All credit to the location scouting and the style of the pictures below goes to Laurence and the hard work he put in over the years finding these places and learning when to go. We walked about 5 miles in 80°F weather, thank goodness for iced coffee.
Most of my work is street portraits so Laurence's style is new to me. These are heavily cropped from 35mm.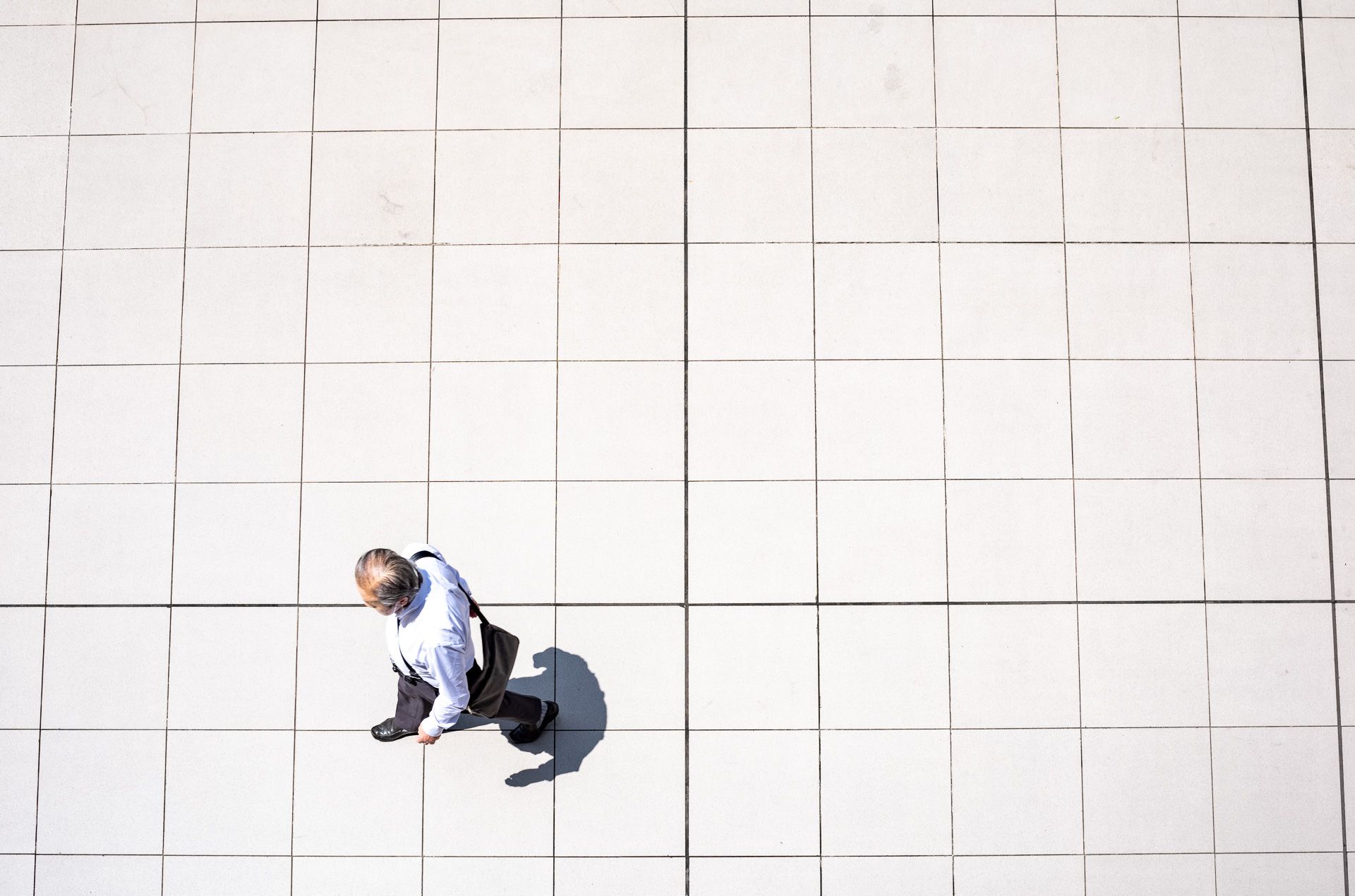 Normally I would have converted these to monochrome but they have little pops of color: the umbrella, the tiles, the bald head.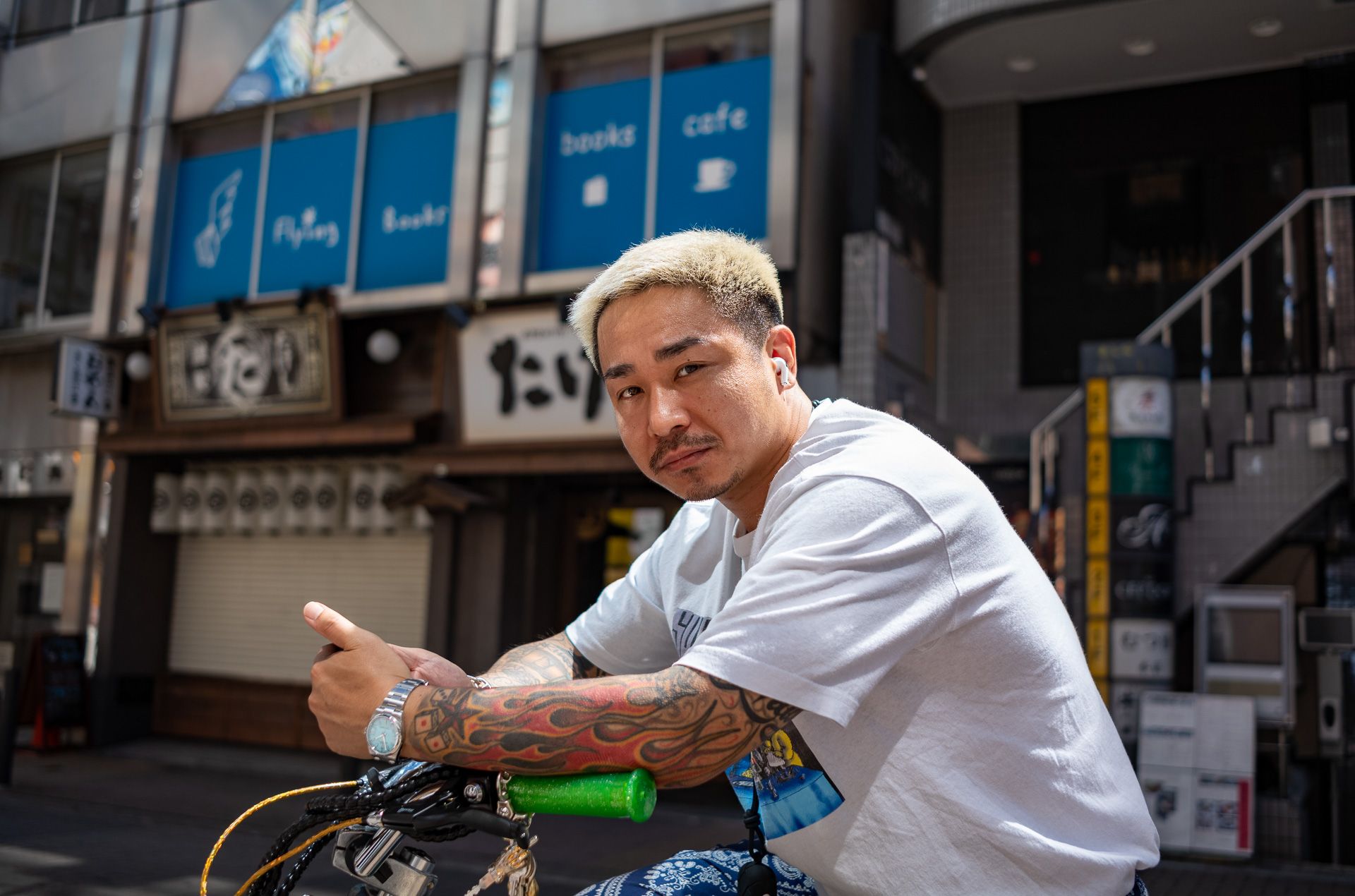 Some architecture shots: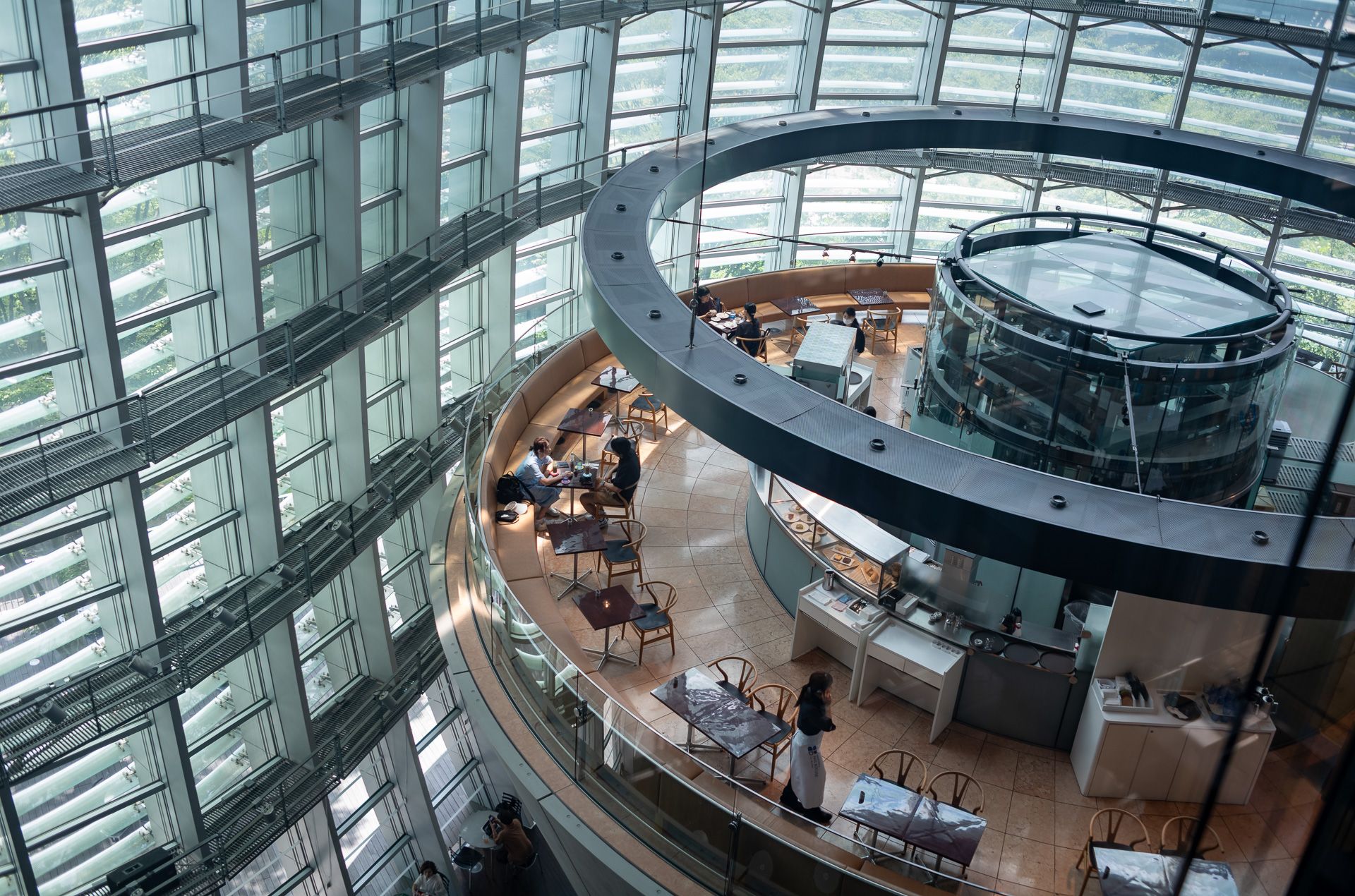 I have only a few days remaining: What's left of Friday (tonight), Saturday, Sunday then I fly back home on Monday afternoon. Meeting Cody Miles for dinner tomorrow night and then I will meet with Yufuko Koichi ("Yuko", our guide and translator from the latter half of Harvey and Margarita's class) on Sunday.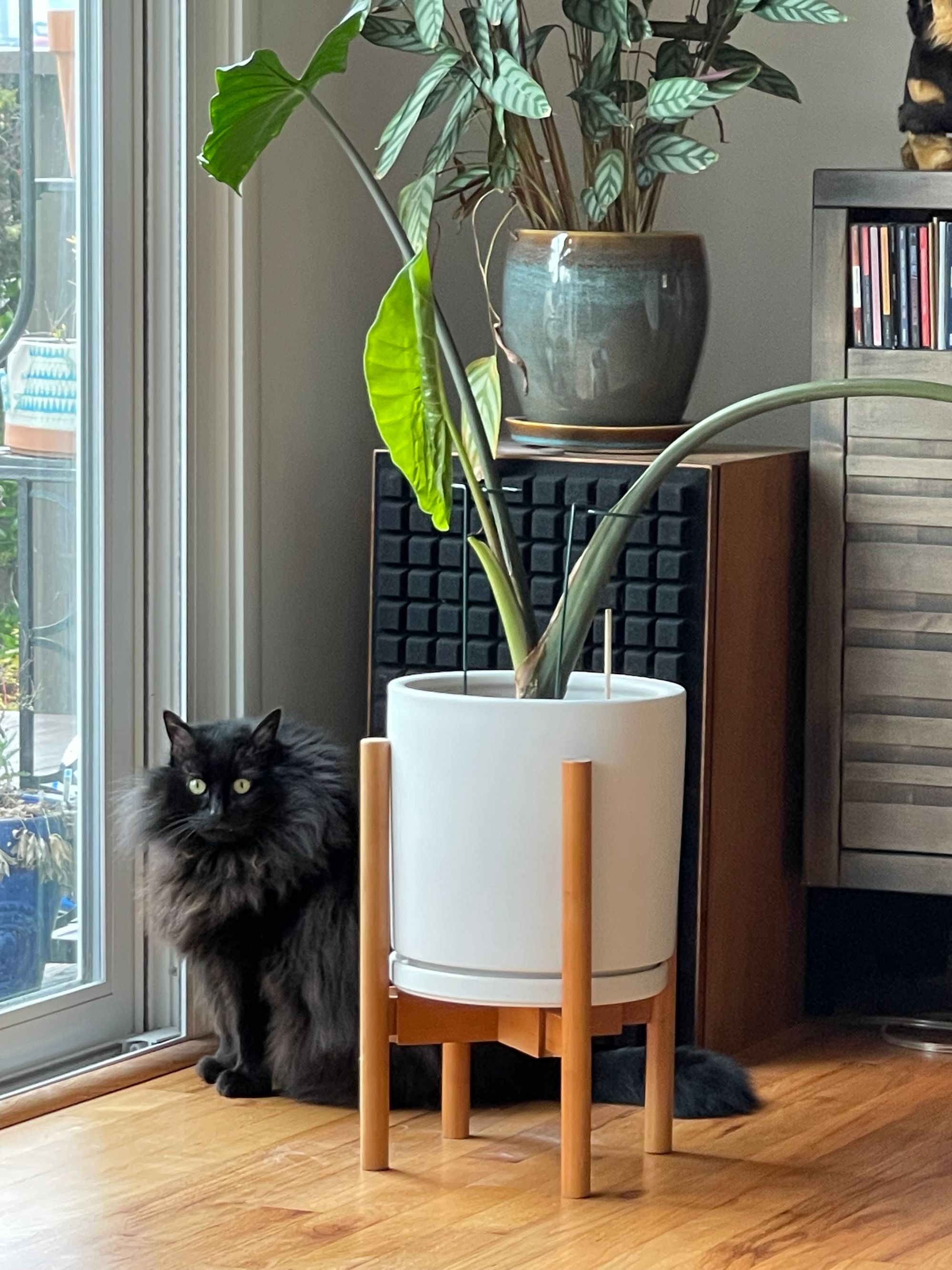 Your moment of zen:
Next post: last days