shots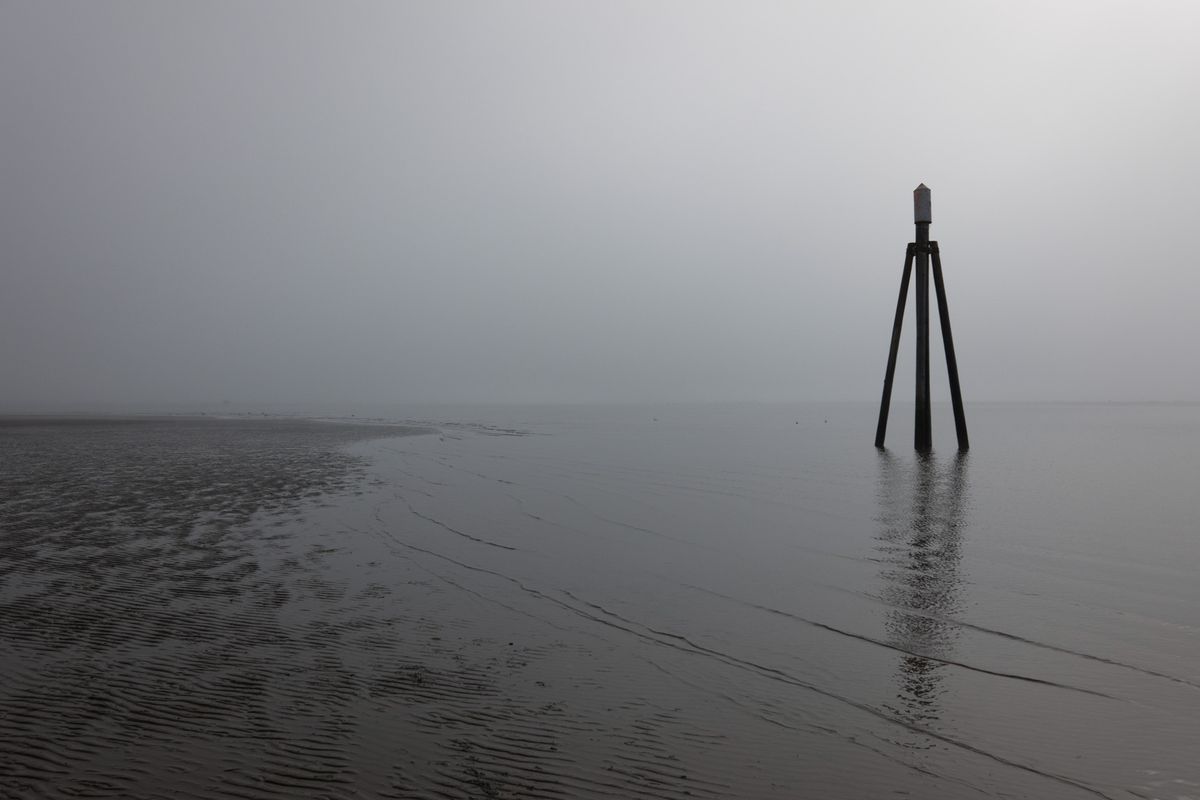 My shot list for Japan looks something like this: street portraits; neon signs; subway reflections; crowds from a distance; framing people in tunnels; long exposures of crowds moving at night; silhouettes; smokers; umbrellas.
Scouting locations: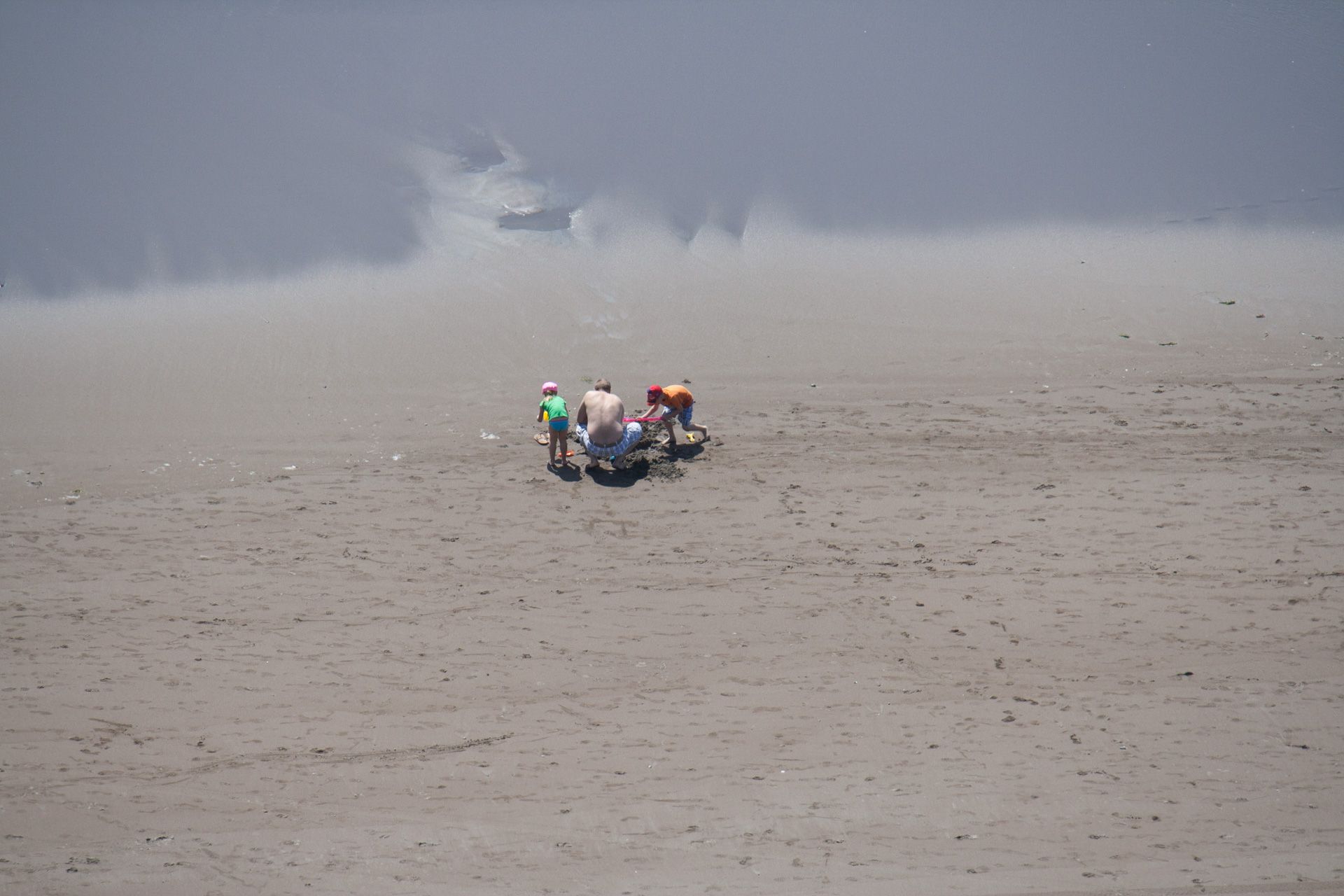 For a future zine project, I want to fill in the blanks around these categories: payphones; power; death; police; beach; birds; trees; industrial; signs; graffiti; textures; curves in architecture; farmers markets; surveillance and the inevitable fucked up pictures.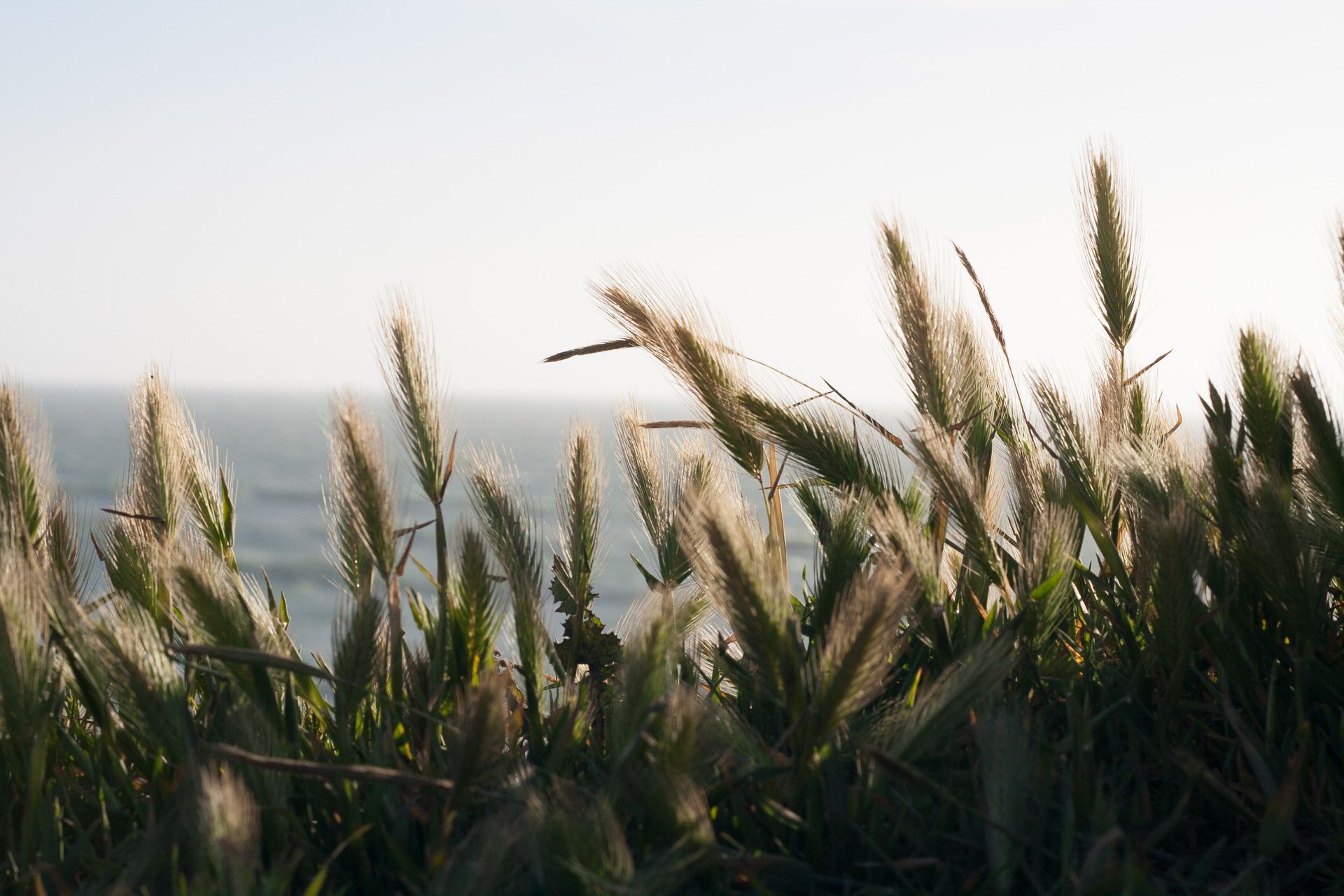 For monochrome pictures, I am looking for brutal architecture, concrete, wet streets, reflections, shadows and building outlines.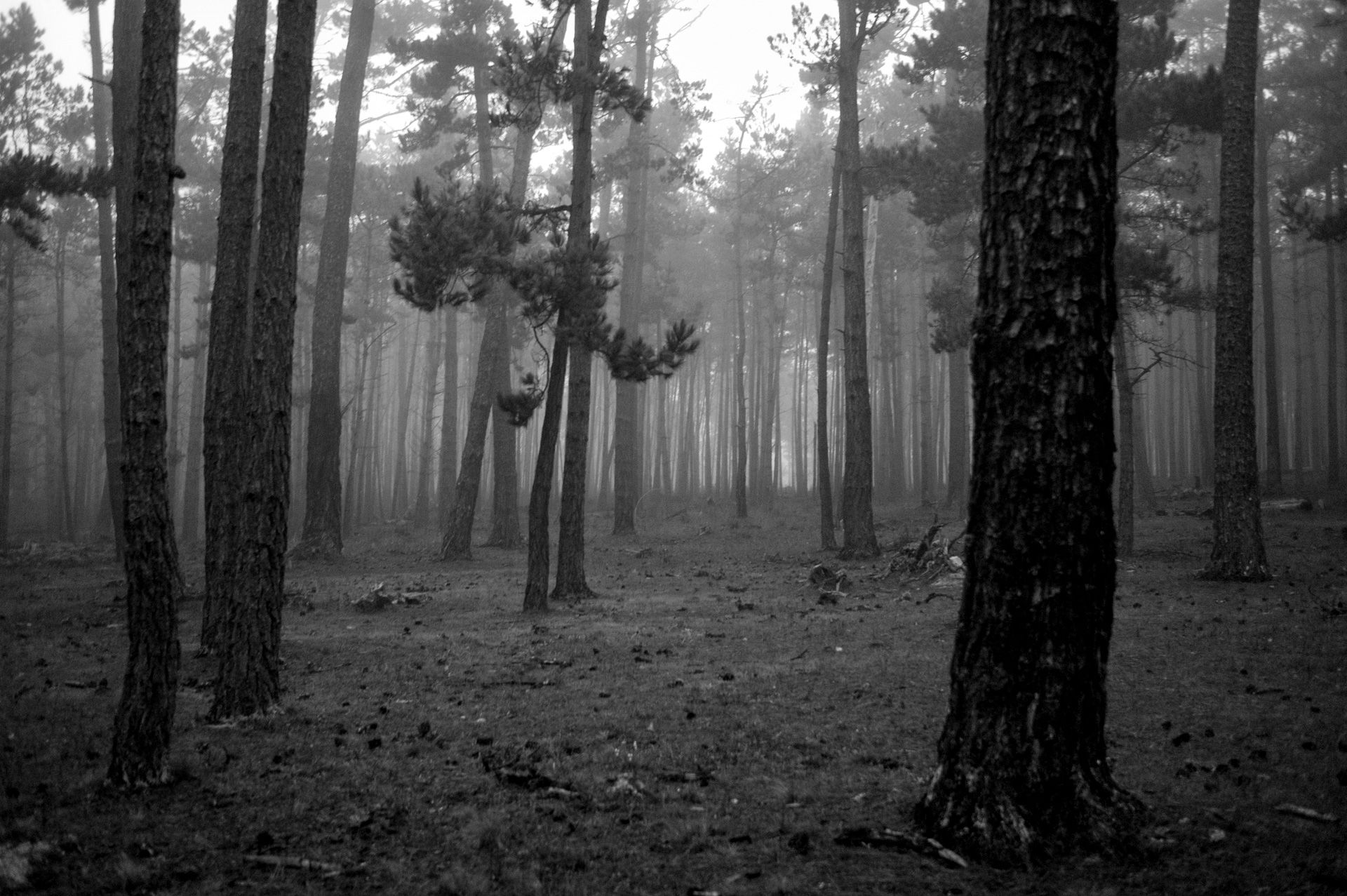 Not worried about clichés, don't care if a subject has been done to death.
Next post: packing