last days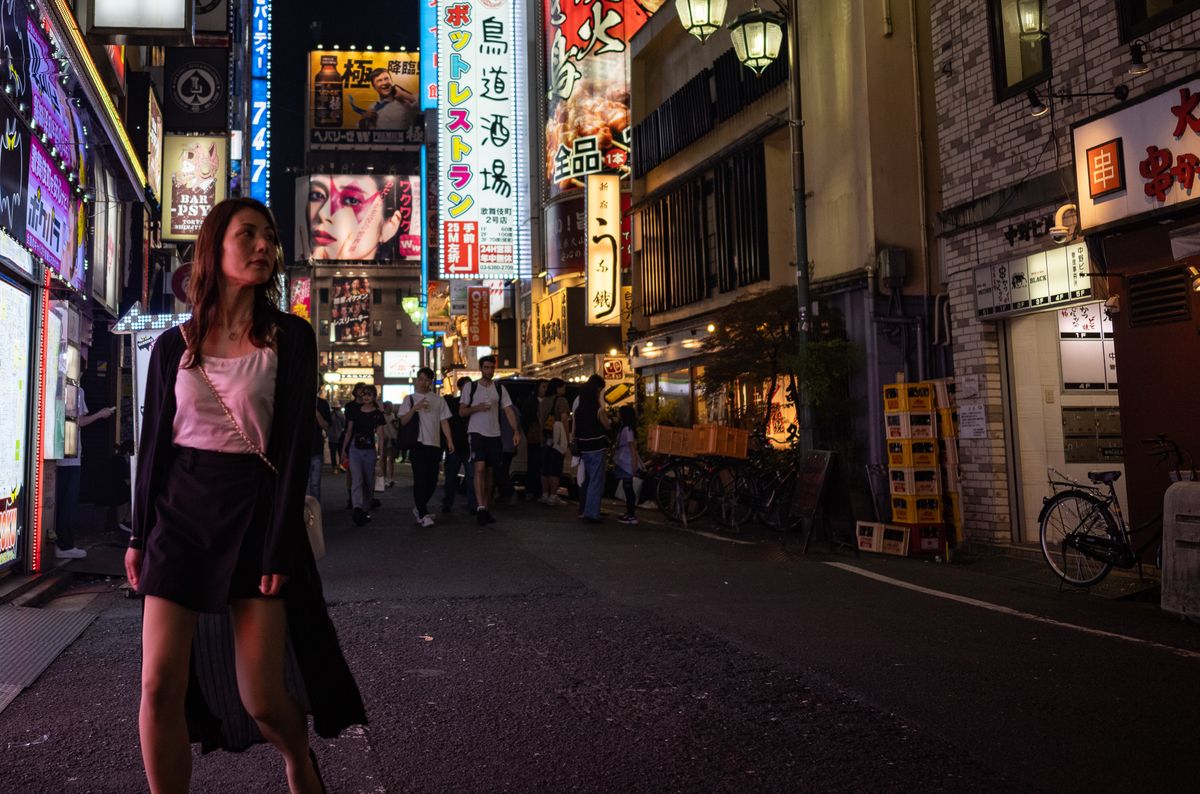 The jazz band I saw earlier this week – rs5pb – was playing a stripped-down set with trumpet/piano at a jazz kissa called No Room For Squares. I contacted the trumpeter, Shinpei Ruike, and asked if I could show up and take pictures, he agreed.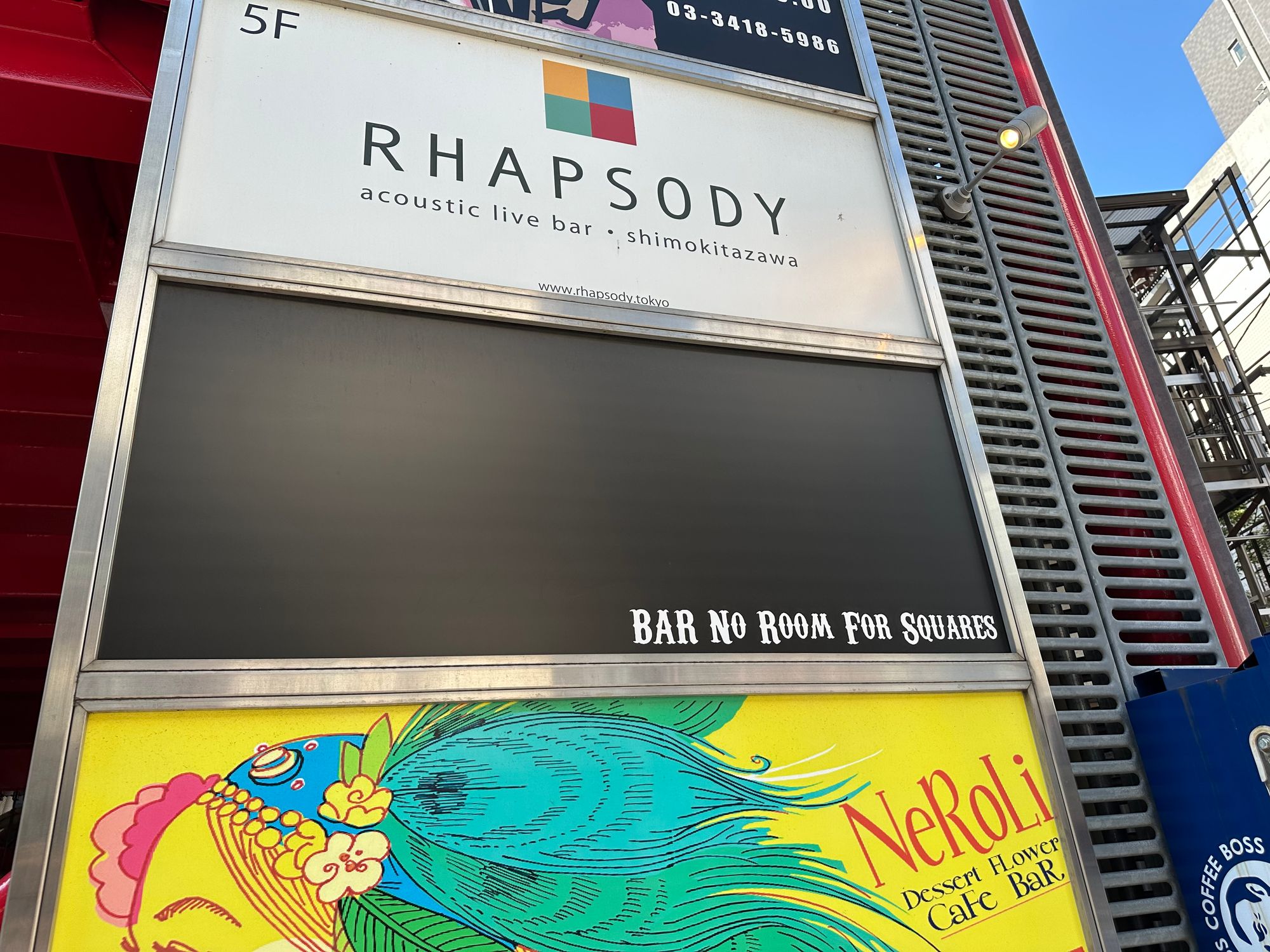 The club was easy to find but when I stepped out of the elevator, the only feature in the small hallway was a Coca Cola machine... which turned out to be the door!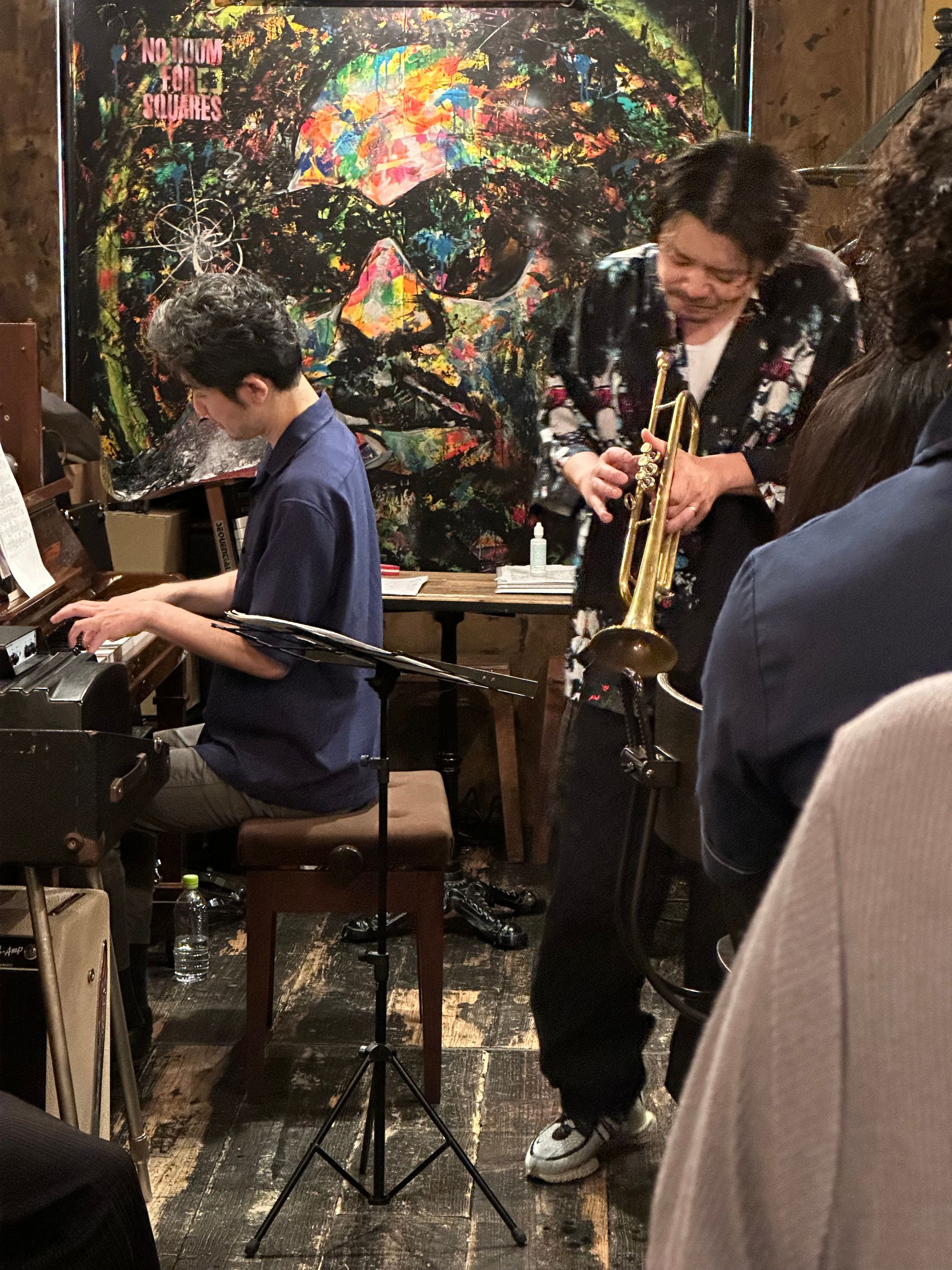 The band performed a short set while I relaxed at the end of the bar with a coke. Every few minutes I would sneak up to the front of the room, take a low picture or two and sneak back, the audience didn't seem to mind.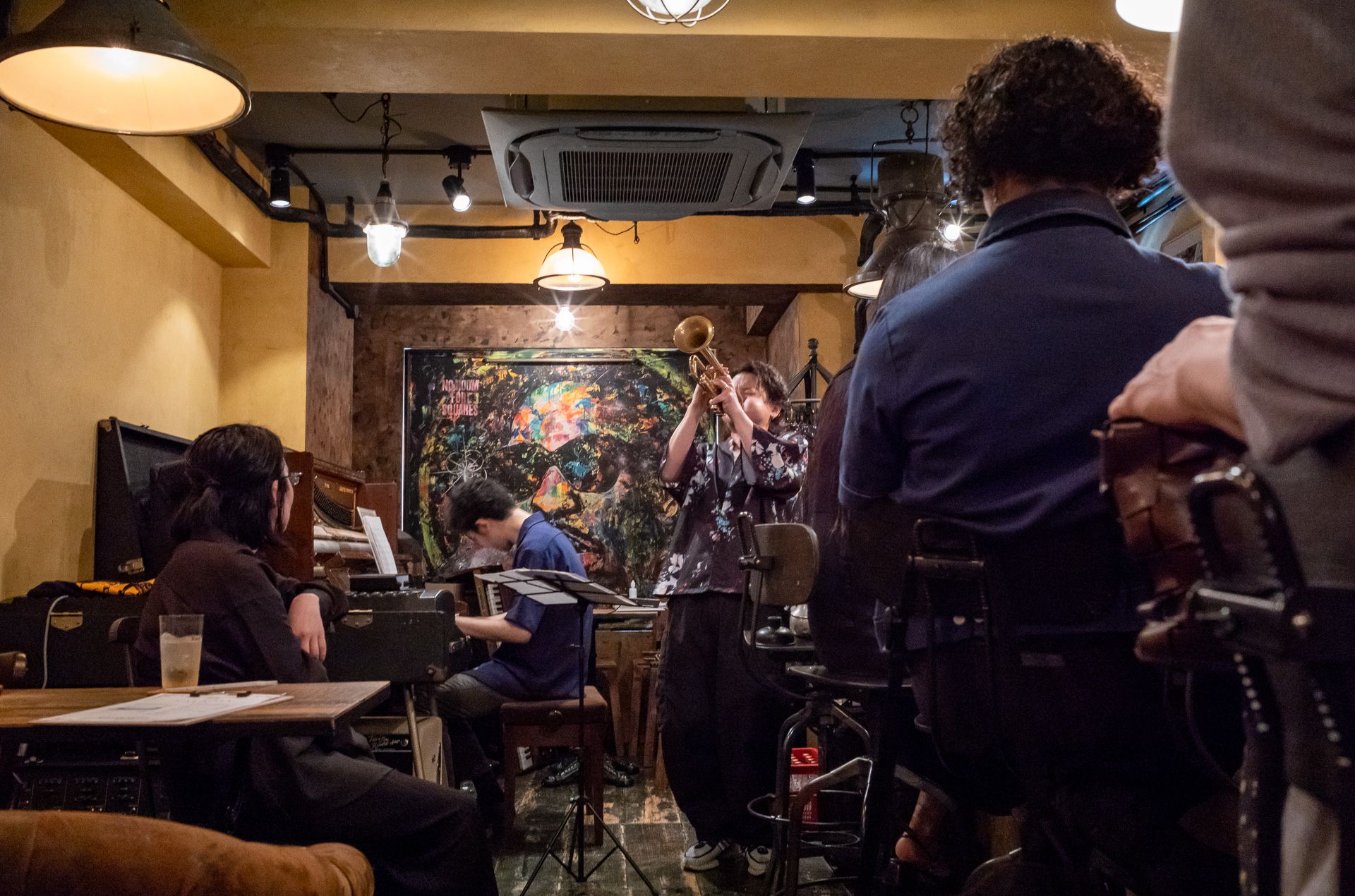 Portraits taken after the show: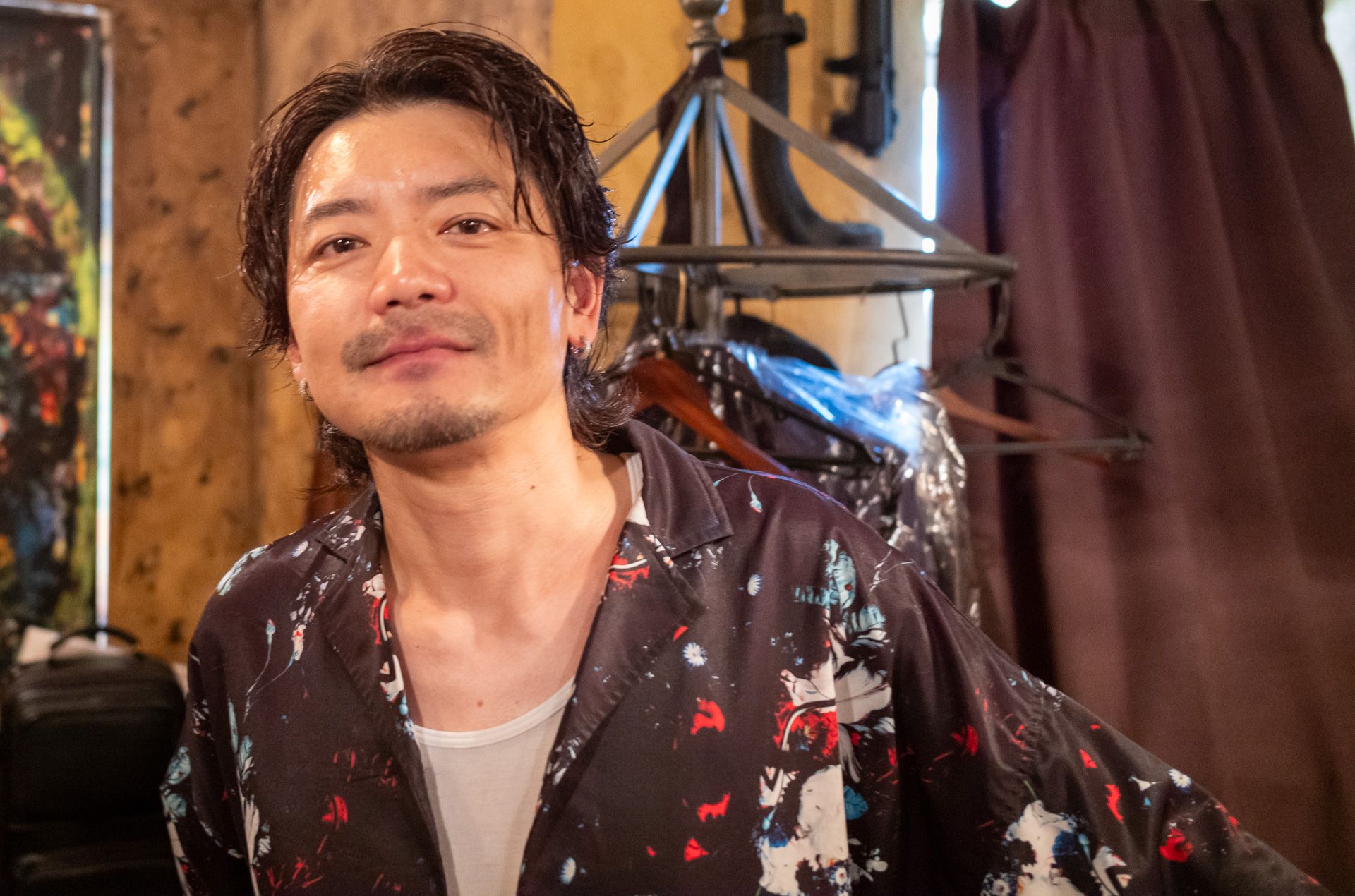 In the evening, I took the subway to see my friend Cody whom I hadn't seen in years. Cody and I worked on video games in the 2010s, a hazy time in my life. We walked around the alleys in his neighborhood taking pictures and settled in for a meal where I got some cold soba noodles on a hot day.
The next day was interesting, I didn't intend to walk so much!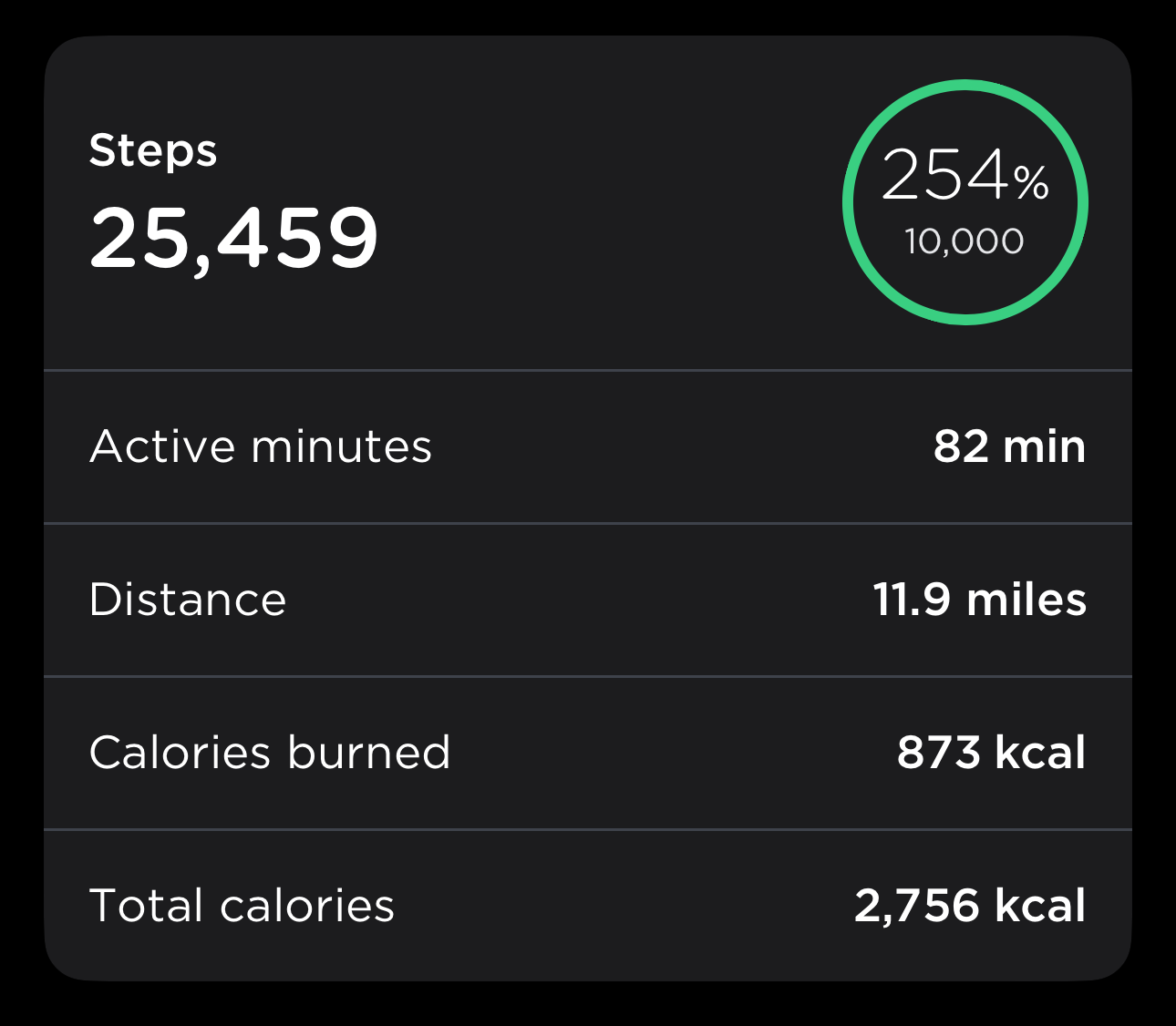 Started off the morning at the Tokyo Photographic Art Museum where I saw 3 exhibits that included a mix of work from Motohashi Seichi and Robert Doisneau together, Tanuma Takeyoshi and a collection titled Serendipity.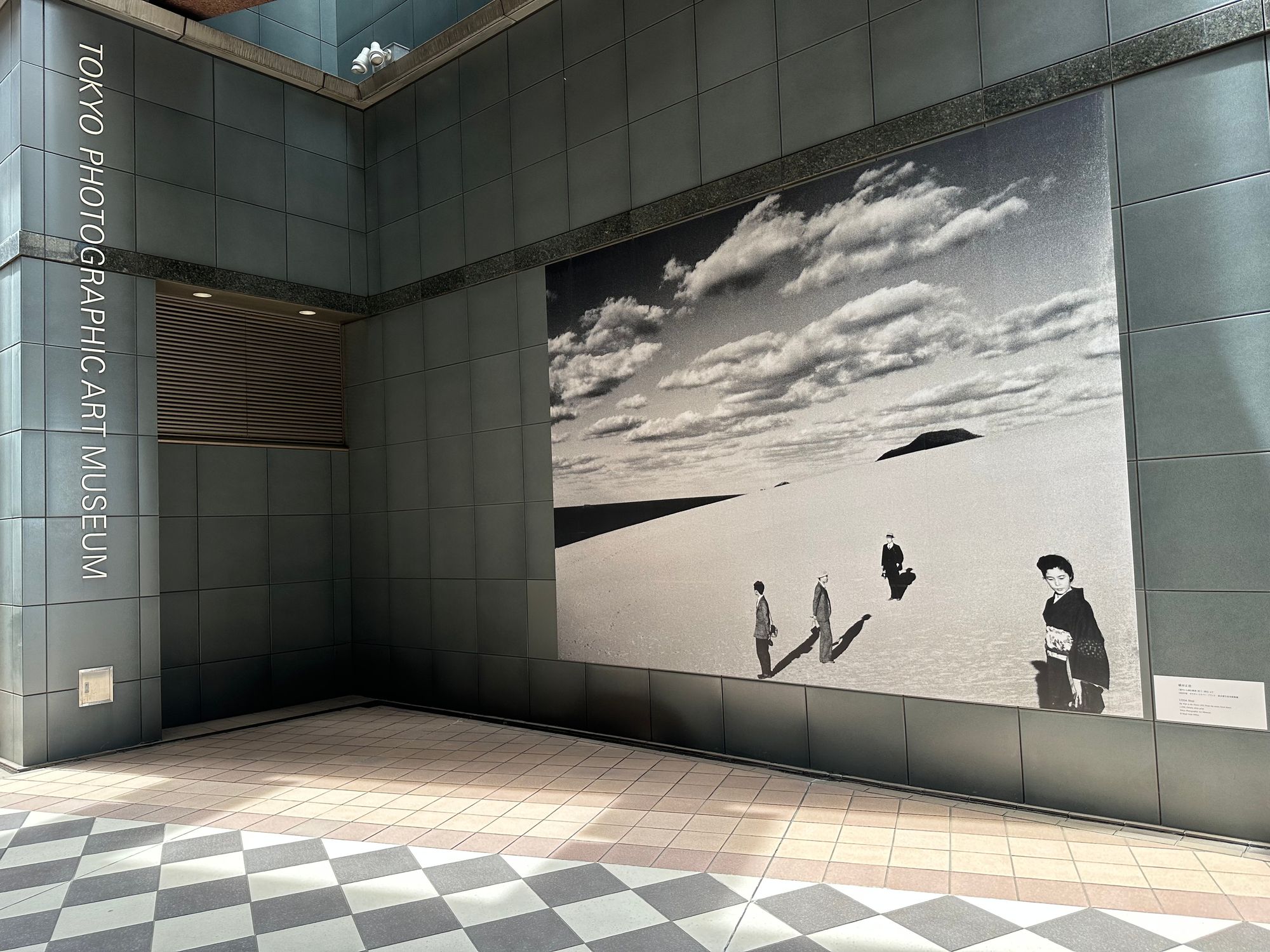 Spent the afternoon with Yuko, the guide I met while attending Harvey's class earlier this month. We got some iced coffee together and visited a lovely antique store.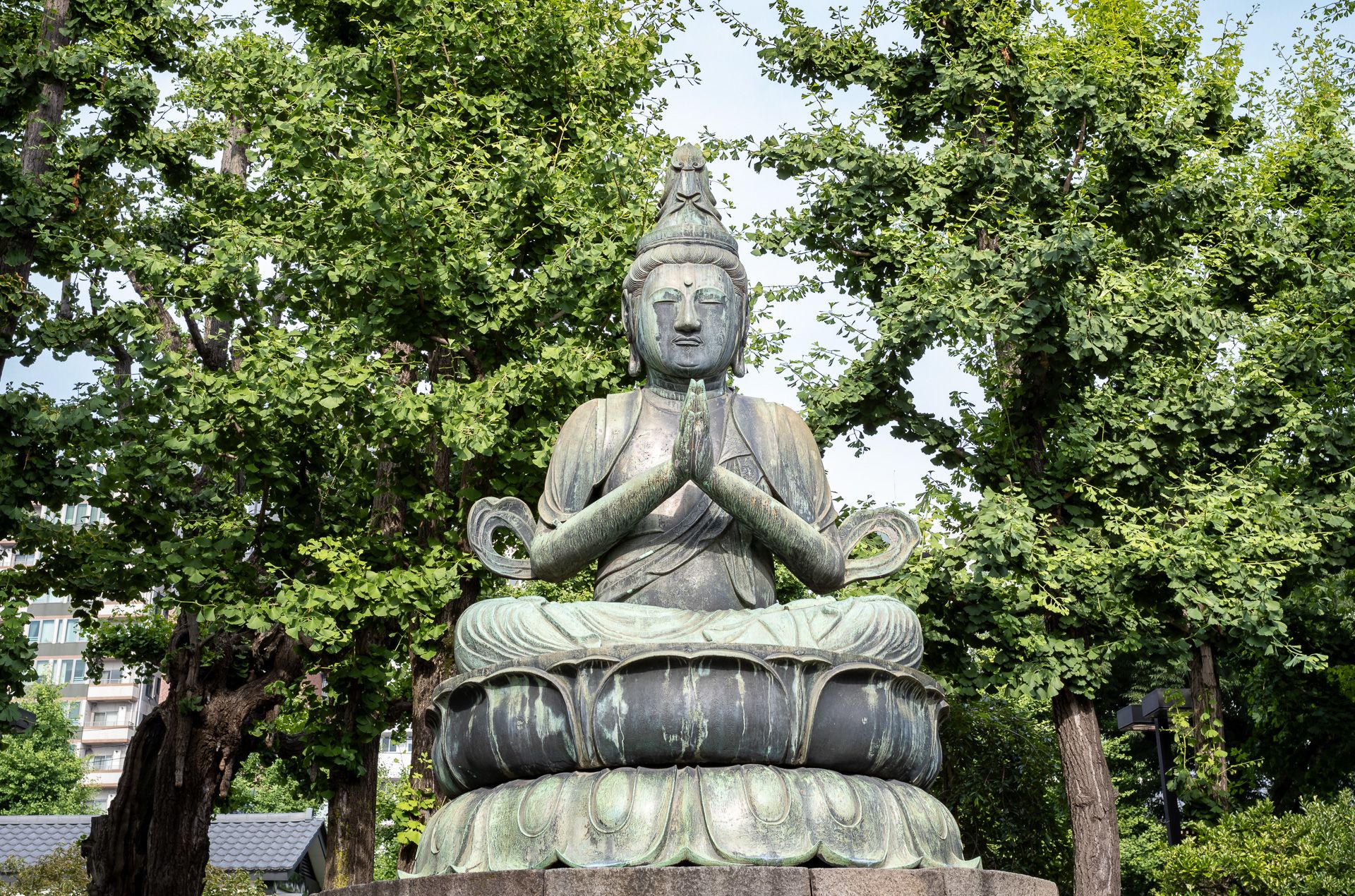 In the evening, from 7-10PM, I went on a photographic tour with Lukasz Palka, a friend of Cody's. We shot in Shinjuku alleyways including Nonbei Yokocho (Drunkards' Alley), Omoide Yokocho (Memory Lane) and Golden Gai before returning to Shibuya's neon lights. Lukasz was kind enough to show me his favorite shooting locations, all credit goes to him for the tips and instruction.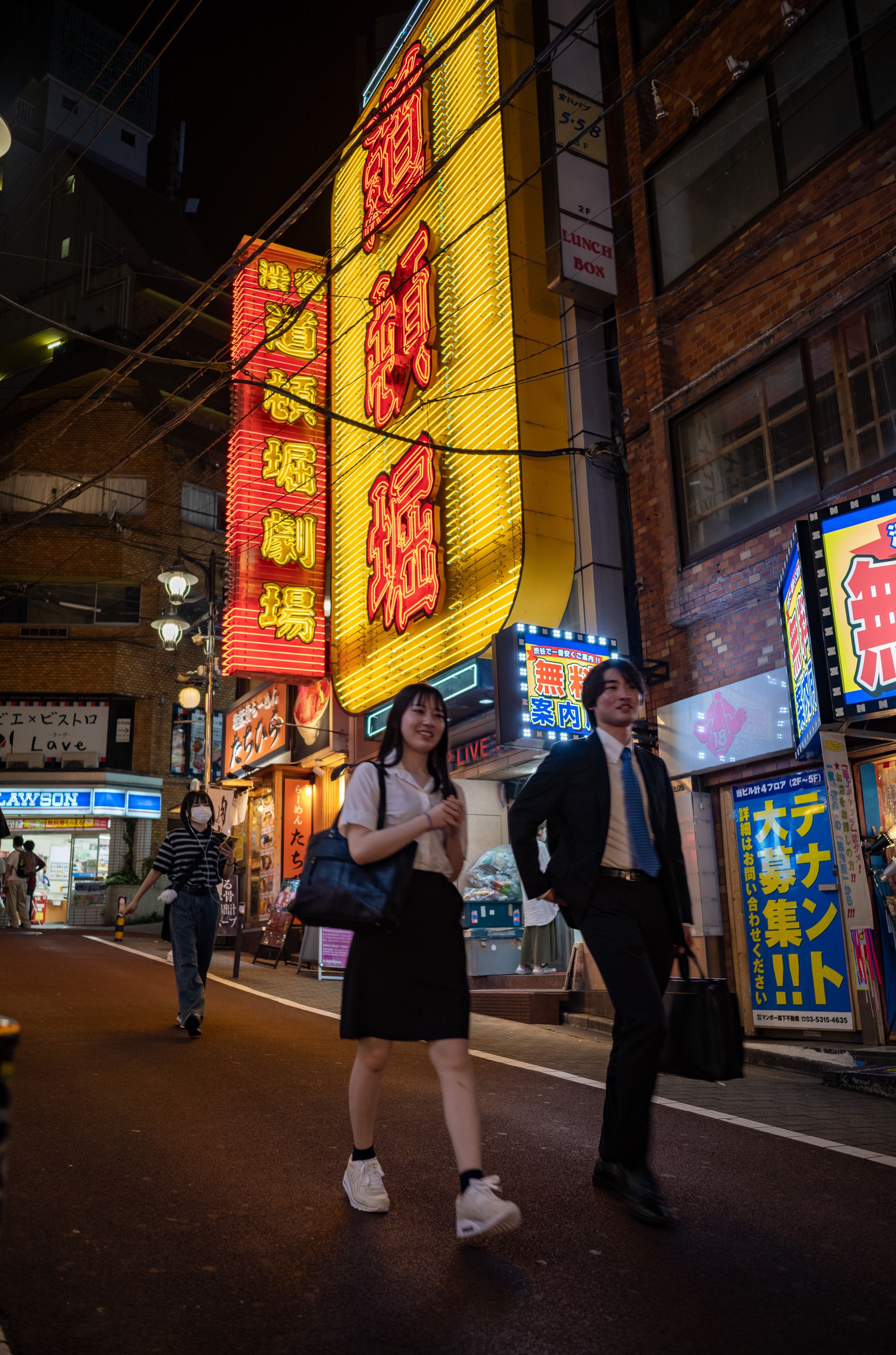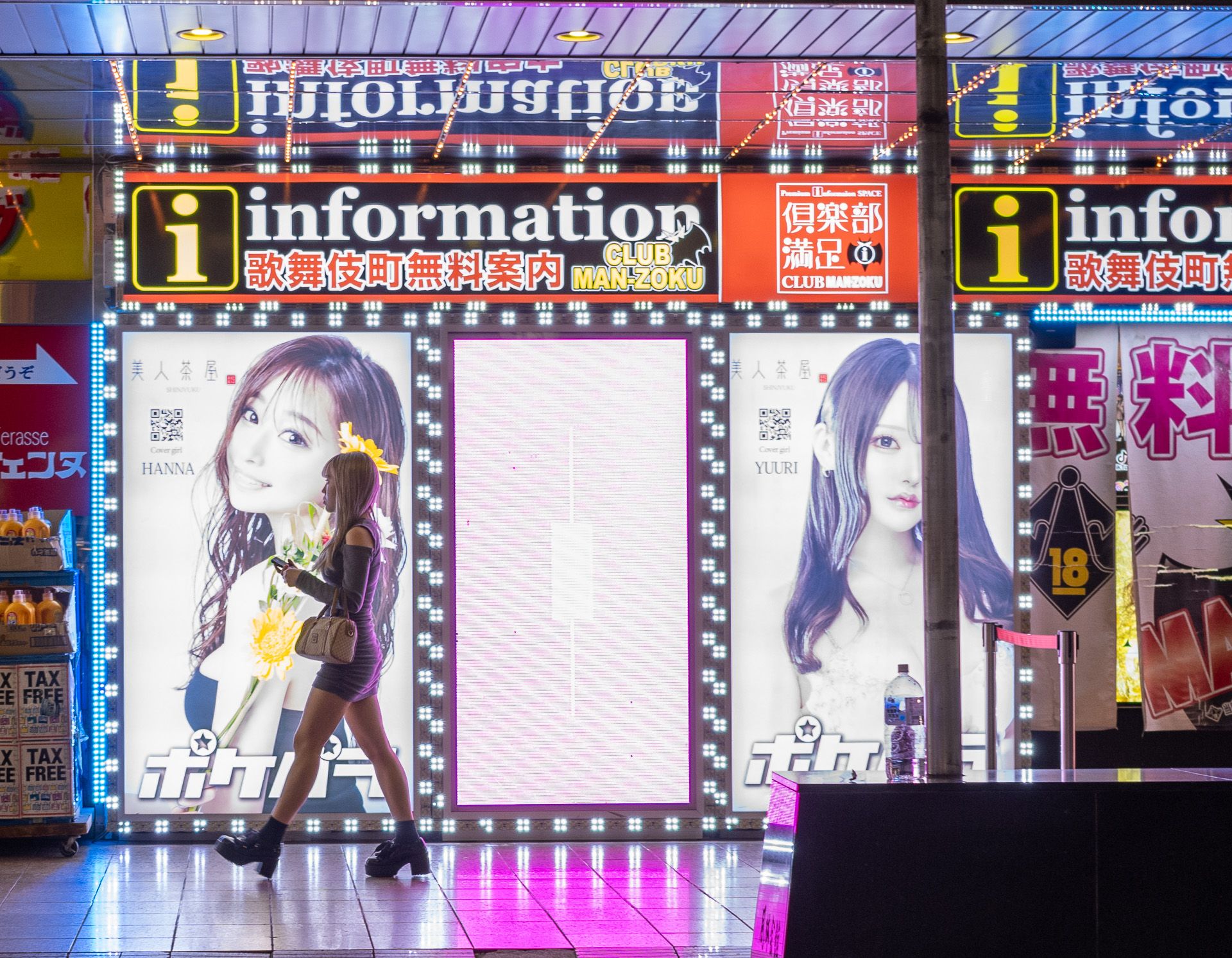 Tonight I fly home.
Random stickers, signs and whatnot: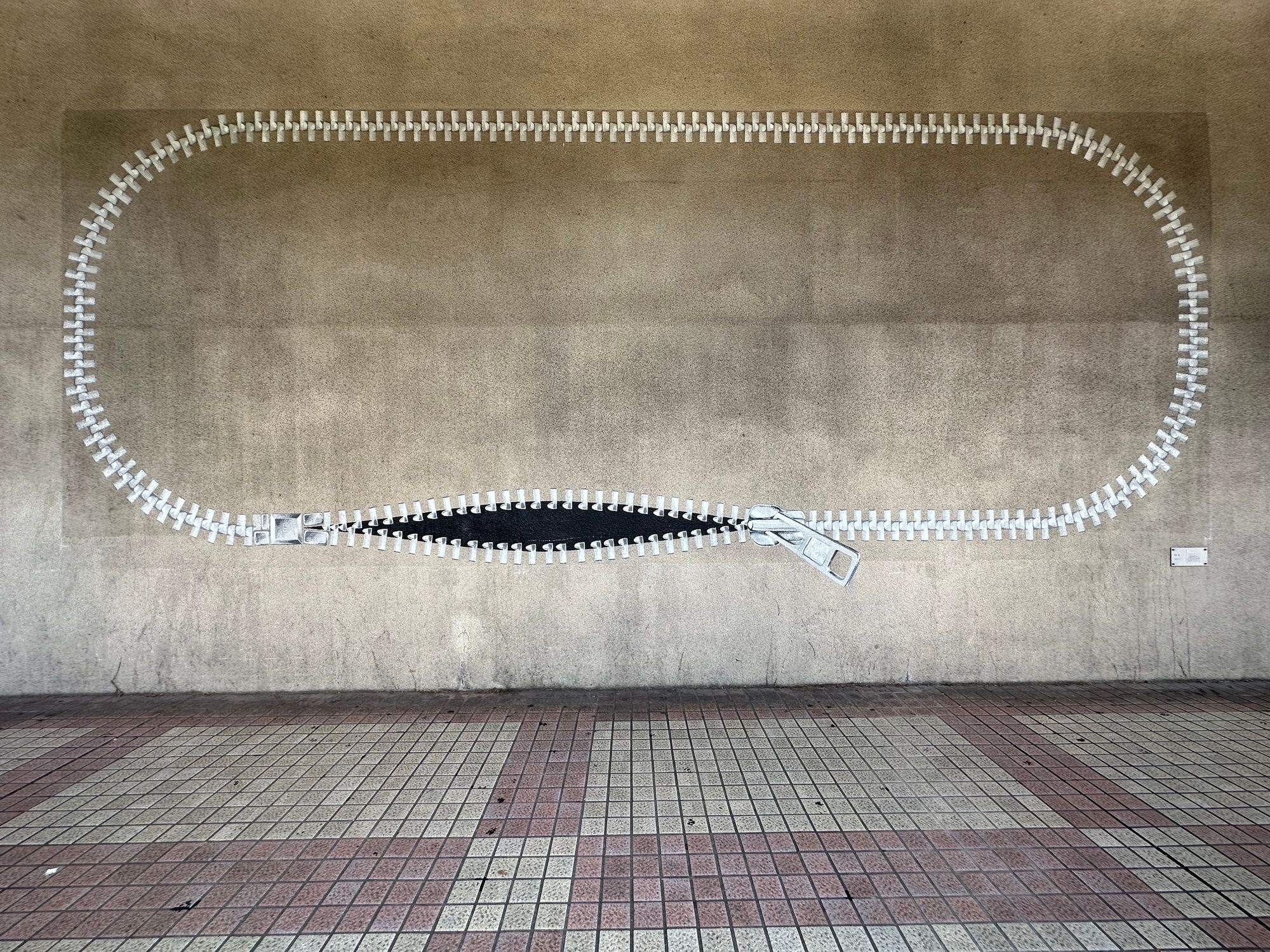 Next post: home again