introduction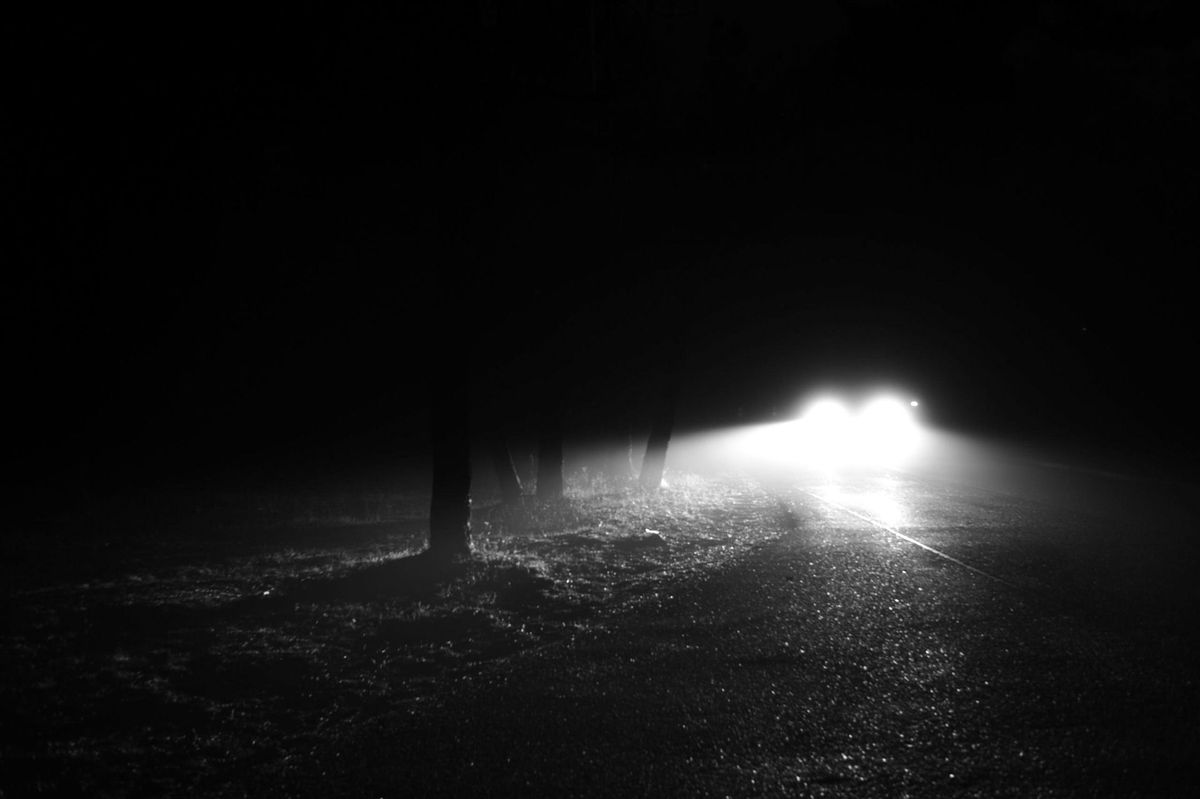 Hi, I'm Harrison 👋🏻
I'm a software engineer living in the Monterey Bay area. I work for Slack making tools for fellow engineers.
I am also an amateur photographer.
In June 2023, I will be embarking on an 19-day journey to Tokyo to attend a class taught by Harvey Stein and Margarita Mavromichalis from June 3rd to 13th. We will visit landmarks such as the Imperial Palace Garden, fish markets, shrines, a Sumo wrestling practice event, Asakusa, and Shibuya Crossing. The class will then travel together to Kyoto, Osaka, and Hiroshima. After class is over, I will explore Tokyo on my own for 7 days.
I'll be publishing updates before/during the trip. When the trip is over, I will archive this blog and pretend it never existed 🙂
Next post: on photography