gear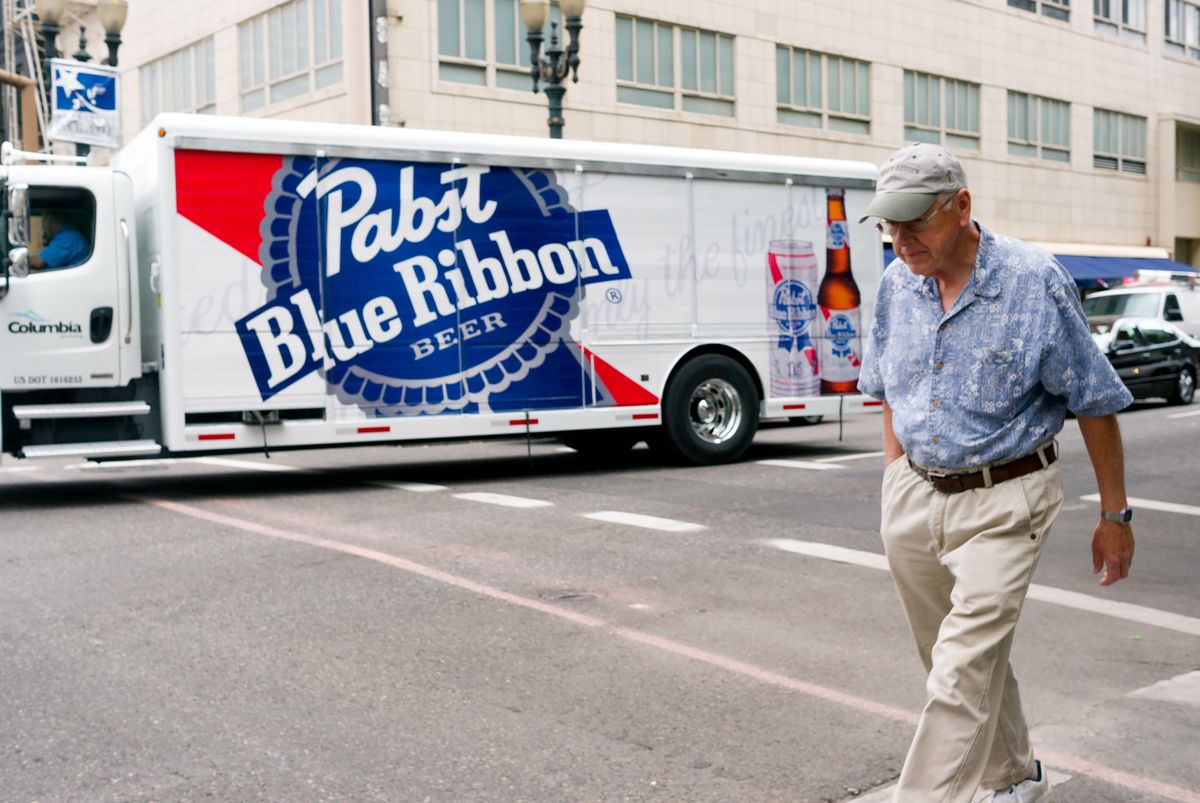 I primarily shoot with Leica M systems. For street portraits, I use a 50mm or 40mm with a Leica SF 40 flash. I started with a Leica X which produced sharp monochrome images and, while it did save RAW images, I loved the look of the JPEGs out of the camera. Years later I moved on to a Leica M Typ 262. Recently I traded that in towards a pair of used M10s.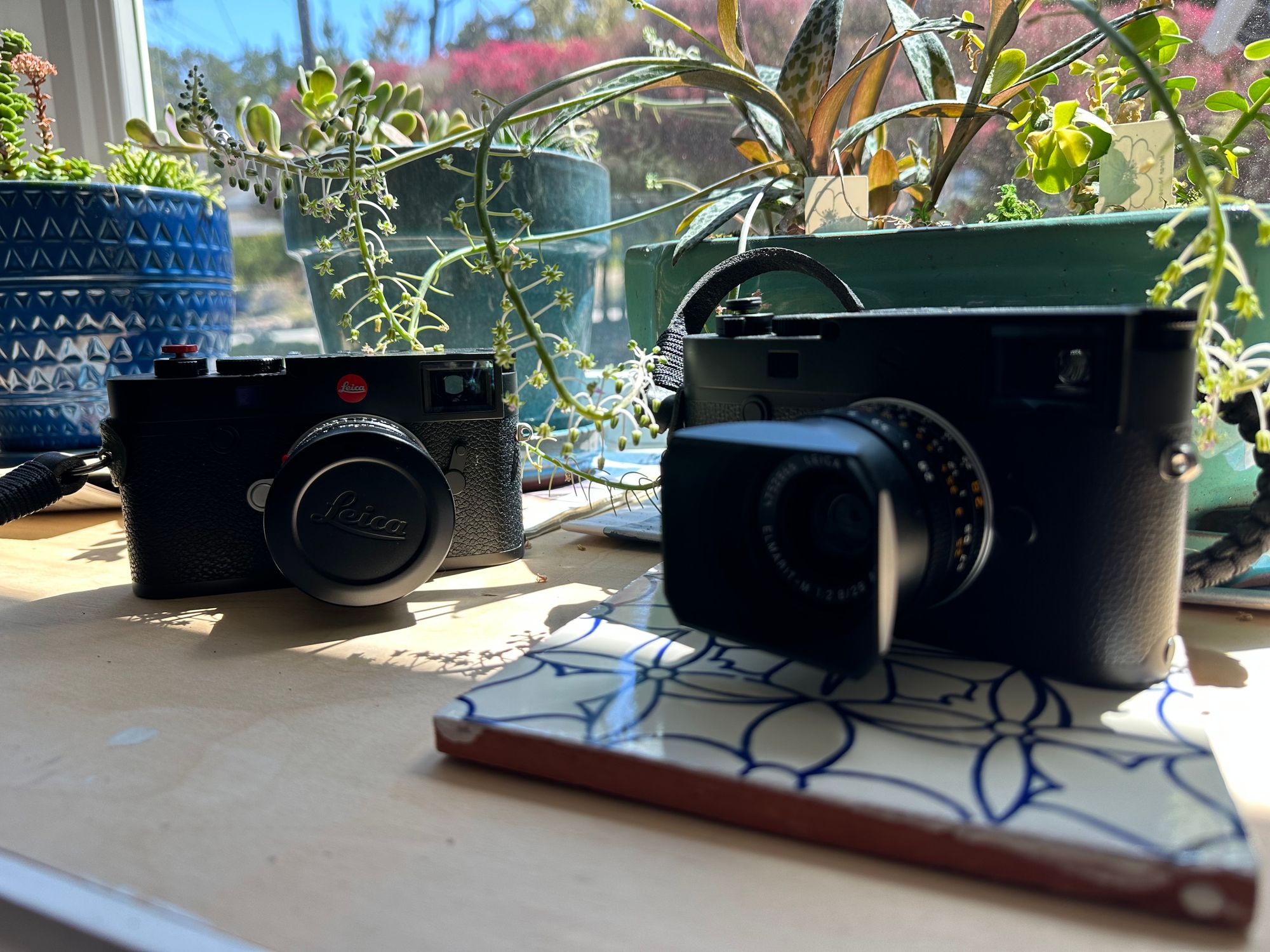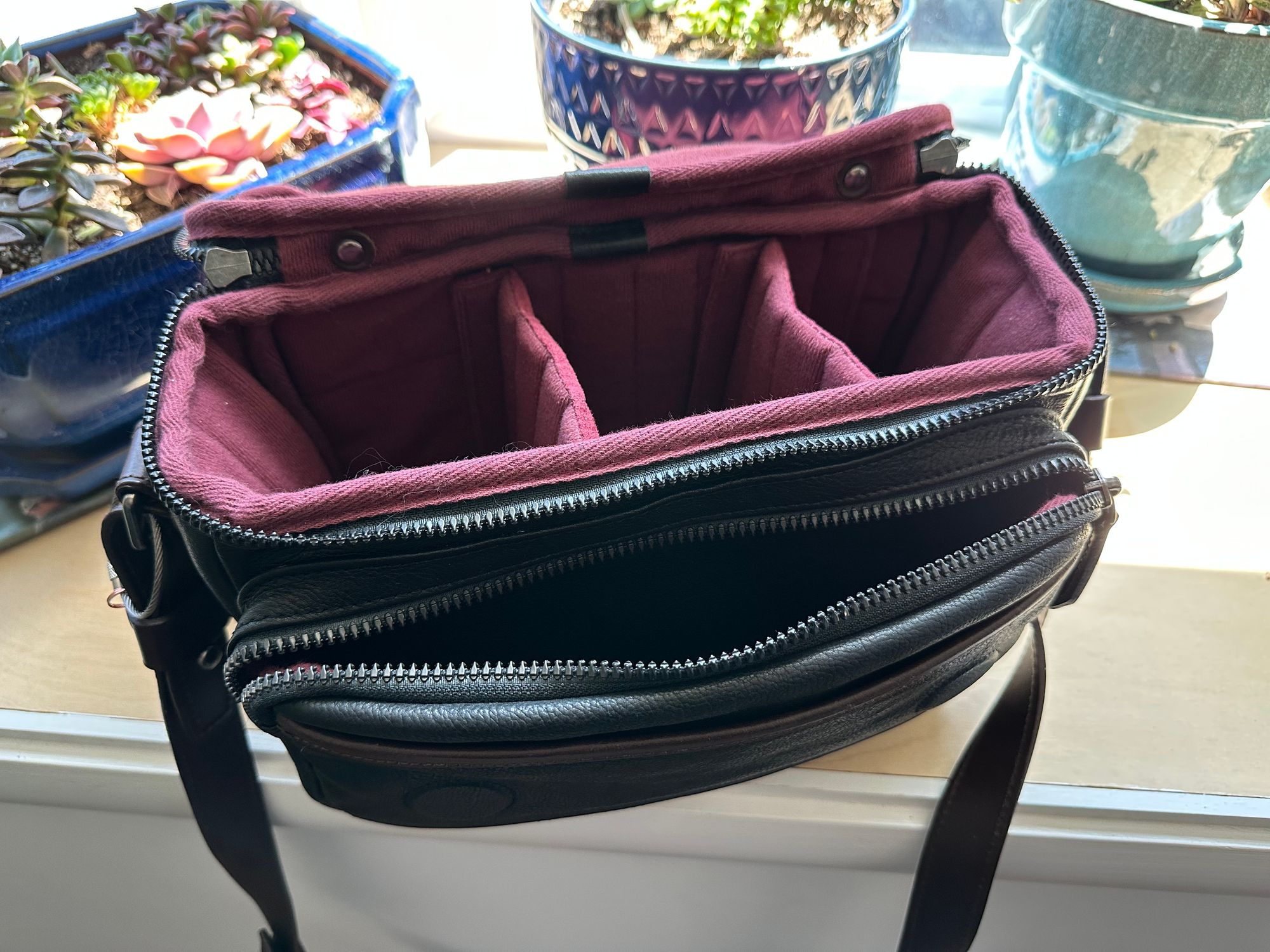 My favorite camera bag: The Wotancraft Ryker made by WOTANCRAFT 沃坦 in Taiwan. Heavy leather, velcro dividers, zippers that keep contents from falling out. Beautifully crafted bags!
My favorite lenses for street are 35mm for wider shots and 50mm for portraits.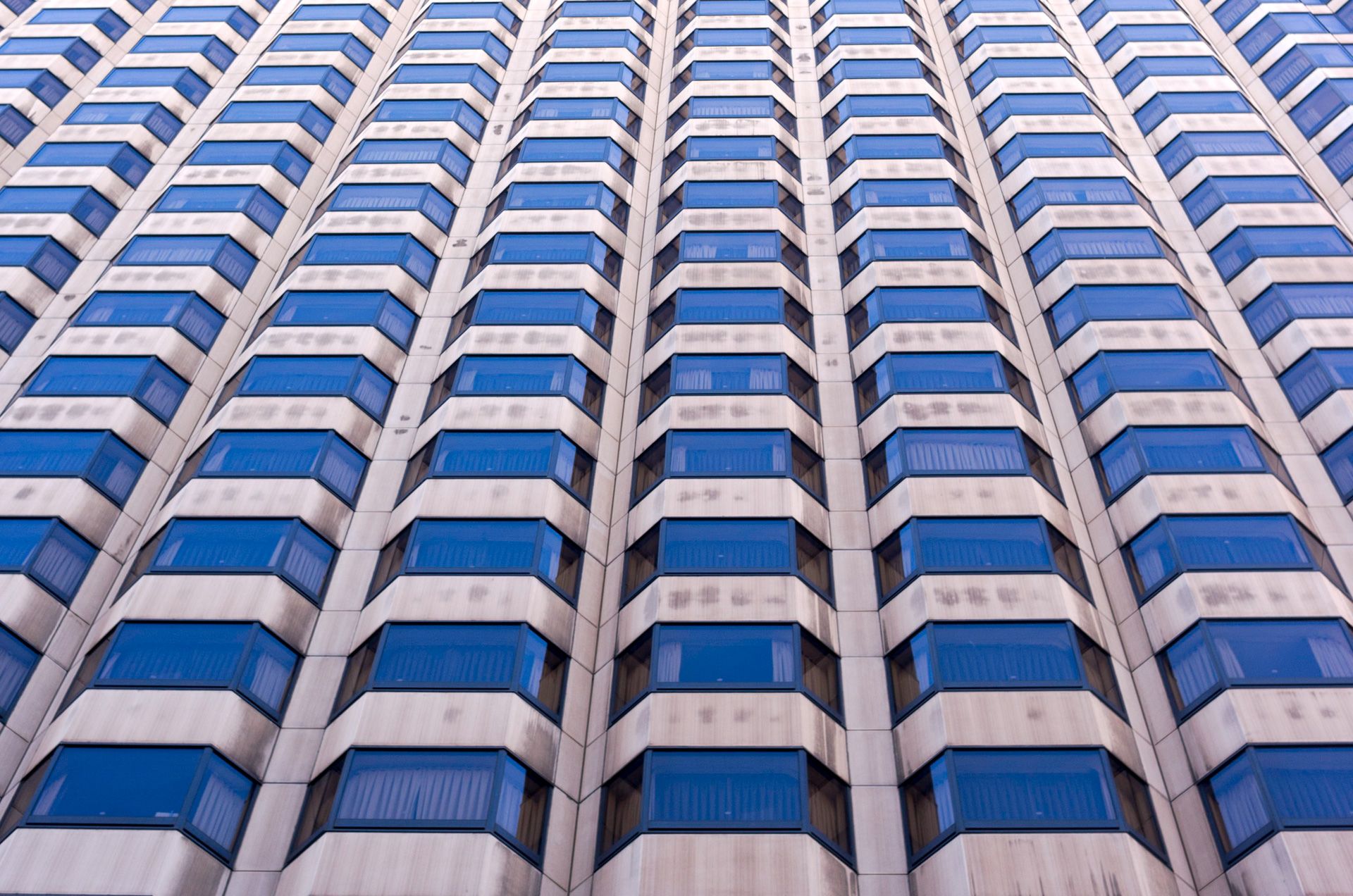 For architecture, I use a 28mm.
Trying to focus with an aperture of ƒ/2 or less is not my thing. It's frustrating to see preview shots that look sharp, only to find out later that they were out of focus.
For nature photography, I use my Canon 6D outfitted with a 70-200mm and extender.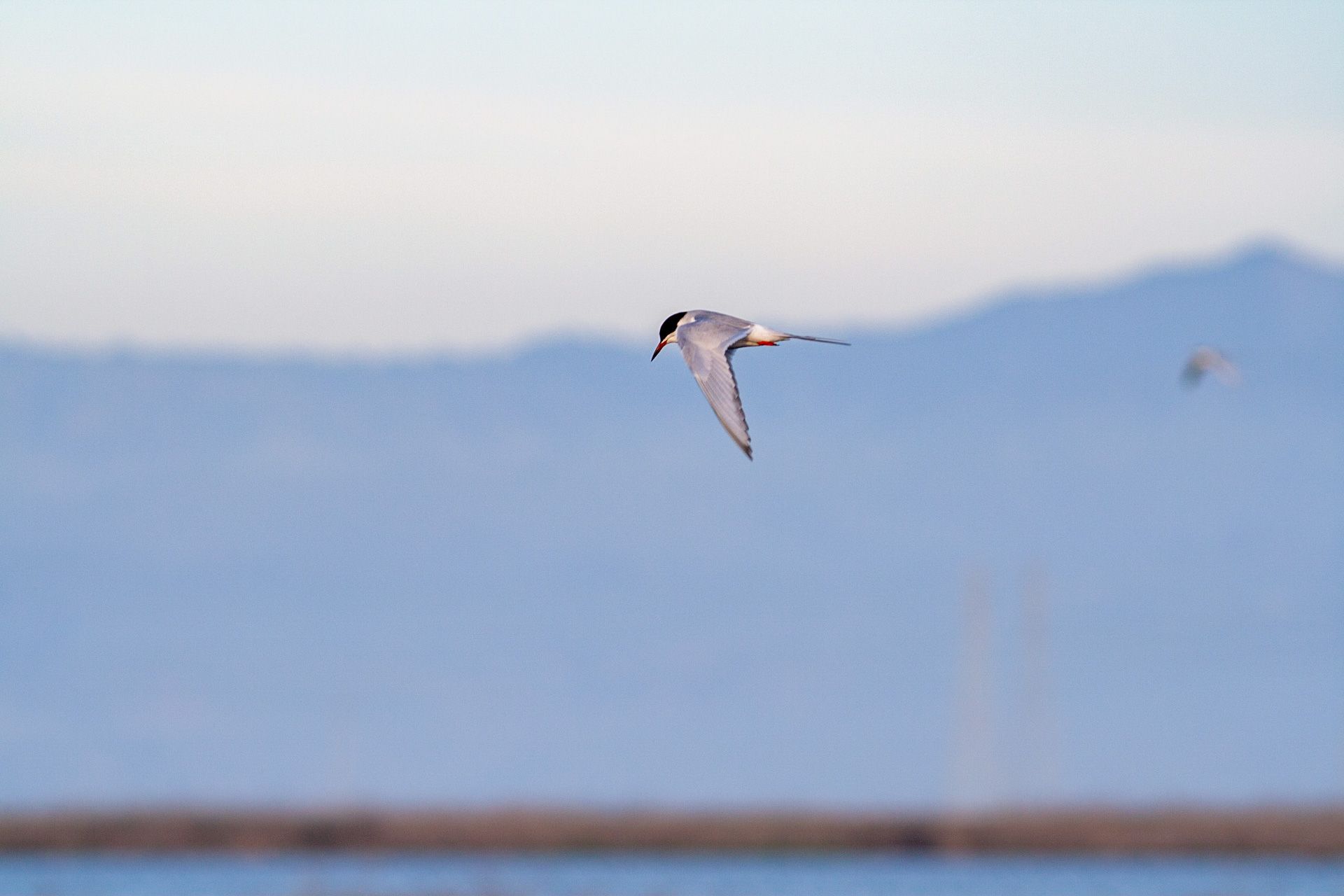 I also shoot film on a Leica M3... but I'm leaving it at home this time around.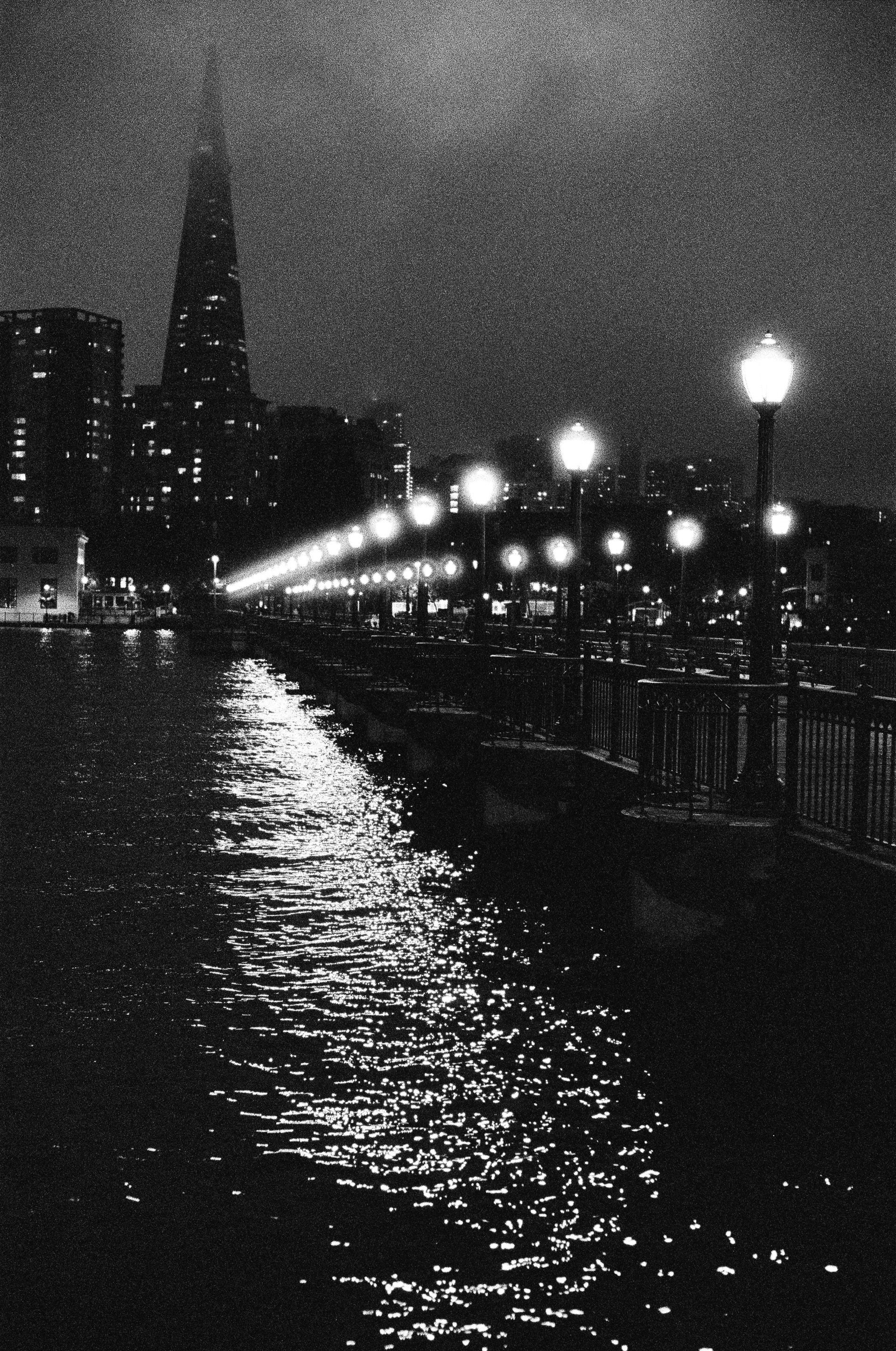 Other stuff in my closet: Holga 120S; (love 2 leak light); Leica CL (circa 1973); Canon EOS-1 N (film); Olympus Pen-F (digital, 2016 era); Kodak Brownie bought from Blue Moon Camera in Portland.
Next post: shots