class day 1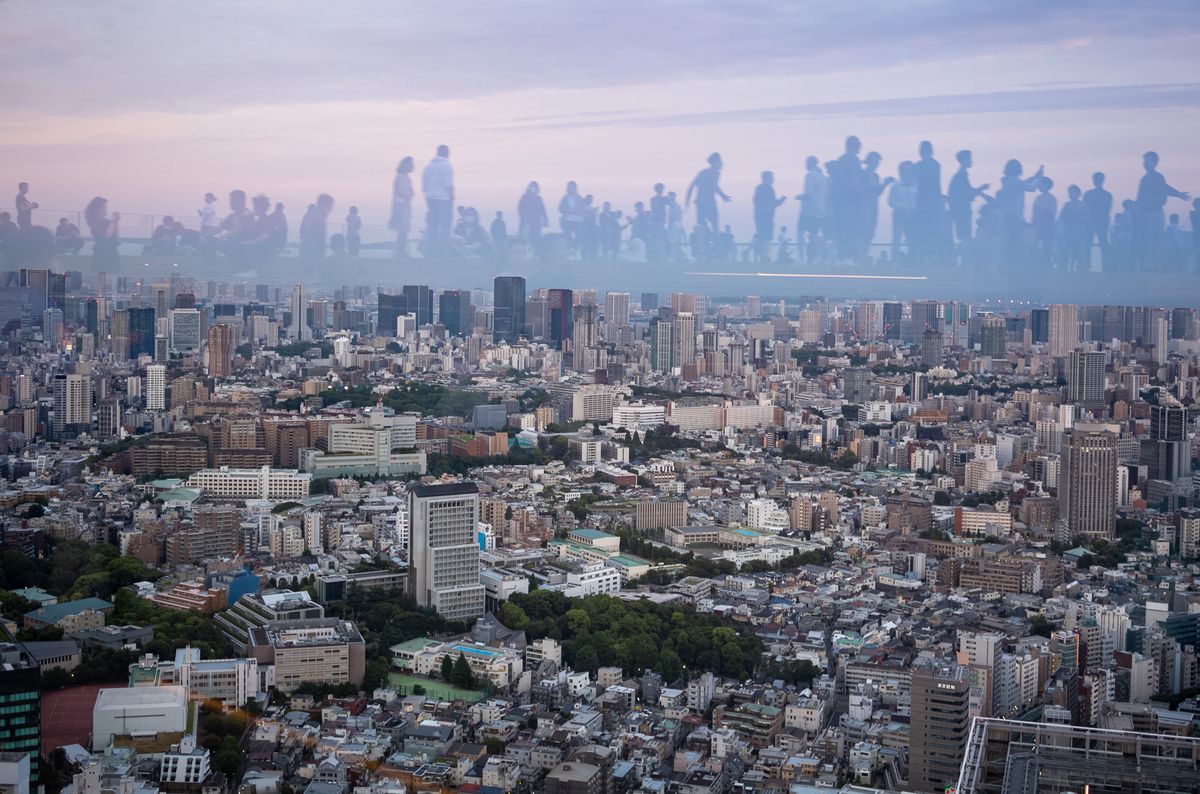 Met my classmates in the lobby for the first time.
Everybody is supportive and sweet, a good group. Our first day out was a whirlwind of walking, we visited the Meiji Shrine in Yoyogi Park and then wandered around looking at shops. Large comedy scene when everybody dropped into a kimono store together, westerners out of place and a lot of laughter. We walked around Harajuku taking pictures of people in the street.
I'm out of practice taking street portraits. Without the encouragement from the class, my trip portfolio would consist of only people with their backs turned.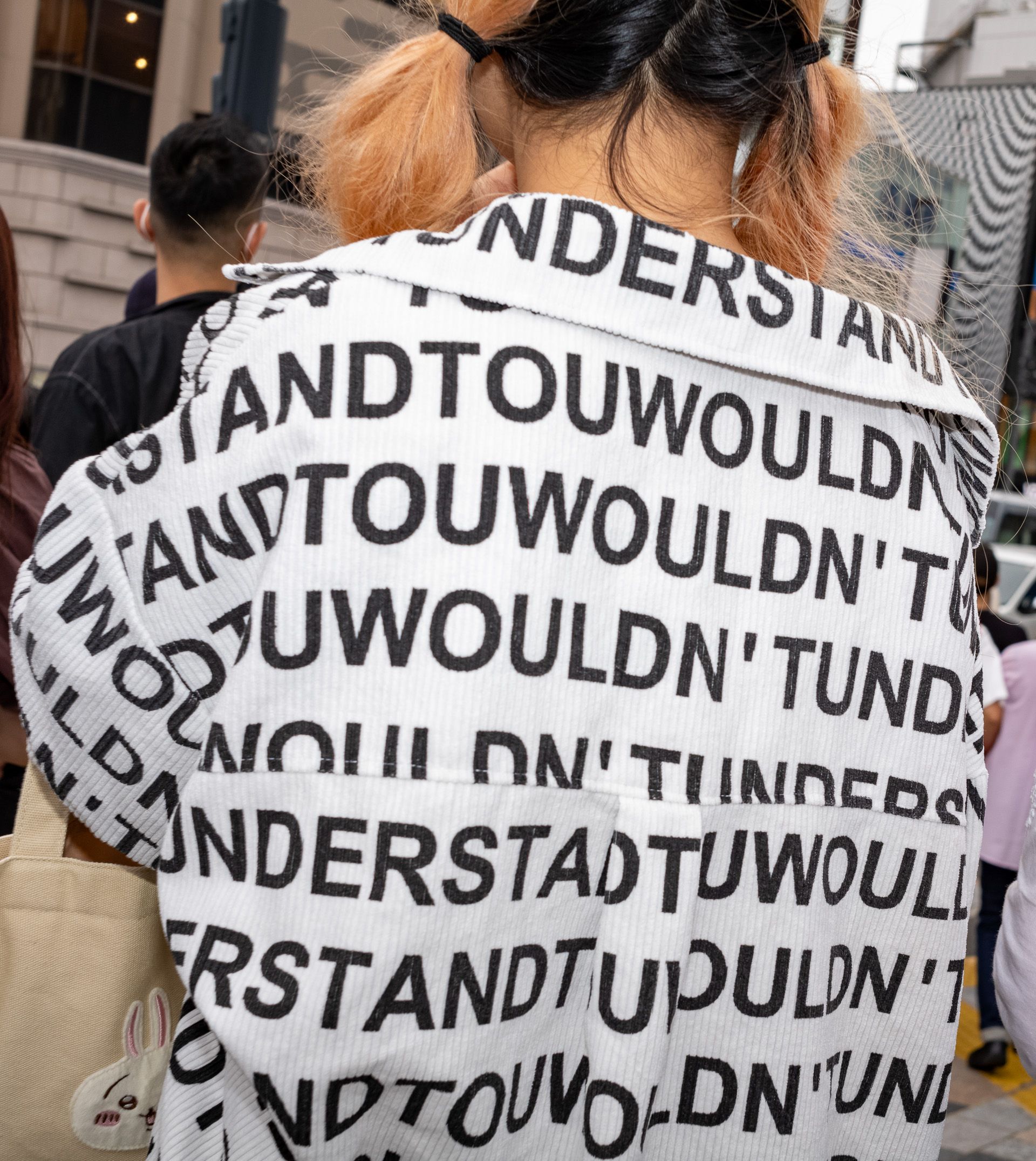 When I approach strangers for a portrait, I will briefly explain myself and attempt to get their blessing. Most Japanese people will laugh (I have embarrassed them!) and initially hide their faces... but once I explain myself ("I'm taking portraits for a photography class") they are mostly happy to pose. Unlike, say, San Francisco, I am refused about 66% 0f the time here with my would-be subjects crossing their arms in an X and walking away. Security guards and police really do not want to be photographed but I keep trying.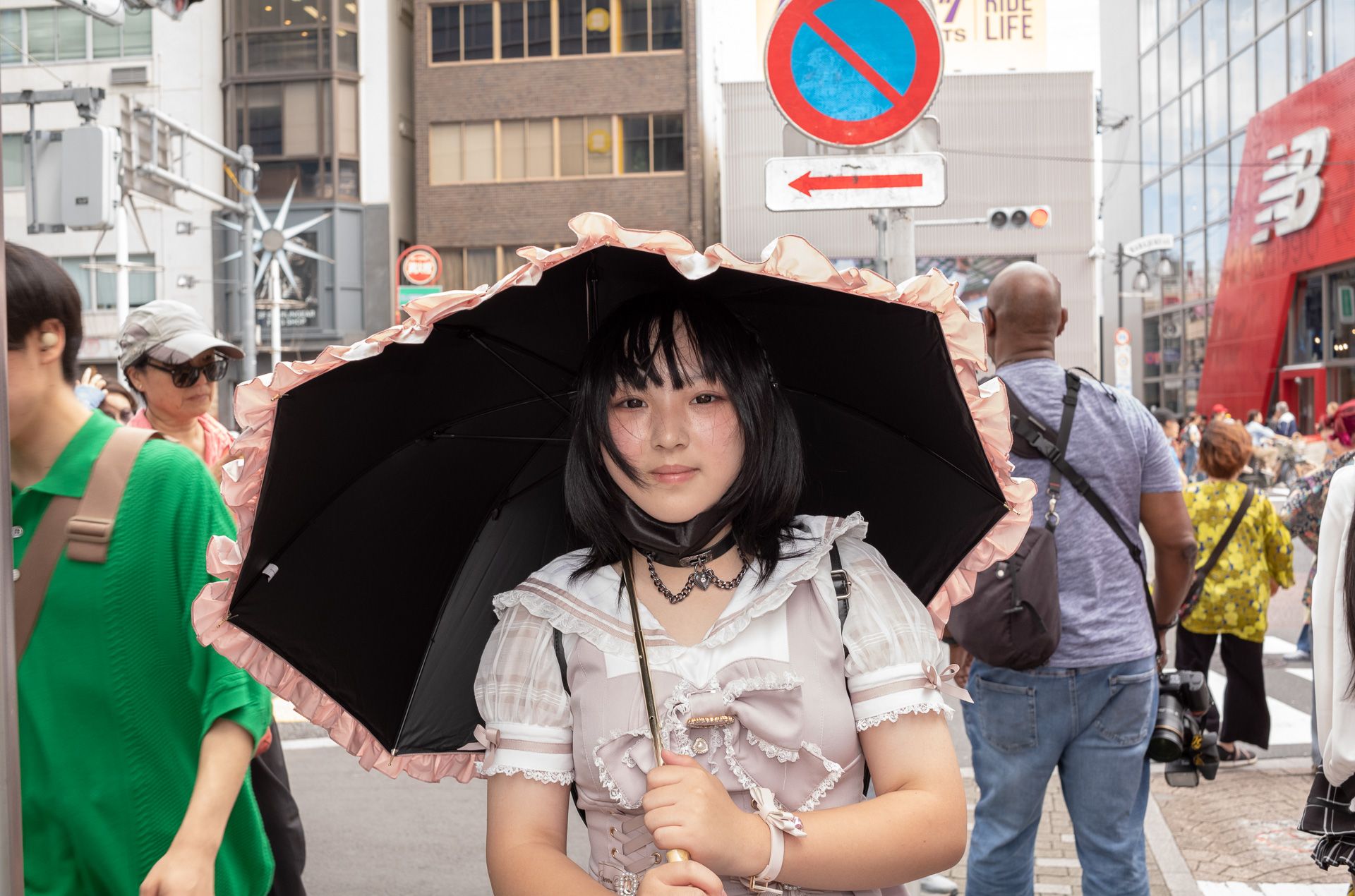 Sometimes, though, I can't resist capturing candid moments.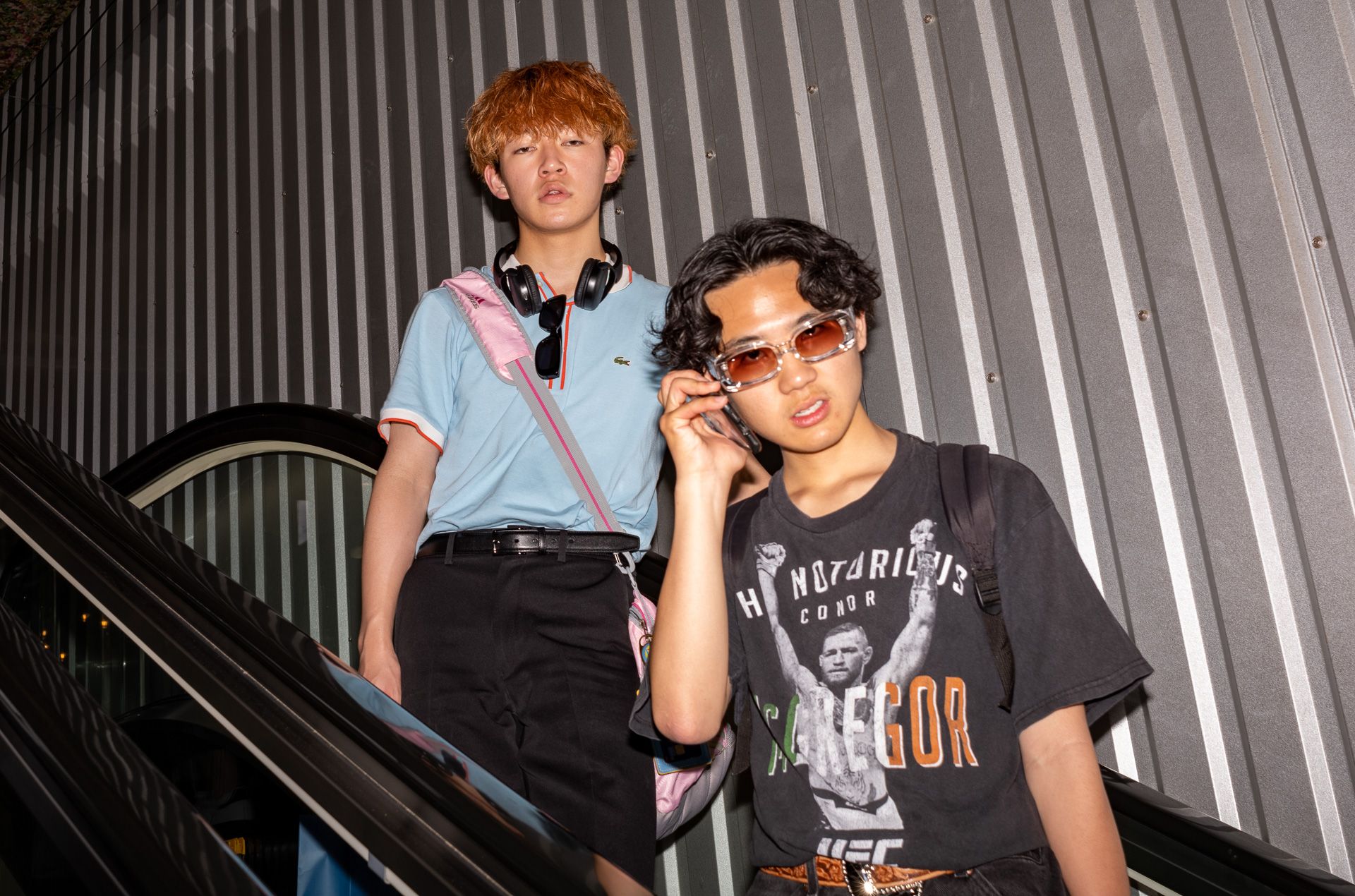 Walking back to the hotel in the late afternoon, we breezed through Miyashita Park with its high end stores and park on the 4th floor complete with volleyball courts, a skateboard park and a Starbucks. (Always a Starbucks.)
At sunset we had a reservation at Shibuya Sky – a 360° open-air observation deck – which offered an amazing view of the area. They even had a bar where you could order a drink and, for the cost of a bottled orange juice, get special access to one of the corners with couches.
More stickers: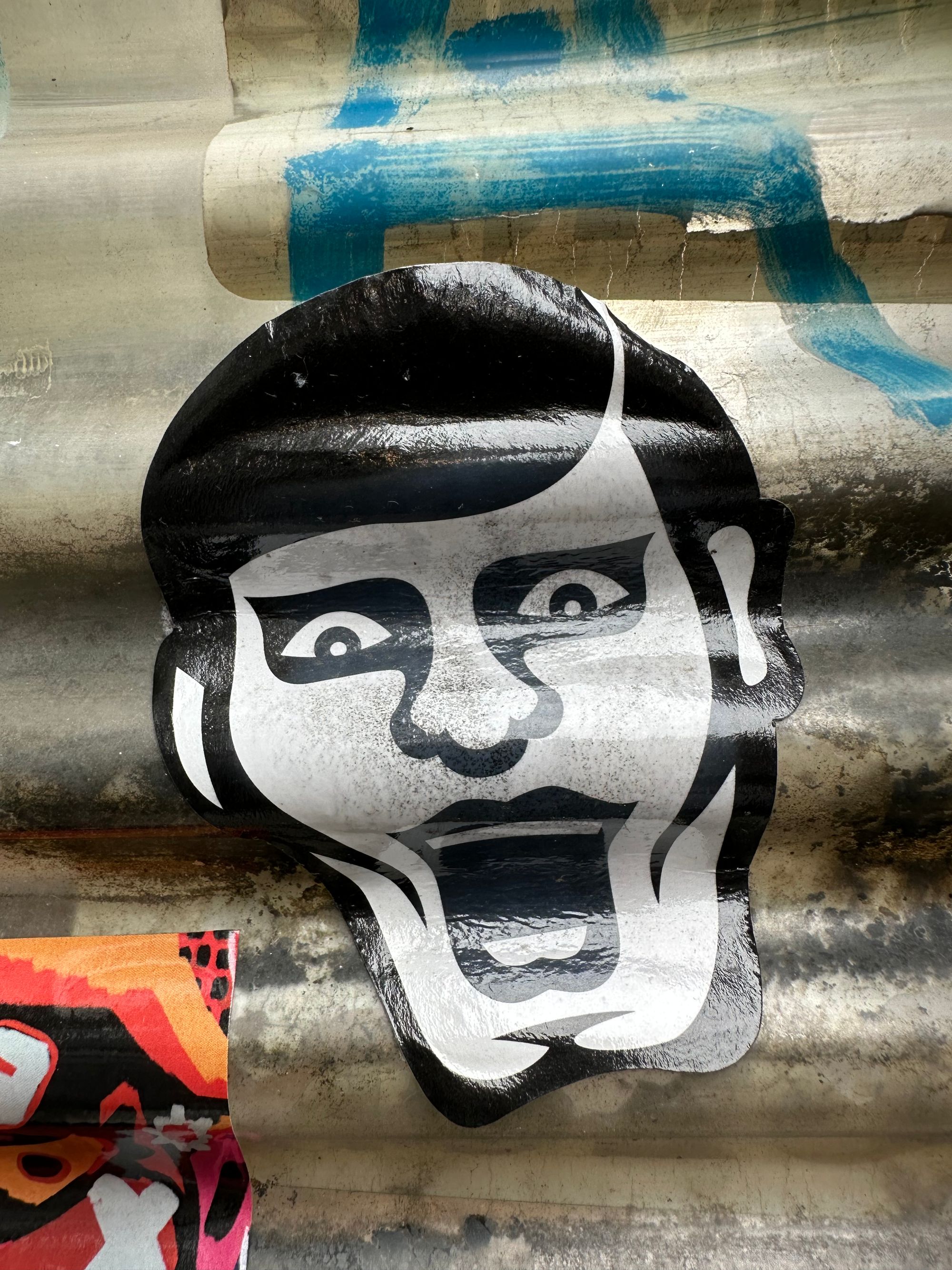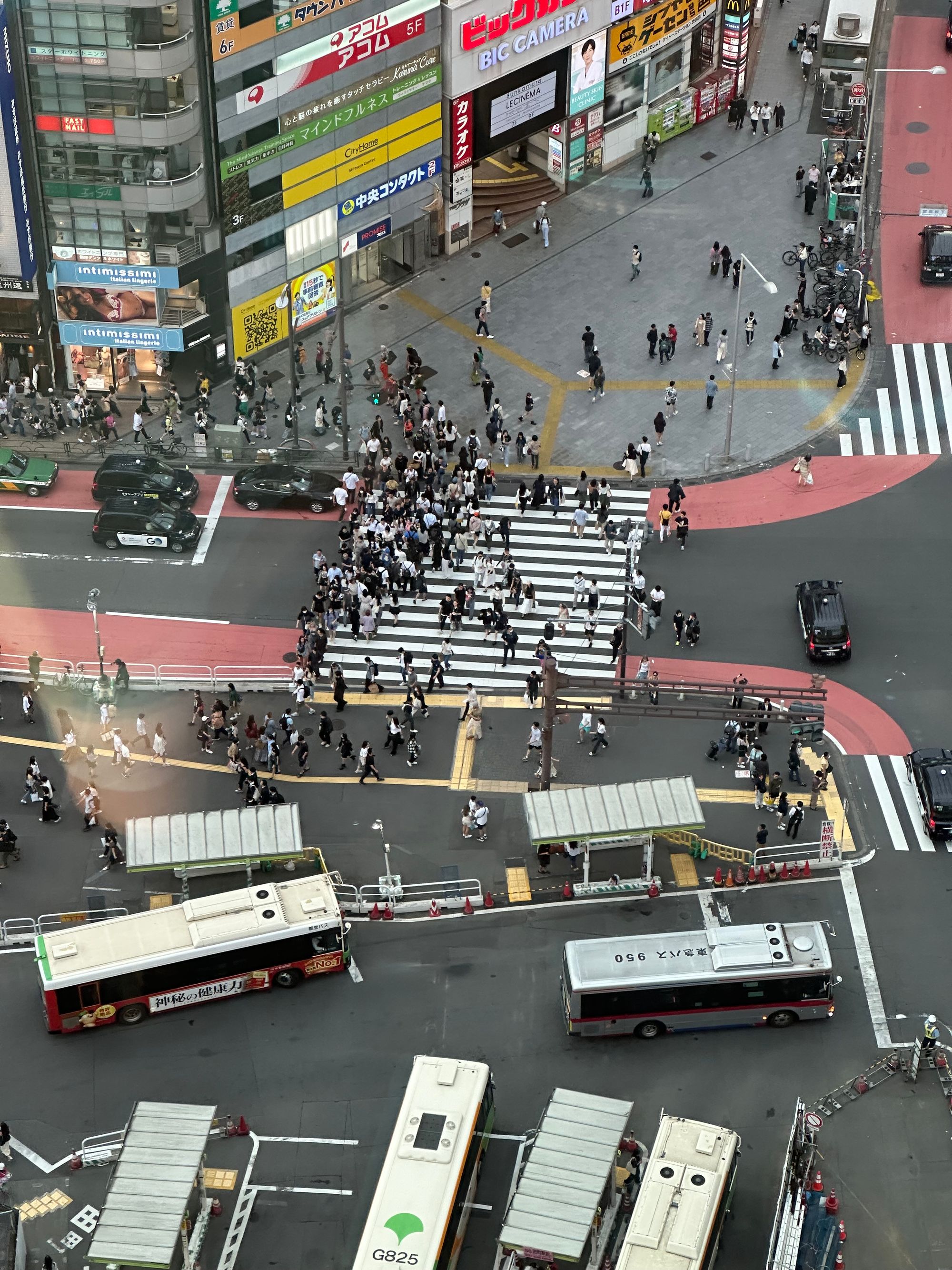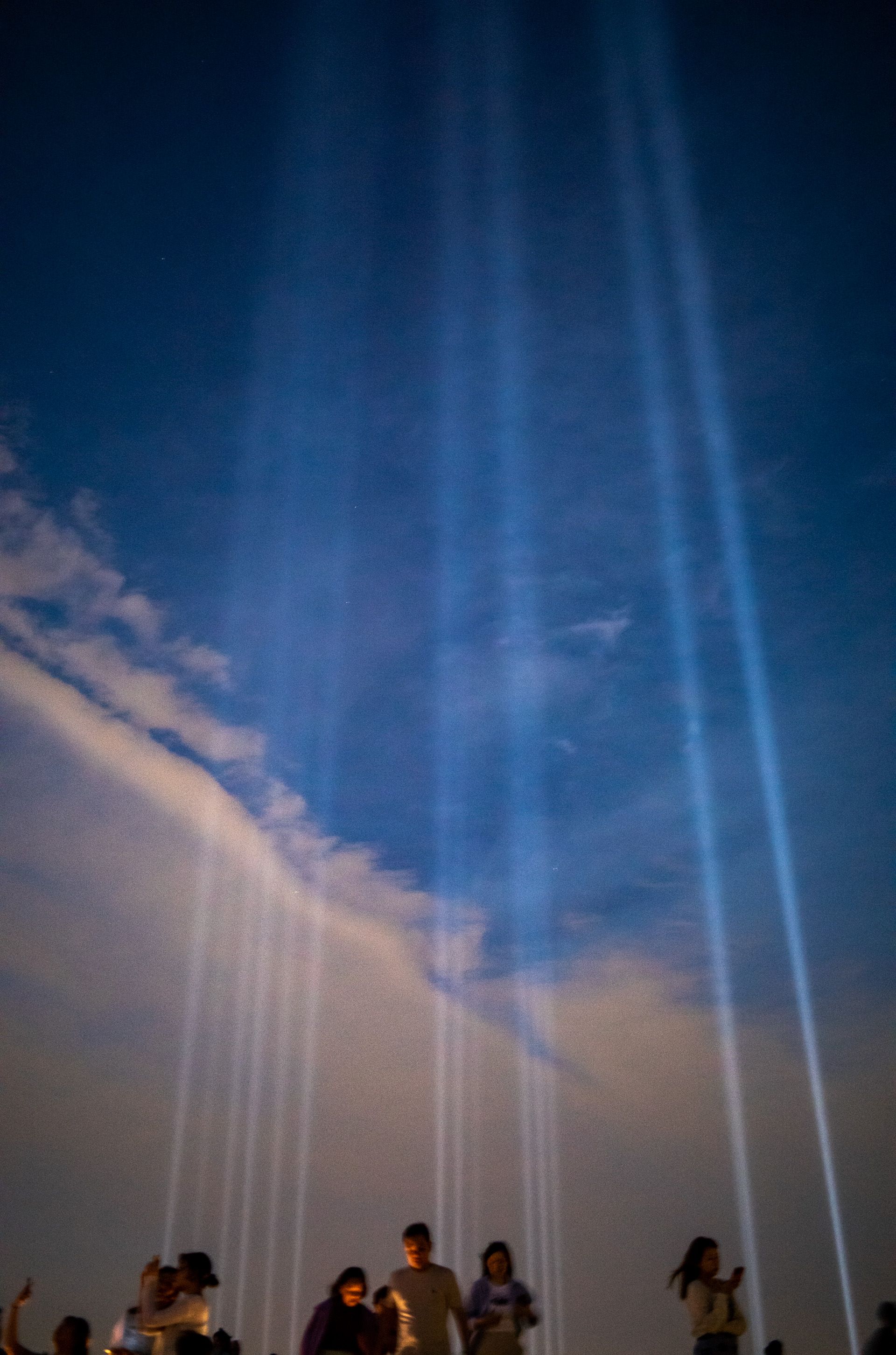 Ran into a gentleman with an antique film camera (a Leica M5, of all things) who gave me some tips on how to politely ask for portraits.
Please remember "shashin daayjobu?"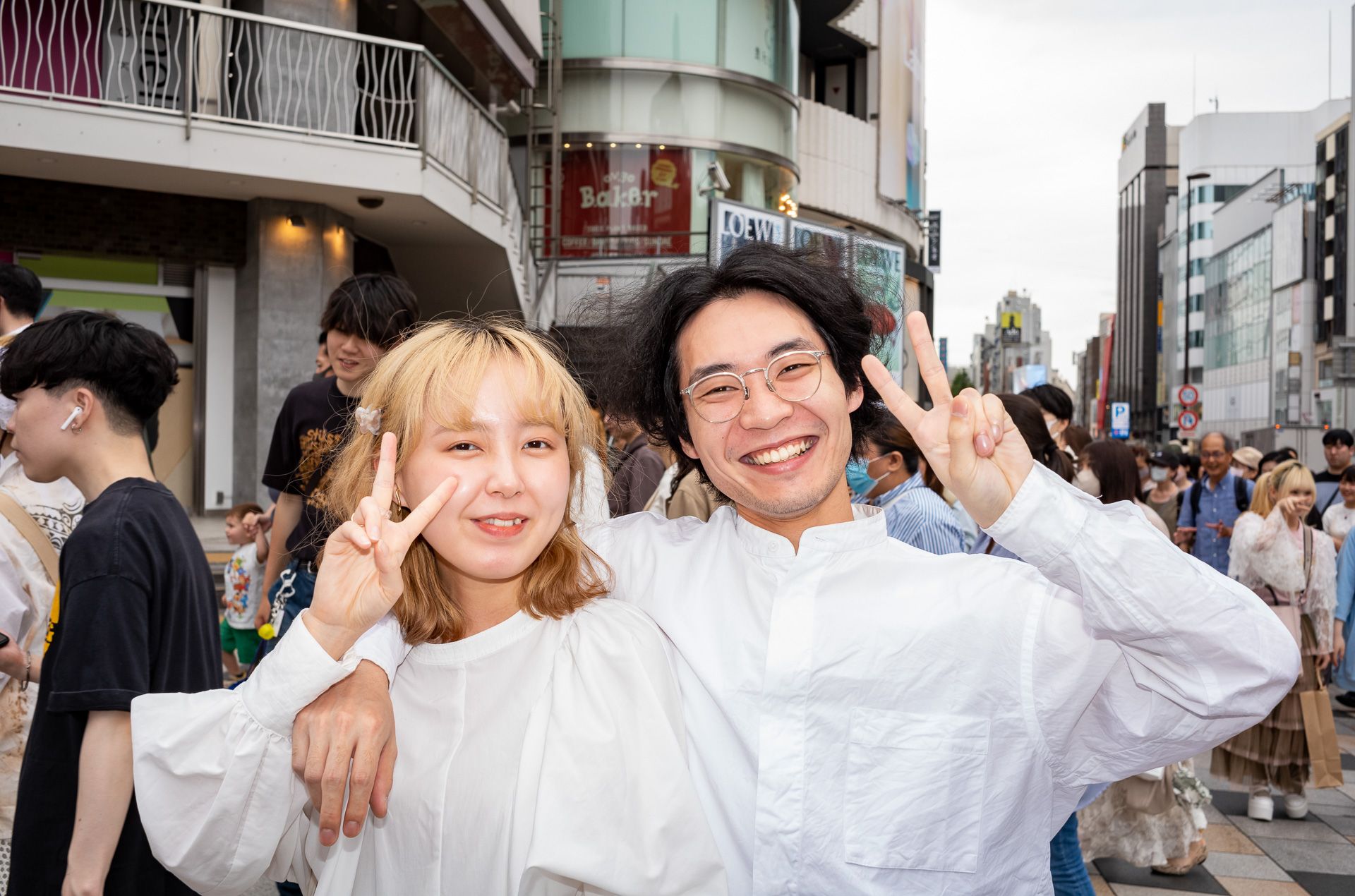 Yesterday's numbers: 18,000 steps, 8.4 miles walked, 338 pictures, 12 selected to be published. My camera eats batteries, I ran through all 3. It may be time to find a mirrorless Canon or one of the Fujifilm fixed lens cameras.
MY FEET HURT SO MUCH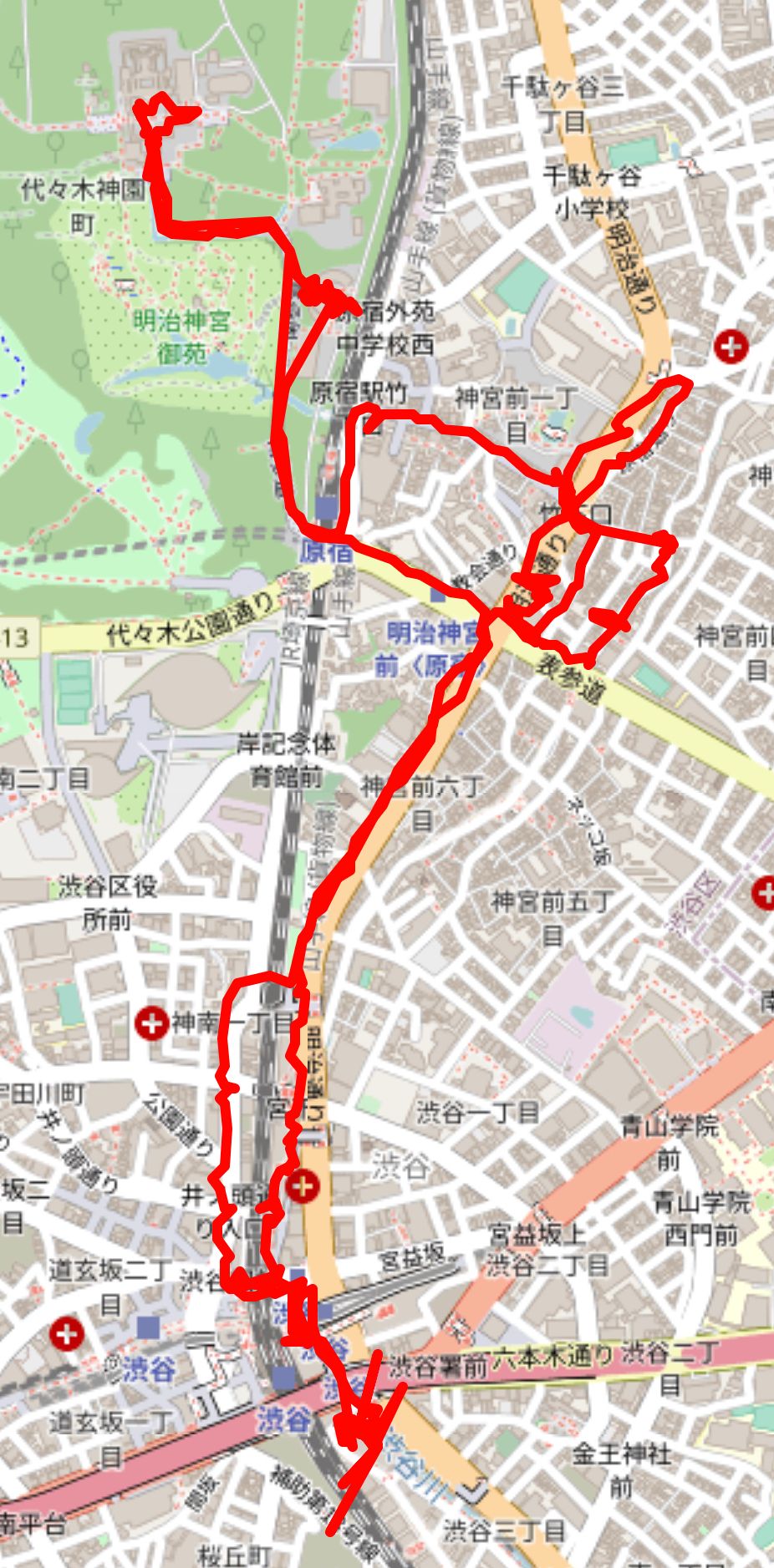 Next post: kyoto