arrival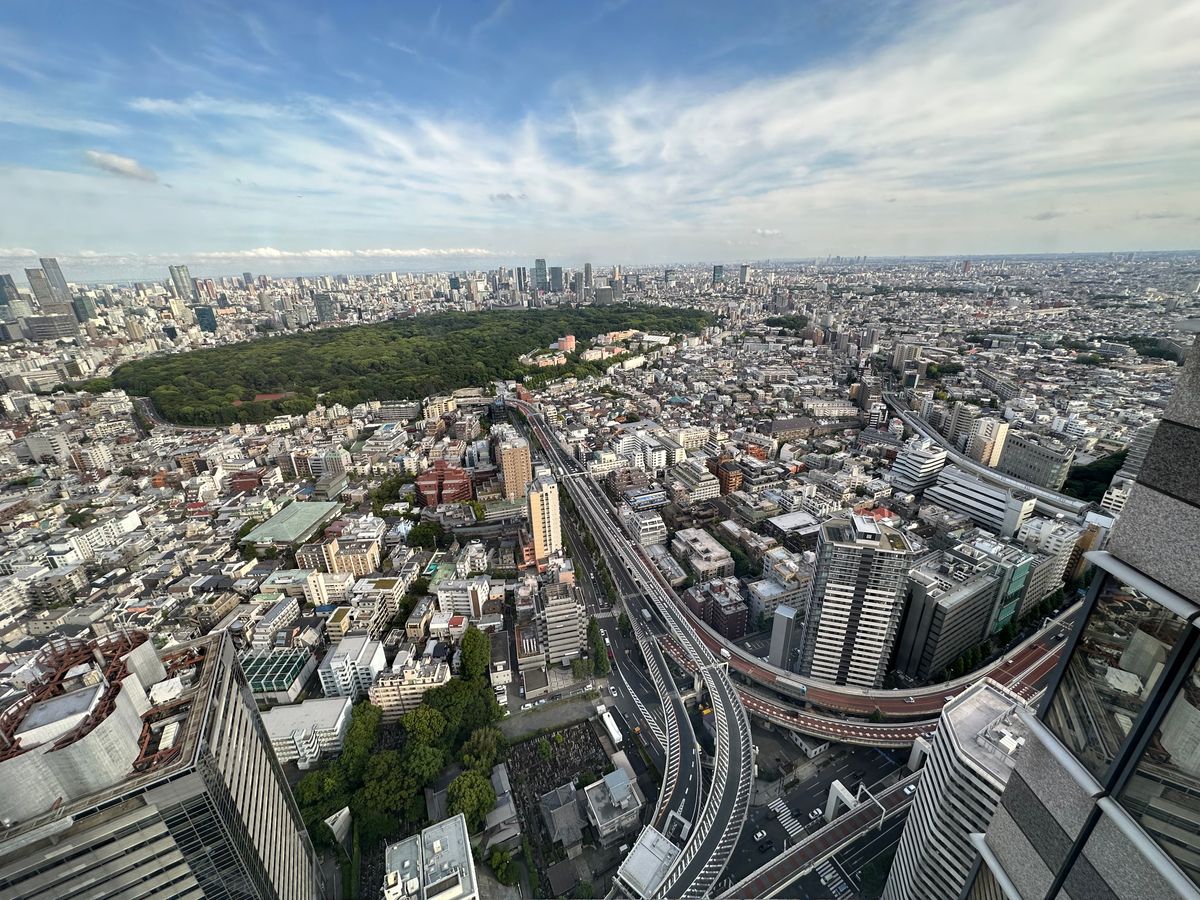 Short update: Left home at 7AM, took off from SFO at noon-ish and now at Midnight Pacific Time I find myself in Shinjuku City. Thankfully it's just about 5PM here now.
Flying on JAL was a dream.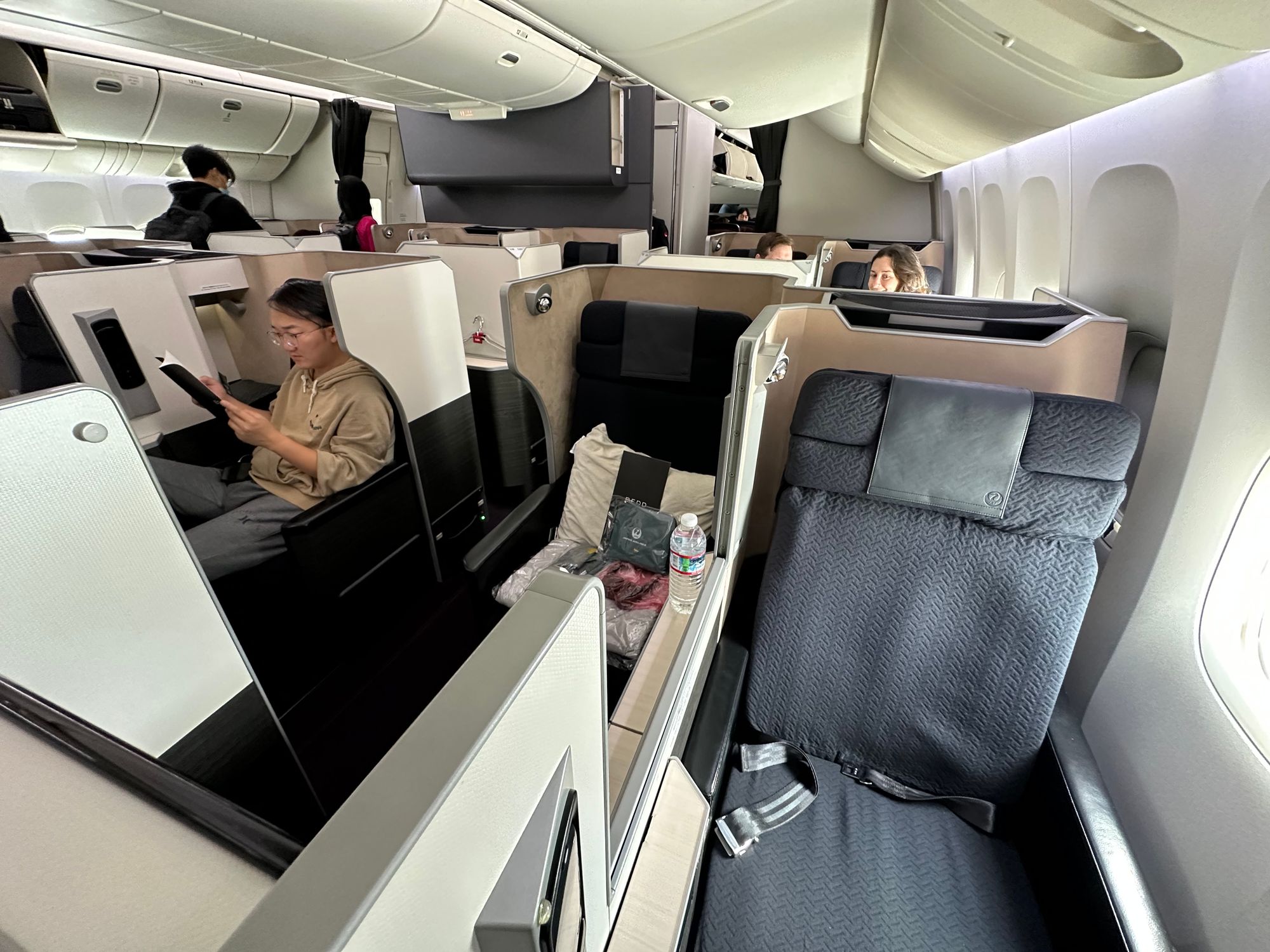 I was able to sleep for a few hours, binged 5 episodes of the excellent White House Plumbers mini-series on HBO and had an wonderful dinner.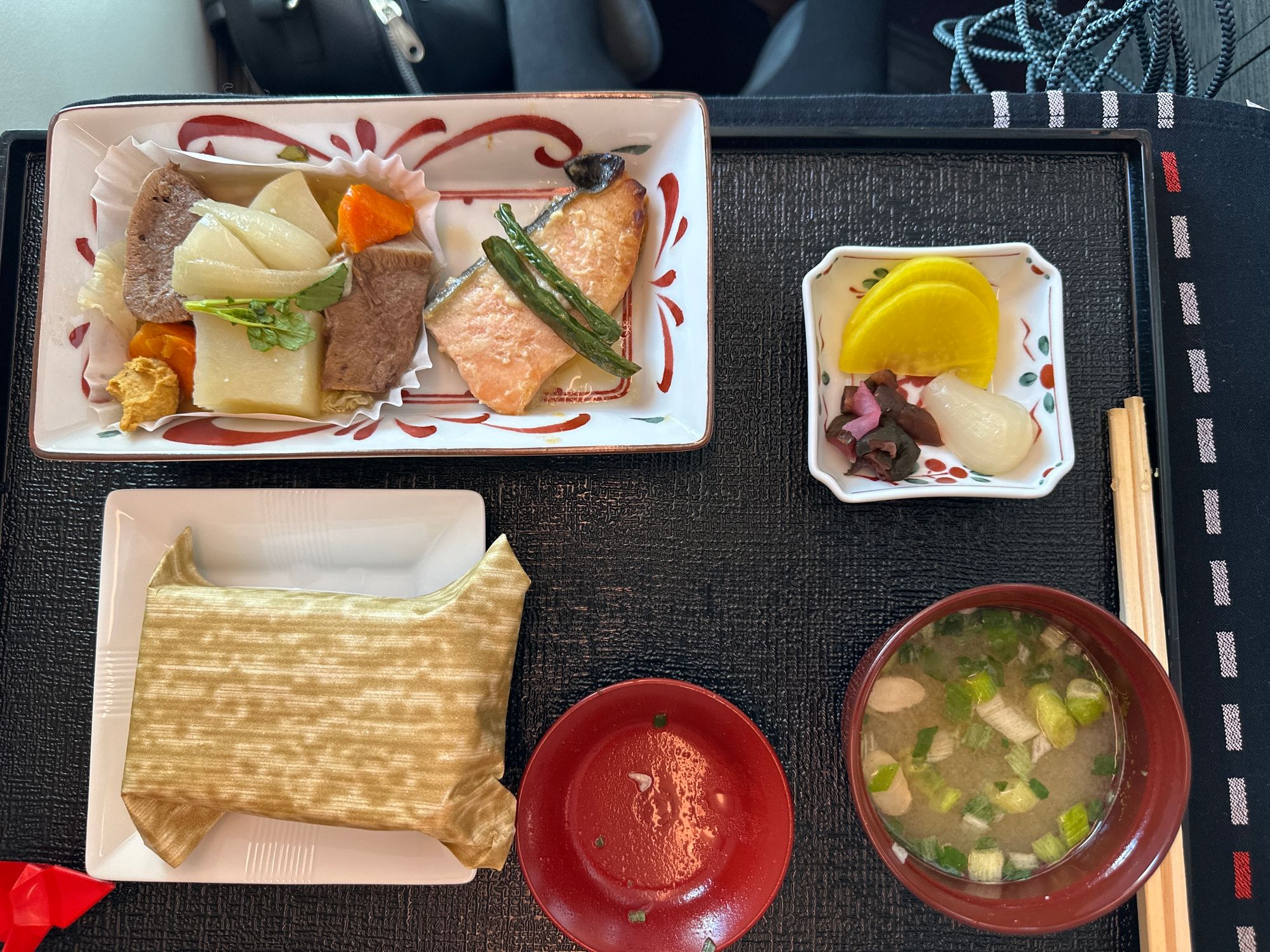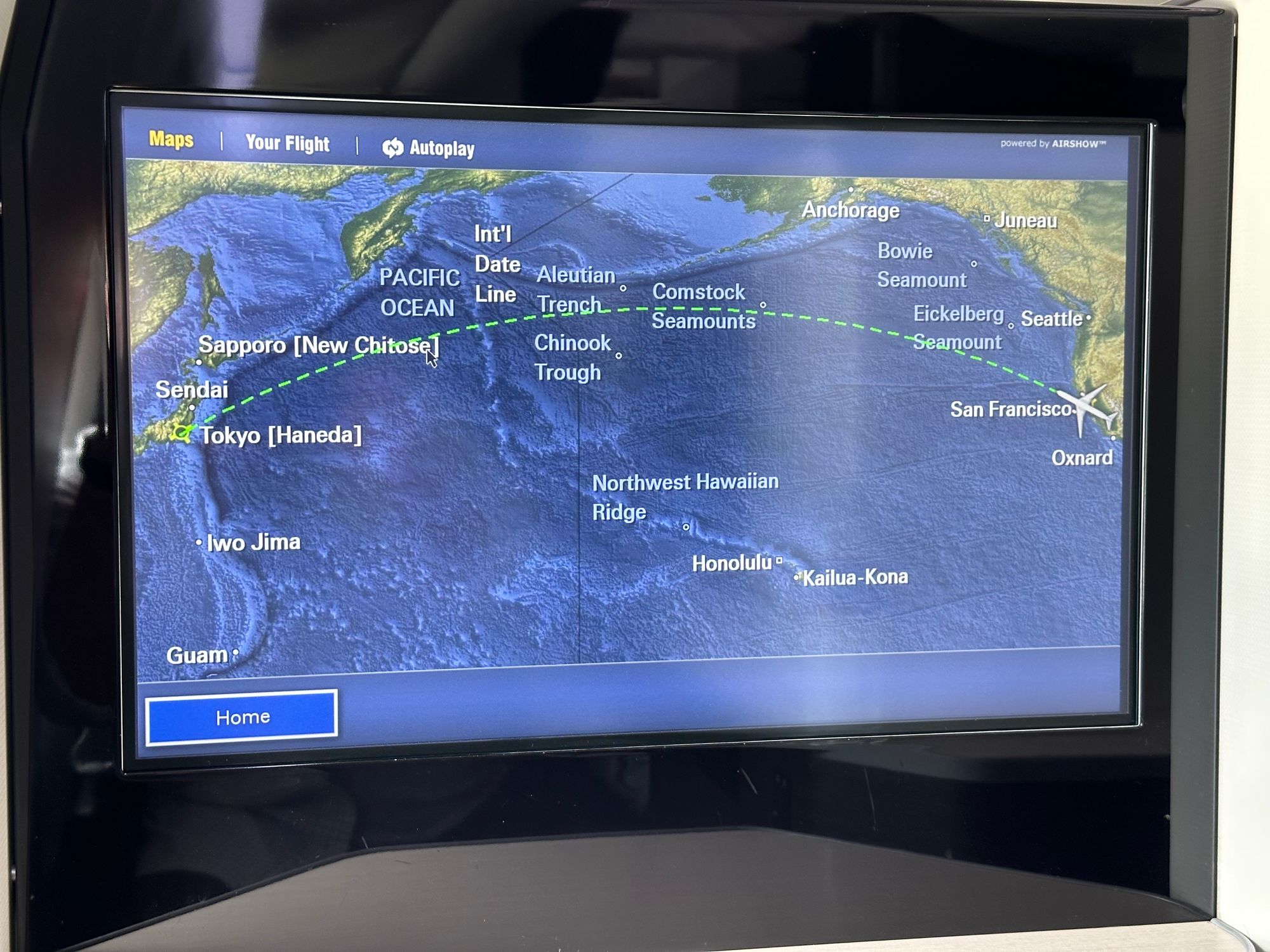 The gentleman who checked me into my hotel assures me there is live jazz and steak and booze on the top floor of the hotel, that should keep me awake.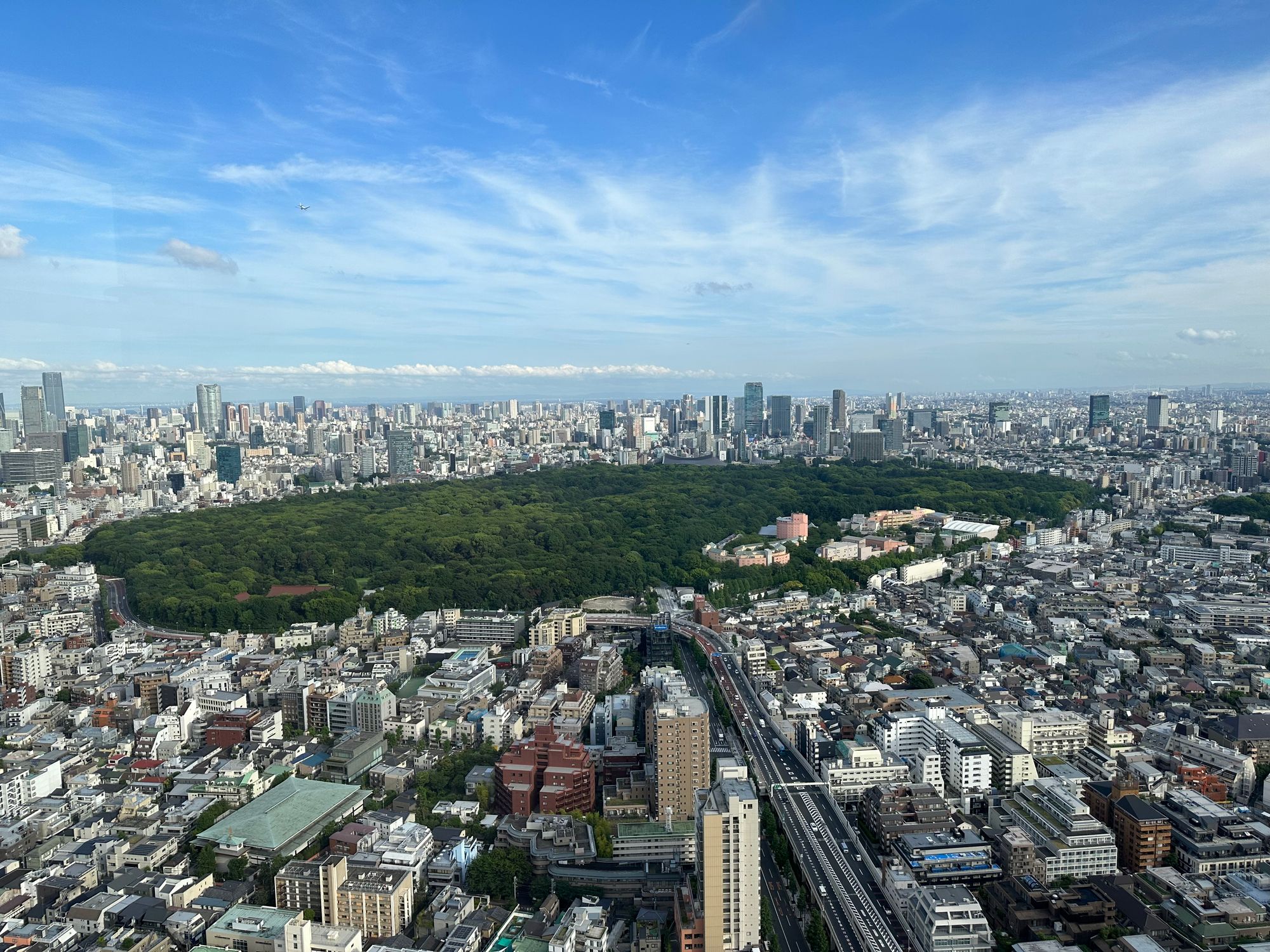 Tomorrow I move to the same hotel as my photography class. For now, the beautiful view at the Park Hyatt Toyko is courtesy of credit card points, whatever those are. I arranged a late checkout (4PM!) so I can wander around tomorrow morning.
Next post: anyway