anyway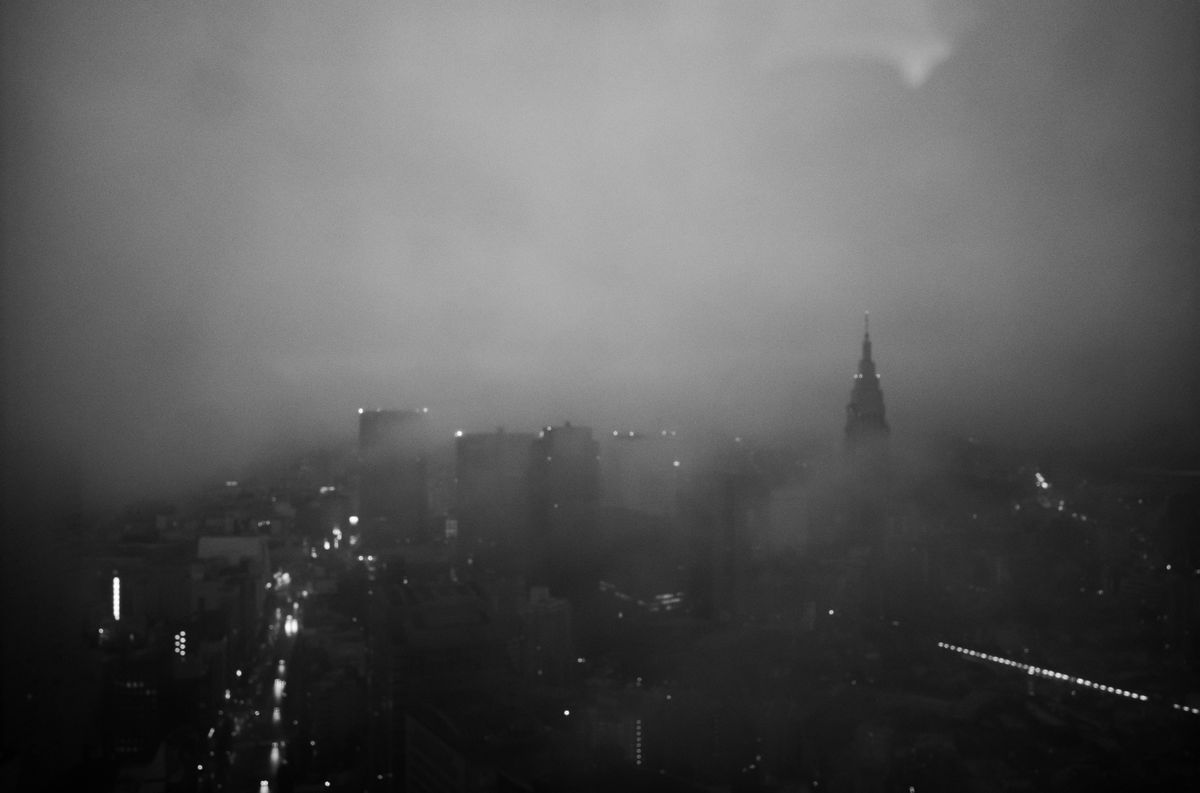 Last night I was too exhausted to wander around so I stayed in the hotel.
💡 Lost In Translation was shot at the Park Hyatt Tokyo.
As I mentioned yesterday, I got lucky with credit card points and ended up with a lovely view of, well, everything. This is easily one of the nicest hotels I've had the pleasure of staying at.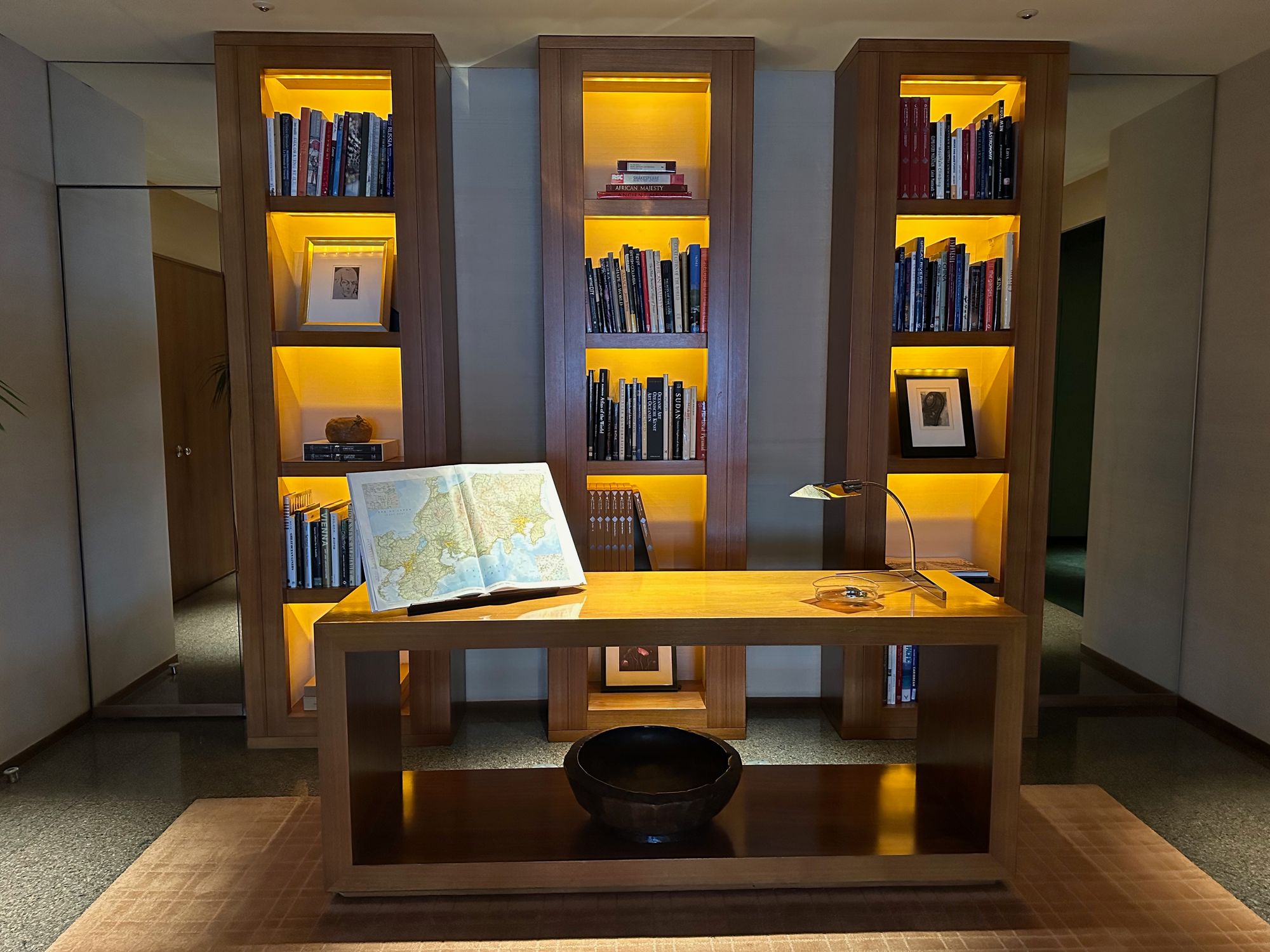 The top of the hotel has a bar with live jazz, that was a nice way to spend Thursday night. The New York Bar has an extensive drink menu and an casual dining menu. I ended up ordering the Wagyu Tenderloin Beef Chili Con Carne.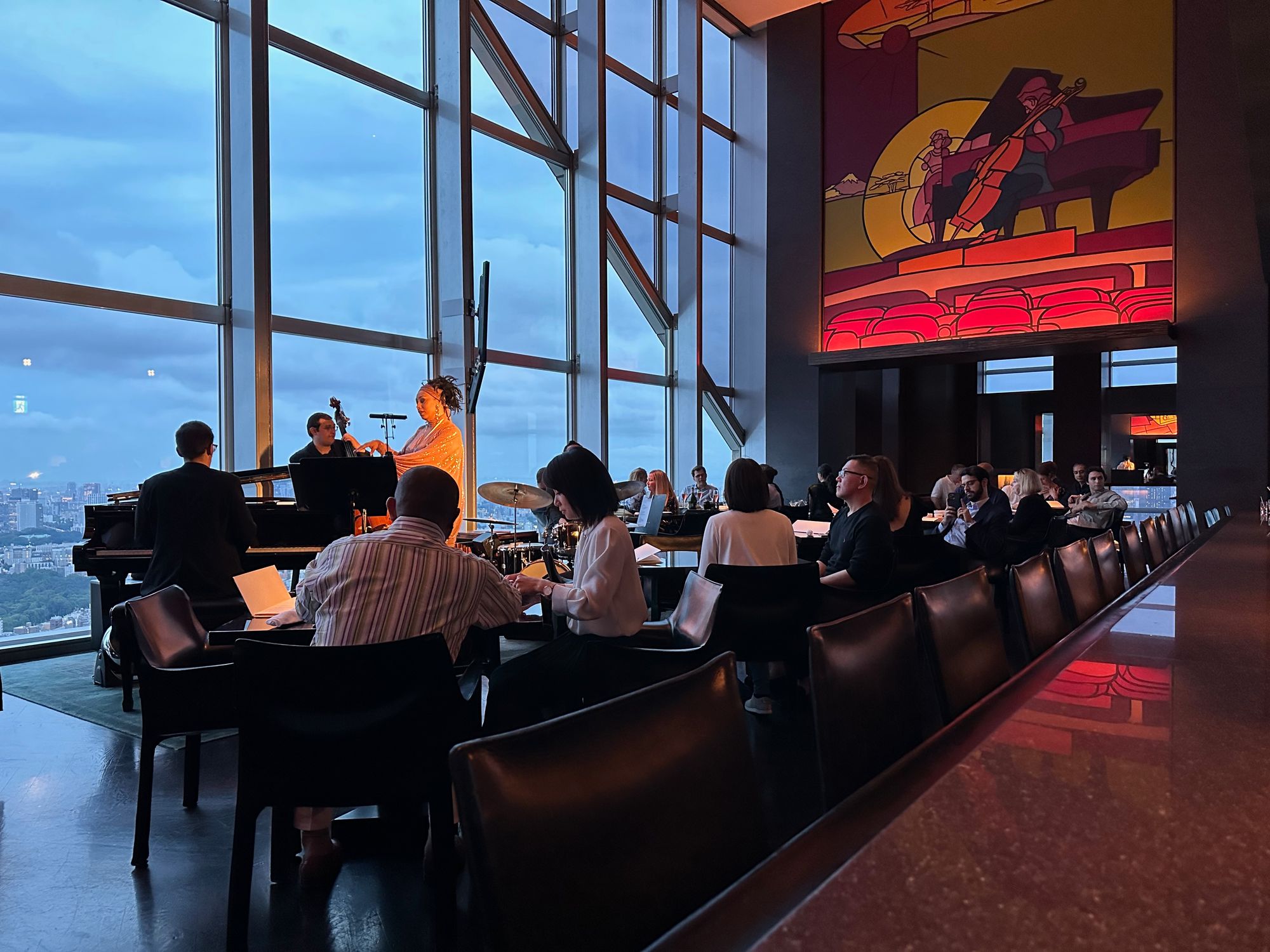 I woke up on Friday at 4AM to torrential rainfall and opted to relax in the hotel room until things around me started opening. I had fast wi-fi and a Nespresso machine to keep me company.
When 10AM rolled around, I got a taxi to the Cat Cafe Mocha Lounge in Shinjuku. Upon entering, I was asked to swap my shoes for slippers and stow my backpack in a locker. Cats everywhere! Cool space, well lit and modern. (Too bad about the stifling heat.) The cats are not unfriendly but they are also not lining up to climb into one's lap. The cafe offers beverages, a library of comics to read, no less than 4 TVs with different decades of Nintendo consoles and phone chargers.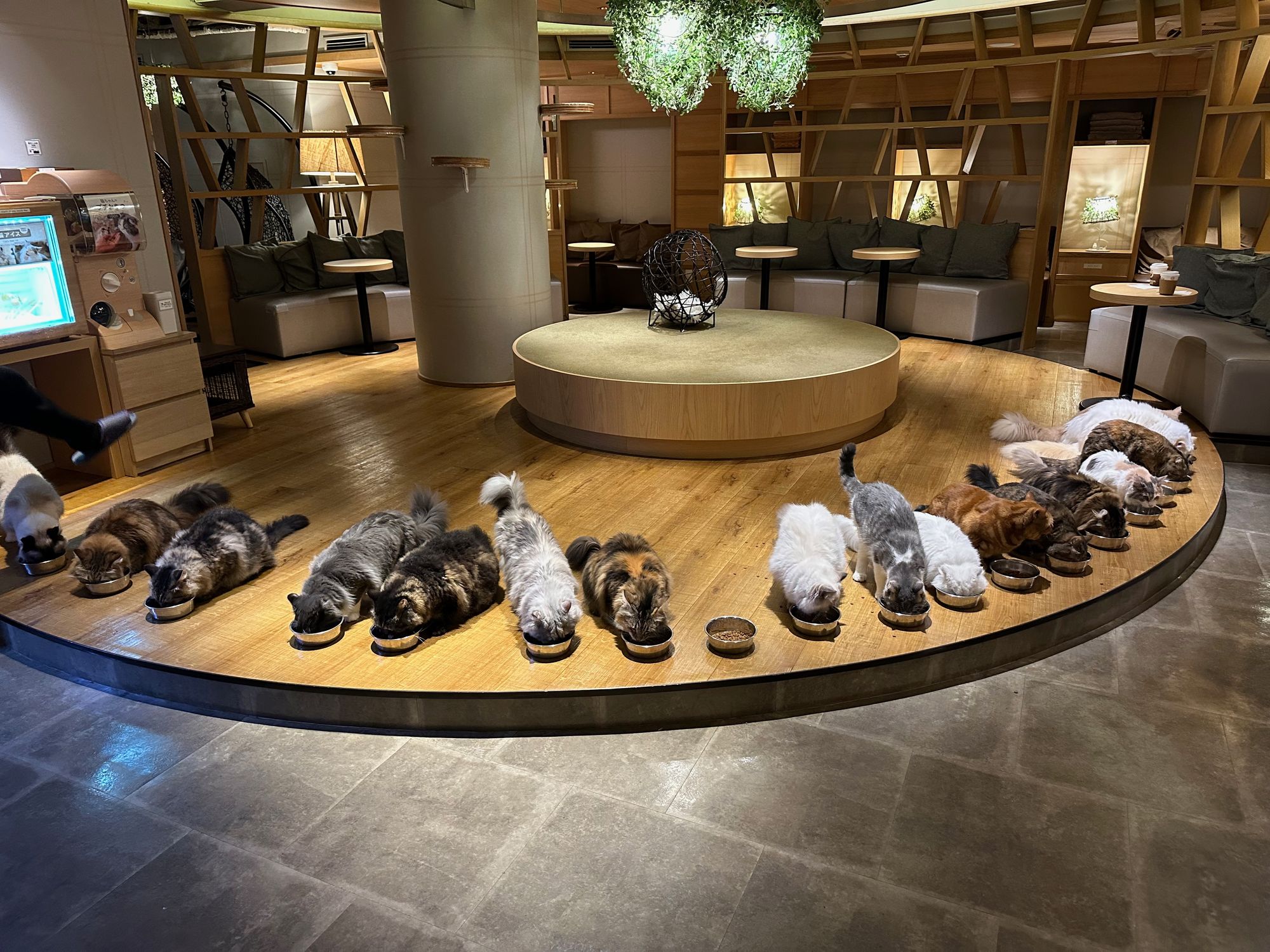 I ended up walking 10,000 steps all over the area visiting stores and just taking in the place. I managed to buy an umbrella, lose it and buy another one in a very short span of time. (I must have put it down somewhere? No idea.)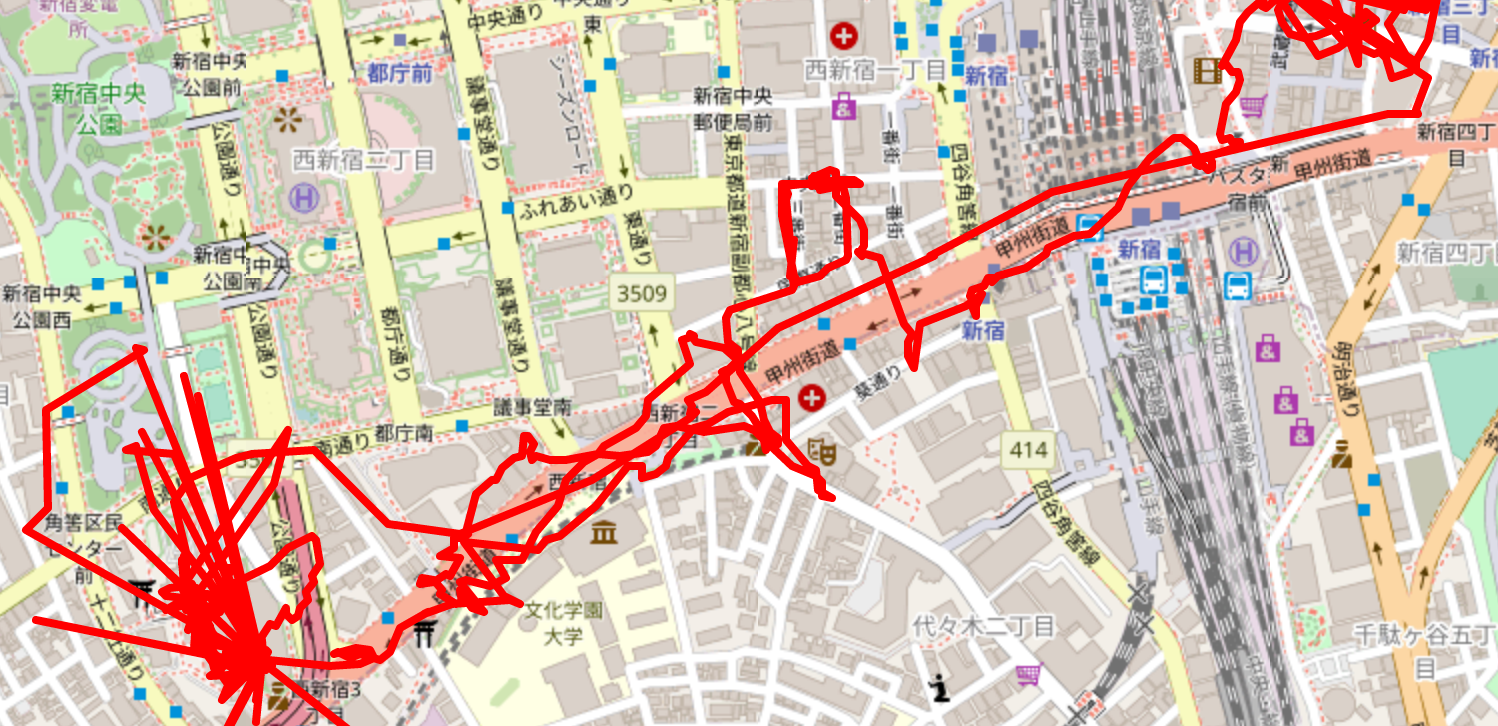 In particular, Kitamura Camera was especially pleasant. They have 6 stories of store to themselves, parts are practically a museum. The clerk and I spoke using Google Translate, he pulled out his phone first and so we went back and forth: "May I take a photograph of the room?" "Yes, please share it widely" he replied.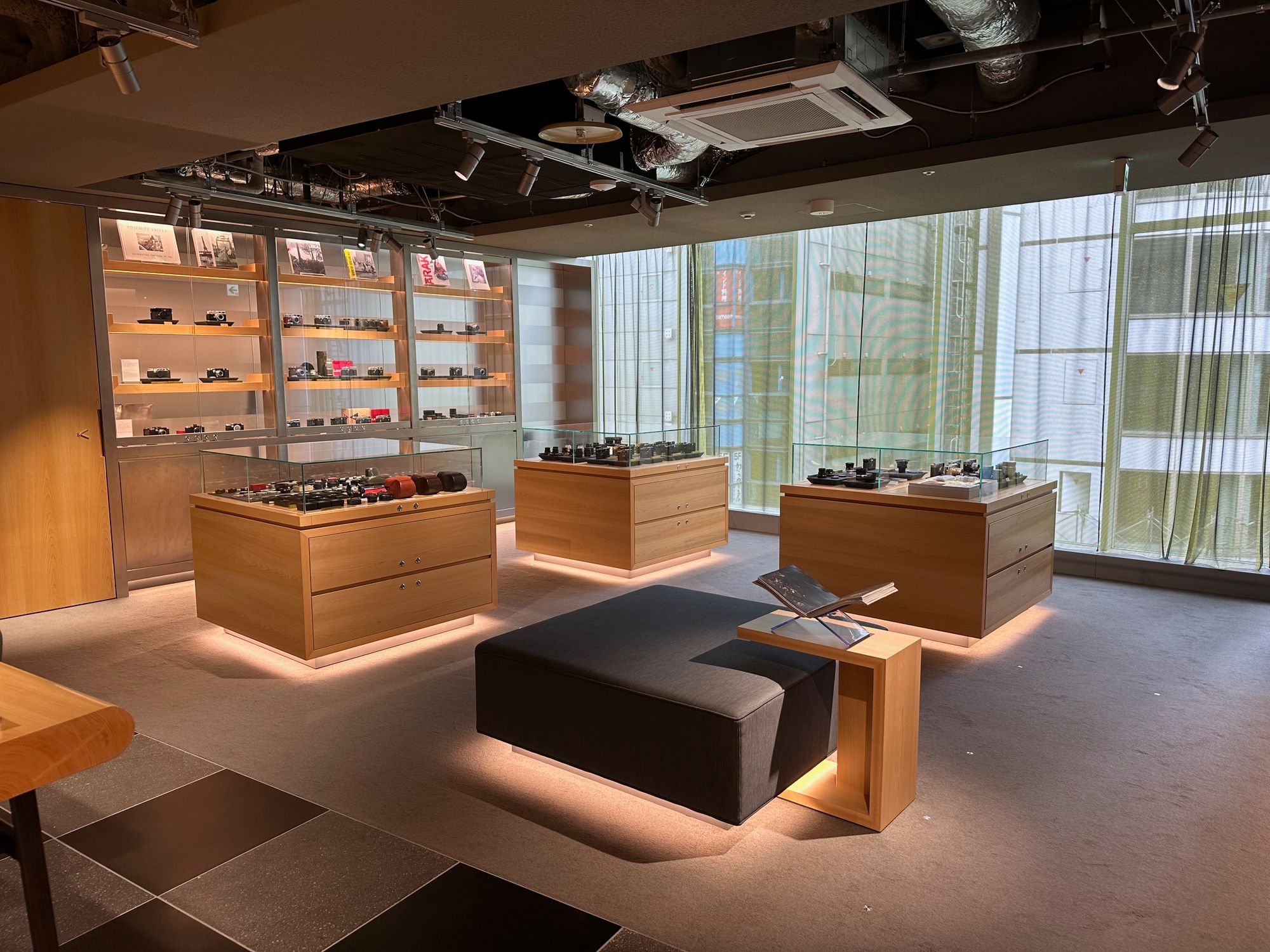 By lunch time I was so exhausted I popped into the nearest restaurant I could find and plopped into a booth, ordered the only thing I could recognize on the menu: potstickers, rice and soup for 500¥, all to the soundtrack of the same easy-listening music I grew up with.
I discovered that if I attempt to speak Japanese, I'll be met with a wall of impenetrable Japanese words and phrases spoken back at me. So I'm sticking with English for the time being... which hasn't been a problem! Everybody is so nice. I, dopey tourist.
My next stop is a different hotel across town where I'll meet up with my fellow classmates tomorrow evening.
Next post: shibuya